Section: Foreign Policy (USA)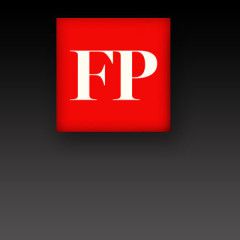 Republicans and Democrats on the Senate Foreign Relations Committee are already angry at the White House for its failure to deliver arms to Ukraine. The administration's admission that it has also failed to send about half of the $118 million in non-lethal assistance it promised Kiev isn't helping matters. "We have provided some...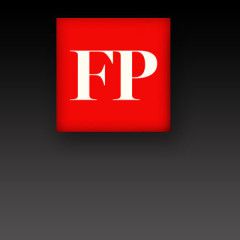 By David Francis with Sabine Muscat The Republicans threaten to torpedo a nuclear deal with Iran. Forty seven members of the GOP sent a letter to Iran's political leadership, telling them a deal would last only as long as Obama's presidency. FP's Elias Groll on the unprecedented letter, which "represents the second time this...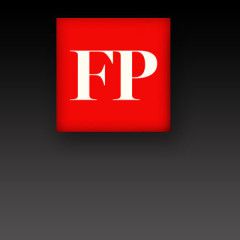 As Russian forces consolidate their gains in Ukraine over the flat protests of Western leaders, the specter of Russian revanchism is keeping much of Eastern Europe on edge. But lumbering tanks and legions of insta-separatists aren't the only concern. Ukraine isn't Russia's only target. Perhaps most alarming are the warning signs...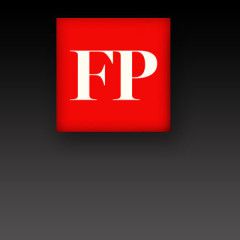 To keep up with Democracy Lab in real time, follow us on Twitter and Facebook. Jason Pack and Mattia Toaldo call for the West to stop picking sides in the Libyan conflict. Peter Salisbury warns that Saudi and Iranian meddling in Yemen risks sparking a sectarian civil war. Juan Nagel questions Venezuelan President Maduro's ability to sustain...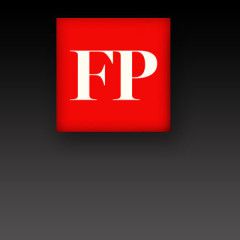 By David Francis with Sabine Muscat The fight for the top U.S. diplomatic post in Cuba will be ugly. Washington and Havana are taking initial steps to normalize relations. But it's still unclear who will lead the U.S. delegation. The frontrunner is Jeffrey DeLaurentis, the chief of mission at the U.S. Interests Section in Havana. FP's...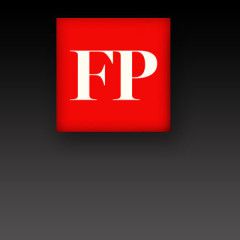 If anyone thinks Loretta Lynch, the nominee to replace Eric Holder as U.S. attorney general, is facing a bruising confirmation fight, spare a thought for the next ambassador to Cuba. Barack Obama's administration says it wants to reopen the U.S. Embassy in Havana by early April — an ambitious launch date that has triggered a flurry of...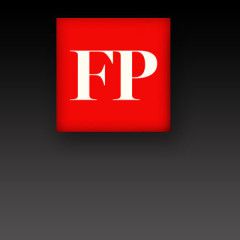 For two years, Robert Menendez, one of the most prominent foreign-policy hawks in the Senate, has angrily dismissed allegations of a quid pro quo deal with a longtime friend and political donor as baseless. His staff has criticized reporters for even raising the issue, despite the widely known existence of an FBI probe into his ties to Salomon...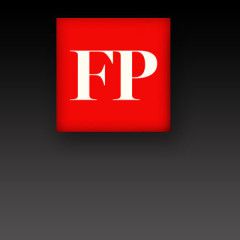 ABU DHABI, United Arab Emirates — For those thinking of fighting a war in the near future, there was no better place to be last week than Abu Dhabi's annual International Defence Exhibition (IDEX). In the market for a new high-resolution surveillance satellite or some high-caliber ammunition? Check. Want to cradle a brand-new Kalashnikov or...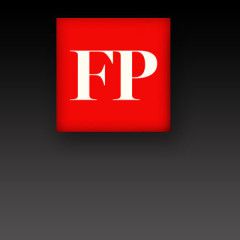 To paraphrase Leo Tolstoy, all unhappy people are unhappy in their own way. And their unhappiness does not necessarily mean they have the will or the wherewithal to pursue regime change. But there's a worrying trend that threatens to roil nations on the brink of instability. The recent drop in oil prices has led to cuts in domestic spending...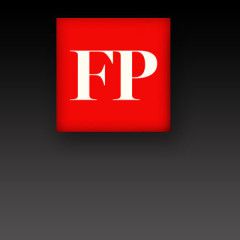 By David Francis with Sabine Muscat Boko Haram pulls a reverse Robin Hood. Militants in southern Nigeria have made millions siphoning the country's oil riches. The Islamic extremist group in northern Nigeria is doing the opposite, raiding the meager bounties of poor fishermen from Niger to finance their campaign of terror. FP's...