Section: Foreign Policy (USA)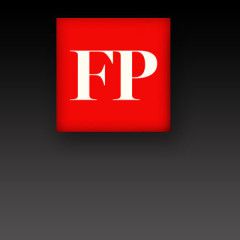 An array of powerful House Democrats and Republicans sent a new letter to President Barack Obama calling for arming Ukraine, the latest example of the months of mixed messages coming out of Washington as Ukraine's fragile pro-Western government tries to gauge its level of American support in the fight against Russian-backed separatists in...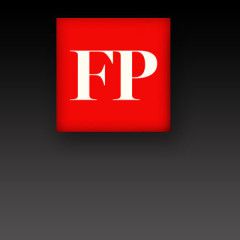 By David Francis with Sabine Muscat The United States and Europe edge toward new sanctions against Russia, but what's the trigger? The calls to arm Ukraine are growing louder inside the Obama administration, but so far the White House is sticking to economic penalties to punish Russia for meddling in Ukraine. It has a new round of sanctions...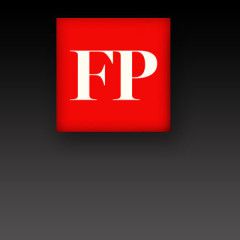 Every day this week, Foreign Policy is featuring an interview with one of the finalists for the Lionel Gelber Prize, a literary award for the year's best non-fiction book in English on foreign affairs, jointly sponsored by FP and the Munk School of Global Affairs at the University of Toronto. Today's finalist is Harvard Professor...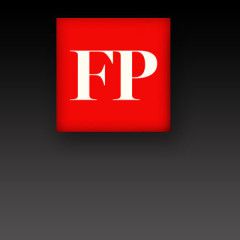 What's the top threat to America? It depends on which high-level Pentagon official you ask. In a series of hearings on Capitol Hill this week, there was some agreement among Defense Secretary Ashton Carter, Joint Chiefs Chairman Gen. Martin Dempsey, and Gen. John Campbell, the top U.S. commander in Afghanistan. But hours of questioning by...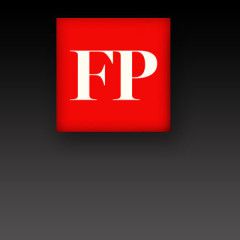 U.S. and European leaders are threatening further sanctions against Moscow over Ukraine, but it's unclear what measures are on the table and what Russian actions would prompt further restrictions. Assistant Secretary of State Victoria Nuland said Wednesday U.S. policymakers started "intensive consultations" this week on with European...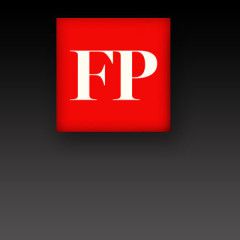 The Oscars may be behind us, but a lot of people were auditioning for the Republican Un-Diplomatic Oscars in Washington, D.C., last week. And most leaned toward the "shoot first" school. See if you can guess who made these (mostly) hawkish pitches at or while in town for the Conservative Political Action Conference (answers follow below): America...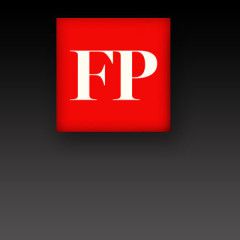 The crowing began before the battle of Debaltseve had even concluded. During the cease-fire negotiations in Minsk, Vladimir Putin reportedly boasted that 500 Ukrainian soldiers would be killed and 2,000 taken prisoner. After the Ukrainians had withdrawn, he taunted them by saying that they had been defeated by "yesterday's tractor drivers."...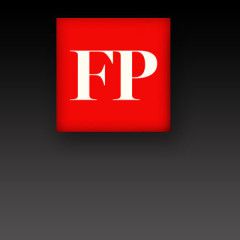 By David Francis with Sabine Muscat Did Israeli Prime Minister Benjamin Netanyahu open the door to an Iran deal? Democrats are still smarting while Republicans happily endorse Bibi's divisive speech to Congress. But the Israeli PM might have plotted a path toward an acceptable deal by dropping his previous demands that Iran not enrich...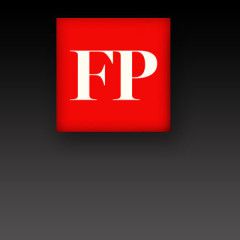 Really good propaganda is like a fever dream: delirious, paranoid, and marked by leaps of logic that at first blush might withstand scrutiny. With Moscow and the West engaged in a fierce stand-off over the future geopolitical alignment of Ukraine, one Russian propaganda outfit has in recent months distinguished itself as a master of this artform,...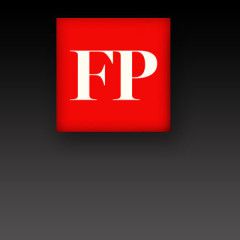 LUHANSK, Ukraine — Miles of recently dug trenches mar the frozen landscape of the Donbass region in eastern Ukraine, signs of the ongoing war here between separatists and Ukrainian government forces. Farm fields are torn up; on some strategic highways, bunkers surrounded by tank tracks and mortar holes stand as high as houses. Travelers passing...