Section: Foreign Policy (USA)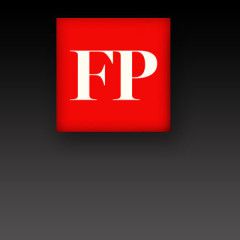 Brandishing a yellow hunk of metal from what he claimed was a public bus hit by a missile from pro-Russian separatists, Ukrainian President Petro Poroshenko made an emotional plea for western assistance during his speech at the World Economic Forum at Davos. His appeal didn't go unnoticed. The increasing brutality of the war in eastern...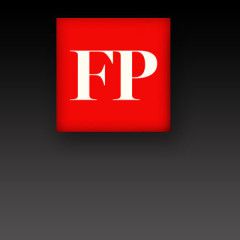 A year ago, Russia's lunge into Ukraine seemed to be focusing European minds on the dangers of depending on Moscow for their energy supplies, pushing countries across the continent to scramble onto the shale-gas bandwagon in a quest to copy U.S. success and move towards having the ability to produce all the energy they need on their own....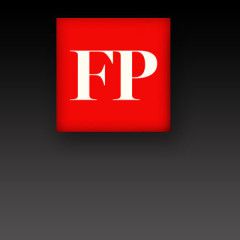 In a state visit to Hungary on Tuesday, German Chancellor Angela Merkel reiterated what has become her mantra ever since Russian tanks, men, and materiel began pouring over the border into Ukraine last spring. "I am convinced that this conflict cannot be solved militarily," the Queen of Europe, now entering her 10th year as the most powerful...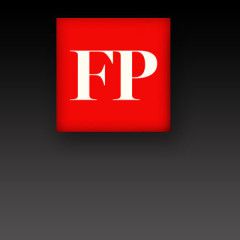 By David Francis with Sabine Muscat Iran gives Syria cover on chemical weapons. The United States wants to punish Syrian President Bashar al-Assad for using chemical weapons against his own people. Iran is using a series of backchannel diplomatic maneuvers to protect him. FP's Colum Lynch with the exclusive: "The latest sign of...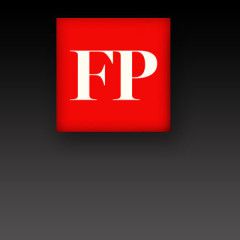 Ashton Carter, the White House's nominee to lead the Pentagon, only left the five-sided building a little over a year ago, but his nomination hearing Wednesday before the Senate Armed Services Committee highlighted just how much the world has changed in the meantime — and just how difficult his new job will be as a result. When Carter...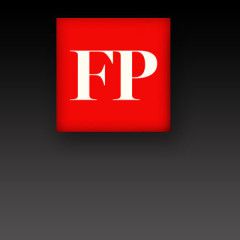 At French Roast, a bistro on the Upper West Side of Manhattan, Ivan Rodichenko remembers when a machine gun took his comrade's head clean off — and what happened next. "The Russians took his cellphone out of his pocket and rifled through his contacts. They found the numbers for his parents and his girlfriend and called them to say Oleh was...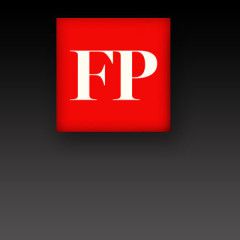 Since last year's start of the crisis in Ukraine, the White House repeatedly has turned down requests from Kiev for weapons. Over the last four days, American policy has shifted so dramatically that Ukrainian President Petro Poroshenko said late Tuesday he is certain guns are coming. Part of the reason for the turnabout is the deteriorating...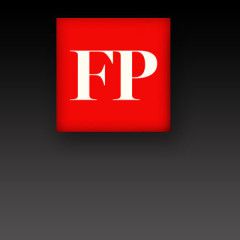 With Russia accused of escalating aggressions in Ukraine, U.S. Vice President Joe Biden is pushing Europe anew to step up its own response. European officials are set to meet next week on whether to extend and broaden economic sanctions to punish Moscow for its military meddling in eastern Ukraine and goading separatists there into violence....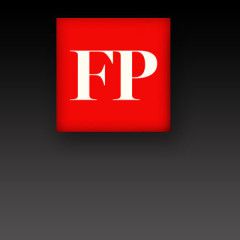 By David Francis with Sabine Muscat The Islamic State sets a new standard for savagery. Jordan's government had been negotiating in good faith to secure pilot Moaz al-Kasasbeh's release. But according to Jordanian television, the terror organization was playing a sick game: The hostage was burned alive a month ago and his brutal death...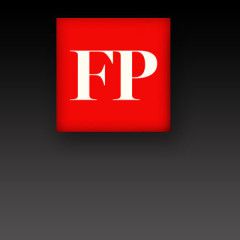 While Ukrainian troops are fighting off a renewed offensive by separatists in the east, Kiev is launching a new battle against corruption in the ranks of its own bureaucracy. Cracking down on tax fraud is one of the first priorities. On Monday, Feb. 2, Ukraine started a new electronic system for corporate tax filing to try to eliminate about $1...