Section: Foreign Policy (USA)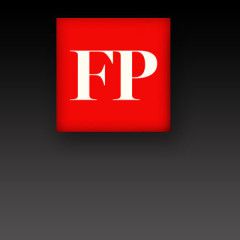 Crude oil prices, which have rattled petrostates by plunging 60 percent from their summer 2014 highs, are suddenly leaping back up. Prices for benchmark crudes have jumped about 15 percent in the last week, and they continued to do so early Tuesday, Feb. 3, with Brent crude futures closing in on $58 a barrel in London. It appears that oil prices...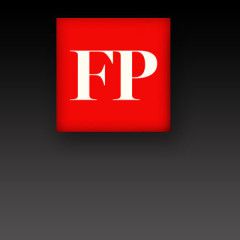 It's an epic saga made for Hollywood: the long, strange odyssey of China's highest-profile weapons acquisition in decades — the aircraft carrier Liaoning, née Varyag — from unfinished Soviet navy hulk purchased in 1998 to operational warship plying the Asian seas. Named after a Chinese province, China's only aircraft carrier...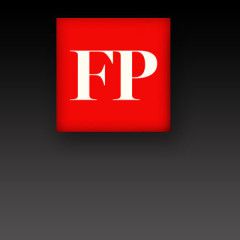 By David Francis with Sabine Muscat Obama's $4 trillion budget sticks to the Asia-Pacific pivot. Crises in Ukraine and the Middle East are hot right now. But President Barack Obama's 2016 spending plan shows that the White House doesn't believe these problems are lasting. The long-term challenges are in Asia, FP's Gopal...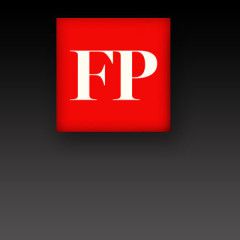 President Barack Obama's 2016 budget for national security is a reflection of the administration's desire to hold fast to its Asia-Pacific pivot strategy even as newer threats like the rise of the Islamic State and Russia's aggression in Europe impose new spending demands on various U.S. agencies. The Obama...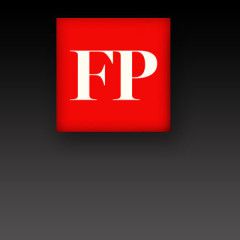 As the State Department confronts a number of global challenges ranging from extremism in the Middle East and Russian aggression in Eastern Europe, a surprising provision in the White House's newly-unveiled budget proposal for Foggy Bottom would boost funding for Central America, where a mass migration of unaccompanied minors to the...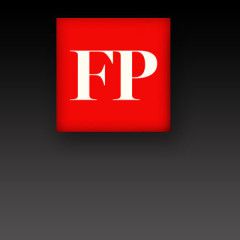 By David Francis with Sabine Muscat Obama: Don't overstate the Islamic State threat. The terror group moved across Syria and Iraq with ease, and Iraqi and Kurdish forces have made limited gains in turning it back. Still, President Barack Obama warned not to inflate the group's capabilities. FP's Kate Brannen: "The Islamic State...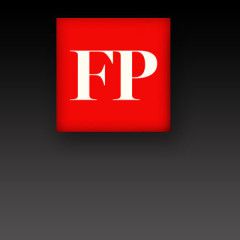 When the cold weather came, Liza Mazhayeva was busy with her daily routine: cooking food for four children, two grandkids, and her sick husband, even while doing her best to keep the ramshackle house clean despite its broken roof and windows. Her life was little different from that of thousands of other obedient and God-fearing Chechen housewives...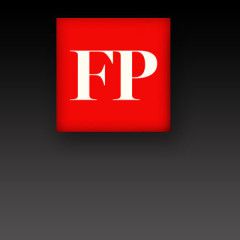 The client wanted carbon credits: tradable serial numbers that confer the right to pollute the Earth with invisible, odorless gas. Jugga, as the client called himself, planned to steal the credits, quickly resell them, and become rich overnight—but he needed the Black Dragon to hack into a computer system to help him do it. The Dragon, who in...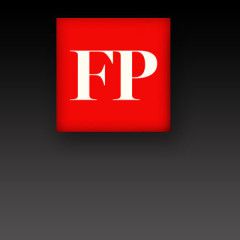 As you might imagine, those of us who work at Harvard's Kennedy School are pleased that our former colleague Ash Carter has been nominated to be the next secretary of defense. Ash and I don't agree on certain aspects of U.S. foreign and defense policy (for example, he's favored a more hard-line approach to Iran's nuclear...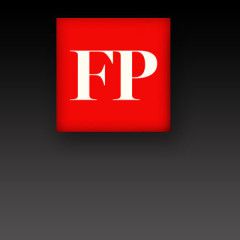 Talk is not cheap for the new Greek government. But it's unclear when new Prime Minister Alexis Tsipras will dispense with market-rattling rhetoric and get down to negotiating the promises he made during his campaign. While Tsipras has been shaking his fist at the painful austerity measures imposed by the European Union, depositors have...