Section: Foreign Policy (USA)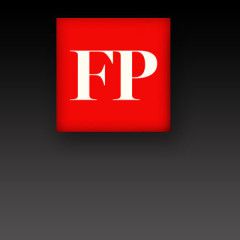 By David Francis with Sabine Muscat The Pentagon has a Bowe Bergdahl problem. The Army is deciding whether to charge the former prisoner of war with desertion. Whatever the outcome, critics will slam the White House and revive the controversy over whether President Barack Obama should have traded five detainees for a soldier many believe...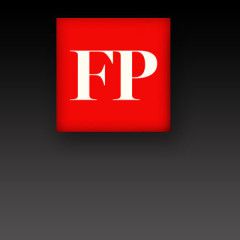 By David Francis with Sabine Muscat Jordan knows when to hold 'em. Jordanian officials agreed to the release of Sajida al-Rishawi, imprisoned for plotting attacks in 2005, in exchange for the release of Jordanian pilot Moaz al-Kasasbeh and Japanese journalist Kenji Goto. Early Thursday, their fates are still unknown. FP's Elias Groll...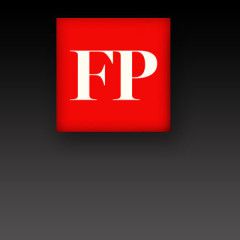 "Their economy is depressed but beautiful women are running rampant," the state-run Beijing News reported Jan. 22 in a story suggesting that Ukrainian women could be the solution to China's woman shortage. The piece, illustrated with charts, bubbles, and cartoon illustrations of lonely Chinese men, was a breezy attempt to make light of...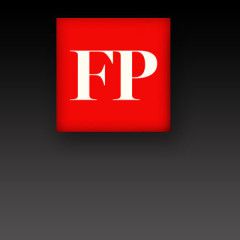 By David Francis with Sabine Muscat The Kurds set their sights on Mosul after taking back Kobani. The Islamic State appeared unstoppable when it swept Mosul with ease last June. Now, a senior Iraqi Kurdish official says government forces are readying to oust the extremists. But the Kurds are going to need help. FP's Elias Groll: "Mosul is...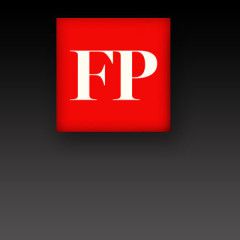 Subject to Western sanctions and accused of stirring instability, Russia is, unsurprisingly, a bad bet for global investors. A new analysis out Wednesday concludes that a $100 investment in Russia over 10 years would lose $30 to political turmoil. But Russia's chief victim in nearly a year of strife, Ukraine, is an even riskier place to...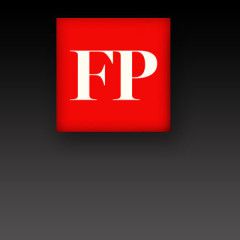 A week ago Sunday, Lindsey Graham found himself in a familiar place: on NBC's "Meet The Press" trying to scare the hell out of Americans. Graham, a senator from South Carolina since 2003, is one of the Republican Party's leading spokespeople on national security and international relations issues. This particular appearance, however,...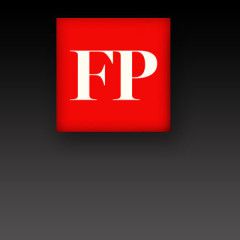 Moscow is ending cooperation with the United States to secure nuclear material in Russia. But what about the aliens? No, not the illegal aliens. The space aliens. You know, extraterrestrials? E.T.? ALF? Bear with me here for minute. We're Americans. We like to discuss really awkward or heavy topics using science fiction. And nuclear weapons...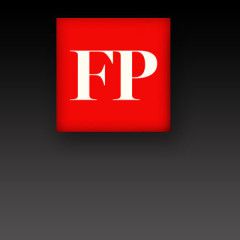 Greece's election of a self-proclaimed radical leftist could hand an unexpected win to Russian President Vladimir Putin by exacerbating divisions within Europe over how to respond to Moscow's latest aggressive moves in Ukraine. European foreign ministers are set to huddle Thursday, Jan. 29, to try to reach consensus on how to dial up...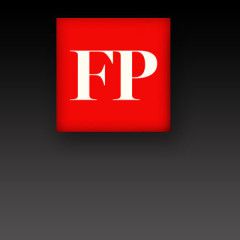 America's top diplomat in Europe denounced Russian state-media coverage of the Ukraine crisis on Tuesday and belittled the Kremlin's propaganda efforts in the United States as fallacious and ineffective. "All you have to do is look at RT's tiny tiny audience in the United States to understand what happens when you broadcast...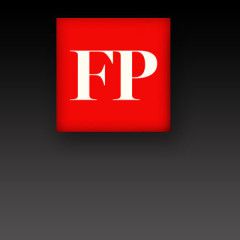 Life in Europe these days often feels like a world in which boulders are slowly rolled up steep hills, only to come crashing back down — no more so than in Greece, where a new leftist government just won elections that European central bankers worry will stall much needed economic reforms. From the United Kingdom to the Ukrainian border, Europe...