Section: Foreign Policy (USA)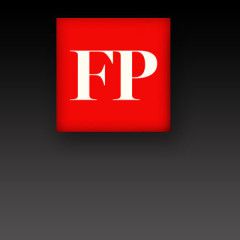 Look at a map of the Arabian Peninsula and the surrounding region while taking into account recent headlines and you'll see that both sides in the war between Shiite and Sunni radicals are defeating the United States. That is, radical Islamist forces (both sets of them) are winning and the United States is losing. We are in one of the most...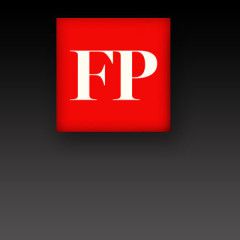 Russia has many ways to influence events in country's on its periphery, both subtle and not. In Ukraine, that influence-peddling has taken the form of outright warfare. In Georgia, that effort is far less conspicuous, and this week Russia took yet another step to more closely bind that country's breakaway republics to Moscow. On...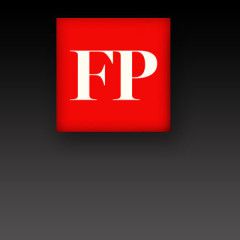 It's little wonder that Ukraine Finance Minister Natalie Jaresko might need to put her head down on a Davos interview table for a quick rest before rushing off to her next meeting. The Chicago native who now is in charge of handling Ukraine's economy has the wearying task of convincing foreign allies that her country is a solid...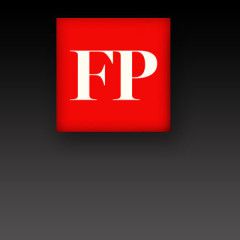 By Rebecca FrankelBest Defense Chief Canine Correspondent Our eyes may be directed to other parts of the world this week, but fighting in east Ukraine has worsened. In fact, according to the U.N. Human Rights office reportedly said that the fighting had entered "its most deadly period." In these photos taken in August, armed soldiers of the...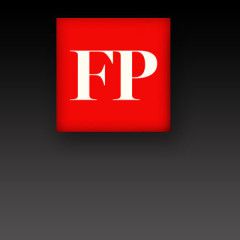 Pakistan U.S. can't confirm ban on JuD and Haqqani Network On Friday India's NDTV reported that U.S. State Department spokesperson Jen Psaki said that the United States could not confirm that Pakistan had banned Jamaat-ud-Dawa, designated by the United States as a front for Lashkar-e-Taiba, and the Haqqani Network (NDTV, ET, Dawn)....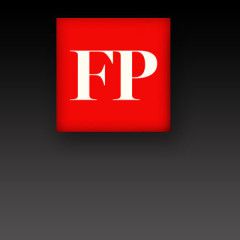 By David Francis with Sabine Muscat The patriarch of the House of Saud is dead. Saudi Arabia's King Abdullah bin Abdulaziz al Saud died Thursday at the age of 90. His passing comes as the oil-rich kingdom battles low oil prices and the rise of extremism across the Middle East and Africa. And relations with the United States, a long-time...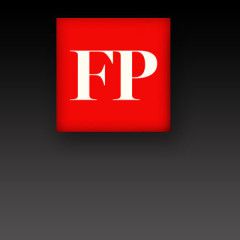 If U.S. President Barack Obama and Indian Premier Narendra Modi had written down national resolutions for 2015, they would have a lofty one in common: "ramp up bilateral trade again between the world's largest democracies." America's top diplomat John Kerry just last week finished a two-day trip to the 7th annual "Vibrant Gujarat"...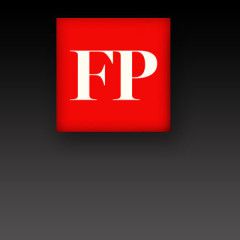 On Tuesday night, in a State of the Union speech that was heavy on domestic policy, President Barack Obama heralded a list of American accomplishments abroad, none more dubious than his claim that America was demonstrating "strength" in its response to the Ukraine crisis. "We're upholding the principle that bigger nations can't bully...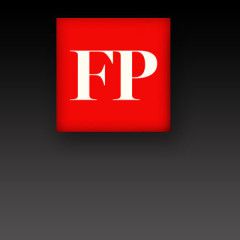 By David Francis with Sabine Muscat In Somalia, no good deed goes unpunished. Retired Delta Force soldier Brett Fredricks went to Somalia to train Ugandan soldiers to fight al-Shabab. On Christmas Day, he was gunned down when members of the terror group, some dressed as Somali soldiers, overran a base in Mogadishu. An exclusive report by...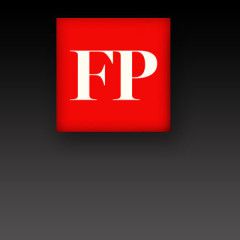 Ukraine's President Petro Poroshenko had a hard time pitching his country as an investment destination this year, at the annual meeting of the World Economic Forum in Davos, Switzerland. Nevertheless, the former confectioner tried to send two conflicting messages simultaneously. One, Russian troops in Ukraine pose an imminent threat and the...