Section: Foreign Policy (USA)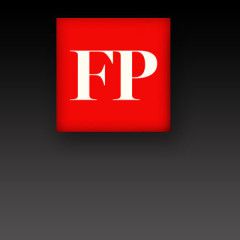 By David Francis with Sabine Muscat In Somalia, no good deed goes unpunished. Retired Delta Force soldier Brett Fredricks went to Somalia to train Ugandan soldiers to fight al-Shabab. On Christmas Day, he was gunned down when members of the terror group, some dressed as Somali soldiers, overran a base in Mogadishu. An exclusive report by...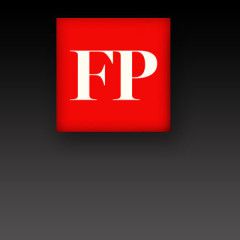 Ukraine's President Petro Poroshenko had a hard time pitching his country as an investment destination this year, at the annual meeting of the World Economic Forum in Davos, Switzerland. Nevertheless, the former confectioner tried to send two conflicting messages simultaneously. One, Russian troops in Ukraine pose an imminent threat and the...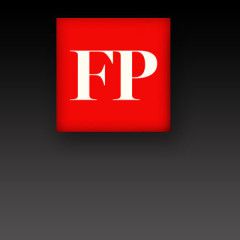 What do Americans really want, and did the president give it to them? Each year, the State of the Union address offers a field day to pundits and pollsters. They get paid to offer predictions, reviews and analyses, but why not cut out the middlemen? If you want to put your finger right on the beating heart of America, go straight to Google...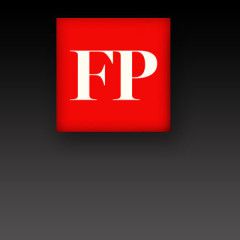 By David Francis with Sabine Muscat President Barack Obama used the I-word — Iraq — only twice in last night's State of the Union. But he boasted of stopping the Islamic State's advance there and in Syria. FP's Kate Brannen: "[T]he president's view is that by sticking to airstrikes and keeping U.S. troops solely in a...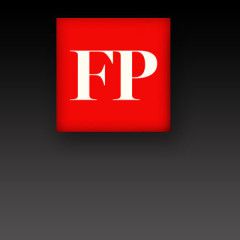 President Barack Obama spent much of his State of the Union address on Tuesday touting improvements in the United States economy and advocating for new domestic initiatives including free community college and tax cuts for the middle class — ideas that are virtually certain to be dead on arrival in the Republican-controlled Senate and House. When...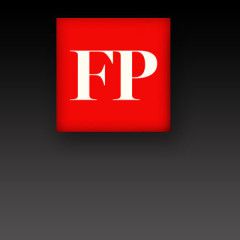 President Obama goes before the nation Tuesday to deliver his seventh State of the Union address. Watch live here: The full text of the president's remarks, as prepared for delivery: Mr. Speaker, Mr. Vice President, Members of Congress, my fellow Americans: We are fifteen years into this new century. Fifteen years that dawned with terror...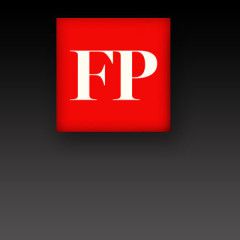 Historically, State of the Union addresses are notably short on foreign-policy references (one analysis of the 2010 and 2011 speeches by Eric Ostermeier of the University of Minnesota found that international statements accounted for just 14 to 16 percent of the total number of sentences). So when President Barack Obama delivers his 2015 State of...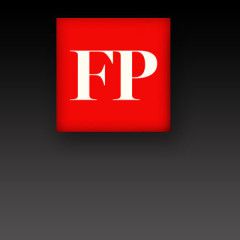 What if, instead of an occasion for partisan polemics and balcony shout-outs, the State of the Union consisted of a dispassionate assessment of where the country really stands and what that implies for policy? On the international economic front, the president would still have an opportunity to boast. The United States' economic recovery is...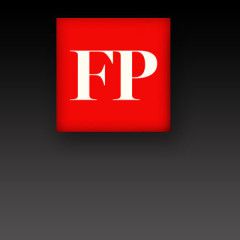 As his approval ratings jump to as high as 50 percent thanks to a growing economy and steadily declining unemployment, President Barack Obama is expected to focus heavily on domestic policy in tonight's State of the Union address rather than foreign policy, where crises around the world have raised doubts about the administration's...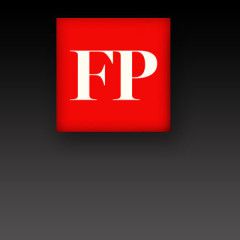 By David Francis with Sabine Muscat The United States shifts policy on Syrian President Assad. The White House has long maintained no peace in Syria is possible while President Bashar al-Assad remains in office. However, as the civil war drags on and the fight against the Islamic State continues, the United States now supports two initiatives —...