Section: Foreign Policy (USA)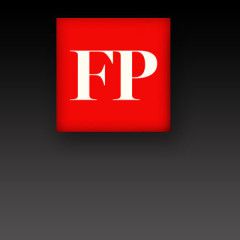 To keep up with Democracy Lab in real time, follow us on Twitter and Facebook. Berivan Orucoglu tracks the striking divergence between reactions to the Charlie Hebdo massacre in Turkey and the West. Maryam Al-Khawaja relates her ordeal in the clutches of the regime in Bahrain, where she was recently jailed when she tried to visit her imprisoned...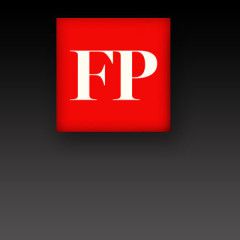 KIEV, Ukraine — It was a quiet evening in late autumn, perfect for going to the movies. Kiev's Zhovten (October) theater, the oldest one in the city and a favorite with art-movie buffs, was showing a new French film called Les Nuits d'Été (Summer Nights), about a married man in 1950s France who leads a perfectly normal life — except...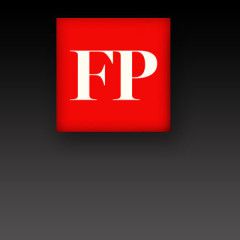 By David Francis with Sabine Muscat Plans to expand air strikes against the Islamic State are stalled. The United States and Turkey still are unable to agree on priorities in the bombing campaign in Syria and, as a result, the expected expansion of American-led bombings is going nowhere. The Washington Post's Karen DeYoung: Syrian President...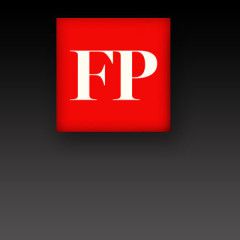 Amid intense fighting between Ukrainian troops and separatist rebels, the international airport in Donetsk has become a kind of post-apocalyptic microcosm of the shadow war playing out in eastern Ukraine. And on Friday, rebels claimed that they had finally seized control of the once-gleaming airport and defeated a band of Ukrainian troops who...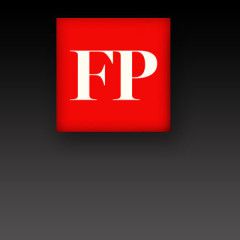 Bulgaria is becoming the latest wishbone in the struggle between Moscow's efforts to assert its energy dominance over Europe and the West's efforts to cage that gassy bear. The latest chapter came Thursday, Jan. 15, when U.S. Secretary of State John Kerry landed in Sofia, the Bulgarian capital, to visit the newly elected,...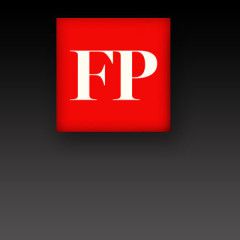 By David Francis with Sabine Muscat Help Wanted: Even drones need pilots, and the Air Force is running short of them. A cornerstone of the Obama administration's fight against the Islamic State is drone surveillance and strikes in Iraq and Syria. For years, the military has had difficulties keeping up with the vast amounts of intelligence...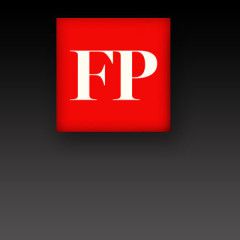 Good news for the U.S. economy could turn out to be bad news for the rest of the world in 2015, a growing number of economists are warning. While the U.S. economic recovery is a boon for Americans and the countries from which they import, the dollar's rising strength could also bring out lurking problems in less-developed countries. Growth...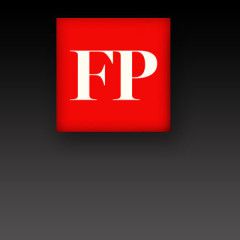 By David Francis with Sabine Muscat Yes-No-Maybe? AQAP claims it orchestrated the Charlie Hebdo attacks under orders by the network's leader, Ayman al-Zawahri. That raises questions about just how much — if any — command and control core al Qaeda has over its franchises and how it manages to evade intelligence officials, who don't...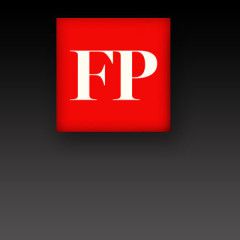 By David Francis with Sabine Muscat No fingerprints? No matter: Al Qaeda boosts its profile through Charlie Hebdo attack — despite no proof that it was directly involved. Senior defense officials and experts tell Foreign Policy that it's unlikely al Qaeda in the Arabian Peninsula was behind last week's horrifying attack against the...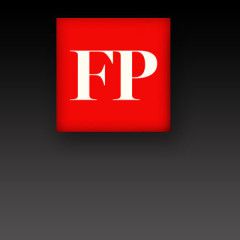 To keep up with Democracy Lab in real time, follow us on Twitter and Facebook. Berivan Orucoglu laments the politically motivated suppression of a major corruption probe that implicated Turkey's ruling party and presidential family. Christian Caryl challenges Salman Rushdie's assertion that "religion" is to blame for last week's...