Section: FOX CT (USA)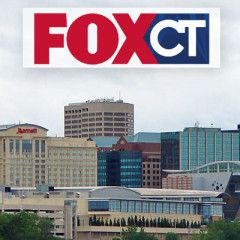 KIEV, Ukraine — With flowers, candles, anger and tears, Ukraine on Tuesday marked the 30th anniversary of the explosion at the Chernobyl nuclear plant, the world's worst nuclear accident. Some survivors said the chaos of that time is etched in their minds forever. Ukrainian President Petro Poroshenko led a ceremony in Chernobyl, where work...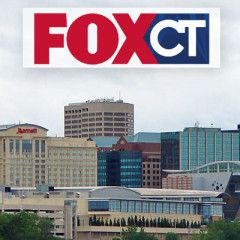 Ukrainian authorities had "sufficient reason" to close the airspace over conflict-stricken eastern Ukraine before the downing of Malaysia Airlines Flight 17, according to the findings of a Dutch investigation into the crash. The Boeing 777 was heading from Amsterdam to Malaysia when it was shot down on July 17, 2014, over Ukrainian territory...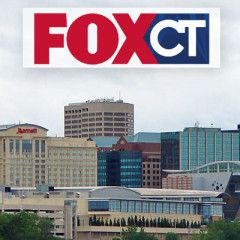 PHILADELPHIA – Pope Francis has taken the stage at a festival hosted by the worldwide Catholic gathering that brought him to Philadelphia. The pope is attending the World Meeting of Families festival Saturday on Benjamin Franklin Parkway, where he will meet with families from the U.S., Australia, Ukraine, Jordan, Nigeria, and his homeland of...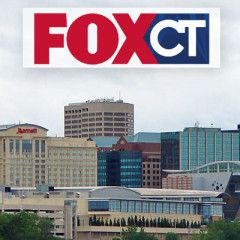 NEW HAVEN — Fourth-seeded Lucie Safarova of the Czech Republic held off lucky-loser Lesia Tsurenko of the Ukraine 6-2, 7-6 (7-4) on Friday in the Connecticut Open semifinals. Second-seeded defending champion Petra Kvitova, also from the Czech Republic, faced third-seeded Caroline Wozniacki of Denmark in the second semifinal. "It's going to...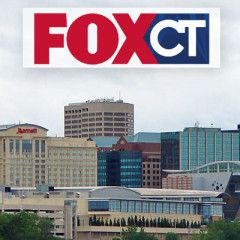 NEW HAVEN — Lucky-loser entry Lesia Tsurenko of the Ukraine beat fifth-seeded Karolina Pliskova of the Czech Republic 6-2, 6-2 on Thursday in the Connecticut Open quarterfinals. Tsurenko lost in qualifying, but got into the field when top-seeded Simona Halep withdrew because of an injury. Tsurenko has yet to lose a set in the tournament. "I...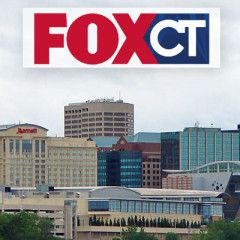 KUALA LUMPUR, Malaysia — Beijing is set to become the first city to have hosted both the Summer and Winter Olympics after it was chosen to stage the 2022 Winter Games. International Olympic President Thomas Bach confirmed Beijing, which hosted the Summer Games in 2008, had been chosen ahead of Almaty in Kazakshtan at the 128th IOC session in...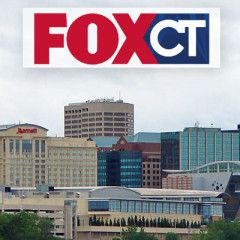 Missing Attachment Missing Attachment Missing Attachment Missing Attachment Missing Attachment Missing Attachment Missing Attachment Missing Attachment Missing Attachment Missing Attachment NEW YORK — Several million pounds of frozen chicken are being recalled after 11 people got sick from salmonella. Aspen Foods is recalling nearly two million...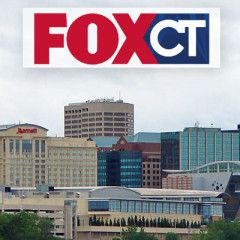 WASHINGTON — Barber Foods is recalling over 1.7 million pounds of frozen, stuffed chicken products that may be contaminated with Salmonella, according to a USDA news release. According to the USDA's Food Safety and Inspection Service, at least six people in Minnesota and Wisconsin got sick after eating the recalled products between April...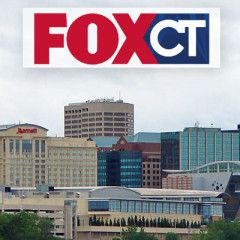 BALTIMORE – A term used by President Barack Obama and Baltimore Mayor Stephanie Rawlings-Blake to characterize rioters has given new life to a debate over the word "thug." "Of course it's not the right word, to call our children 'thugs,'" Baltimore City Councilman Carl Stokes told CNN's "Erin Burnett OutFront." "These are...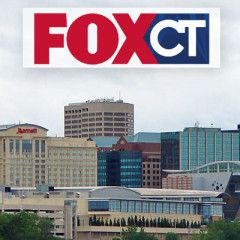 HARTFORD, Conn. (AP) — Connecticut immigrants and their contributions to the state are being honored at a state Capitol ceremony this week. The Connecticut Immigrant and Refugee Coalition is hosting the 19th annual Immigrant Day Ceremony. This year, 12 immigrants who live in Connecticut and hail originally from 12 different countries will honored...