Section: FOX CT (USA)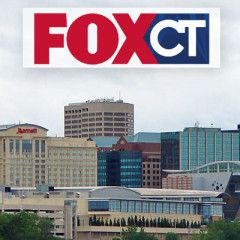 (CNN) — Easter is a cornerstone event in the Christian faith, but it's surrounded by interesting quirks. It celebrates the completion of Christ's mission of salvation in the Crucifixion and Resurrection. By dying on Good Friday, Christ atoned for the sins of others; by rising from the grave on Sunday, Christ conquered death. Simple...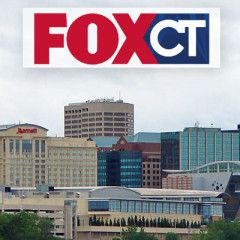 WEST HARTFORD–It's almost time to clean out your cabinets and bring out the special plates. No, it's not spring cleaning. It's Passover, the celebration of the Jews being freed from slavery in Egypt. The eight-day holiday begins a week from Friday, and one important item to stock up on before the supermarkets run out is matzo....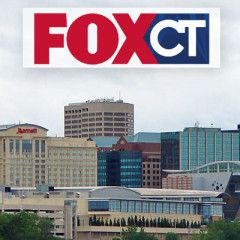 HARTFORD – Connecticut Sen. Chris Murphy and Arizona Sen. John McCain spoke to a packed house at the Ukrainian National Home in support of giving U.S. weapons to Ukraine. "There's no doubt that they're being outgunned by Vladimir Putin and we've already had legislation authorizing it thanks to Senator Murphy's leadership,"...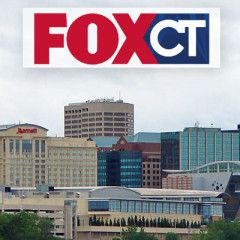 KIEV (CNN) — At least 32 miners were killed Wednesday in an explosion in Zasyadko mine in the Donetsk region, Ukraine's state-run Ukrinform news agency reported. Speaker Volodymyr Groysman announced the toll in a statement to Parliament and called for a moment's silence, Ukrinform said. The explosion occurred just before 6 a.m. local...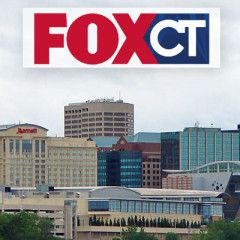 WASHINGTON (CNN) — Israeli Prime Minister Benjamin Netanyahu addressed the threat of terror in the Middle East, in his address to a joint meeting of Congress, saying that both the Islamic State and Iran are competing for the "crown of militant Islam." "When it comes to Iran and ISIS, the enemy of your enemy is your enemy," Netanyahu said Tuesday....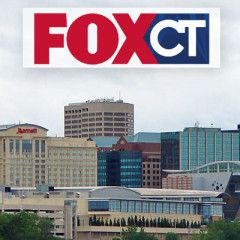 MOSCOW (CNN) — Russian opposition leader Boris Nemtsov was killed Friday night, shot several times from a car on a bridge he was walking across, the Investigative Committee of the Russian Federation said in a statement Saturday. He was deputy prime minister in the late 1990s under President Boris Yeltsin and had been one of current President...