Section: FOX CT (USA)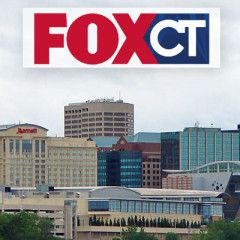 House Intelligence Chairman Adam Schiff on Saturday again called on White House acting chief of staff Mick Mulvaney and others to comply with congressional subpoenas and testify before Congress in the impeachment inquiry into President Donald Trump. Schiff said in a statement that Mulvaney "not only has refused to testify, but actively worked to...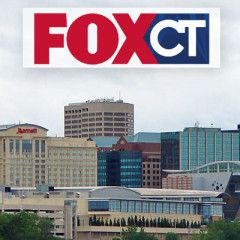 WASHINGTON — House impeachment investigators met in private Saturday with a White House budget official as the historic inquiry produces new testimony offering direct insight of President Donald Trump's actions toward Ukraine. After a week of dramatic public hearings, investigators heard late Friday in closed session from State Department...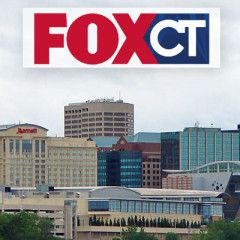 WASHINGTON D.C. — The White House has released on Friday a transcript of President Donald Trump's first phone call with his Ukrainian counterpart. The call, which occurred on April 21, came just after Volodymyr Zelensky was elected president. It doesn't contain any mentions of the Bidens or the 2016 election, as a later July call did....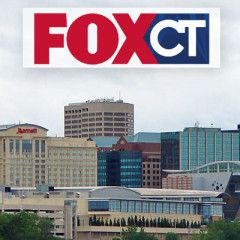 WASHINGTON D.C. — The House will hear from a singular witness Friday in the Trump impeachment hearings: Marie Yovanovitch, the former U.S. ambassador to Ukraine who was targeted by the president's allies in a "smear" campaign now central to the inquiry. The career diplomat, who served both Republican and Democratic presidents, is expected...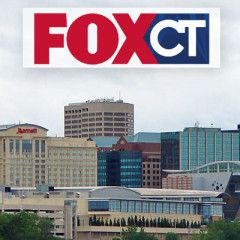 BOSSIER CITY, La. (AP) — President Donald Trump said Thursday that the impeachment probe has been "very hard" on his family, even as he tried to flex his political muscle to flip the governor's mansion in deep-red Louisiana. Speaking in friendly territory in a state he carried in 2016 by 20 percentage points, Trump lashed out at Democratic...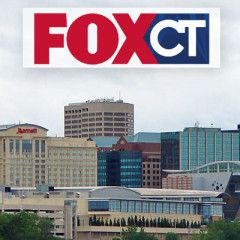 WASHINGTON (AP) — President Donald Trump is asking the Supreme Court to block a subpoena for his tax returns, in a test of the president's ability to defy investigations. The filing Thursday sets the stage for a high court showdown over the tax returns Trump has refused to release, unlike every other modern president. The justices also...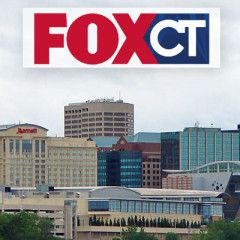 WASHINGTON D.C. — The closed doors of the Trump impeachment investigation are swinging wide open. When the gavel strikes at the start of the House hearing on Wednesday morning, America and the rest of the world will have the chance to see and hear for themselves for the first time about President Donald Trump's actions toward Ukraine and...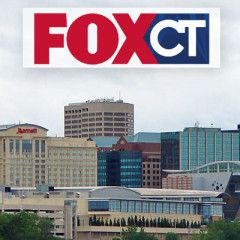 The impeachment inquiry is going public, a pivotal step for House Democrats as they try to make their case to the country that President Donald Trump should be the third president in US history to be impeached. By Jeremy Herb, CNN Seven weeks after House Speaker Nancy Pelosi announced the impeachment inquiry, her party's members are...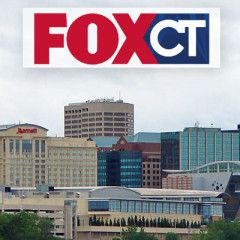 Mark Sanford, the former South Carolina governor and congressman who two months ago launched a longshot primary challenge to President Donald Trump, suspended his candidacy Tuesday. "I am suspending my race for the Presidency because impeachment has made my goal of making the debt, deficit and spending issue a part of this presidential debate...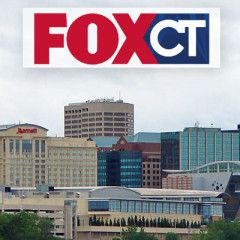 Two White House officials told lawmakers the "blatant" push for politically motivated investigations from President Donald Trump left "no ambiguity" what the Ukrainians needed to do to secure a highly sought meeting — and the effort was coordinated by acting White House chief of staff Mick Mulvaney, according to deposition transcripts released...