Section: FrontPage Mag (USA)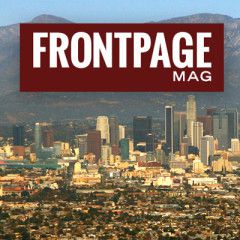 Christopher Wray, President Trump's nominee for FBI director is drawing bipartisan approval and appears headed for confirmation. Wray does not doubt the intelligence community on Russian interference in the 2016 election and he does not consider Special Counsel Robert Mueller's probe a witch hunt. As FBI director he would provide...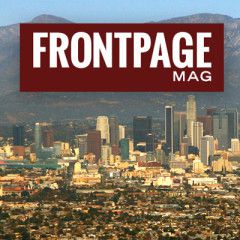 Editors' note: In light of the ongoing controversy surrounding the Trump campaign's alleged "collusion" with the Russian government during the 2016 US presidential election, which now involves Trump Jr. daring to talk to a Russian woman, Frontpage has deemed it important to bring attention to a forgotten story of...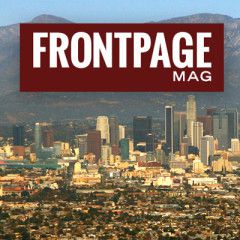 From the fever swamps of the Left, the unsubstantiated, over-the-top Russian electoral collusion conspiracy theory now includes President Trump's son who now stands accused of a 20-minute meeting with a Russian lawyer who allegedly has Kremlin ties. This is merely the latest part of the Left's rolling coup attempt against President...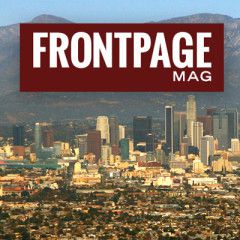 President Trump vowed that North Korea's possession of an ICBM capable of reaching the United States "won't happen." It just happened. The United States confirmed that North Korea successfully test launched an intercontinental ballistic missile for the first time, said to be capable of reaching as far as Alaska. North...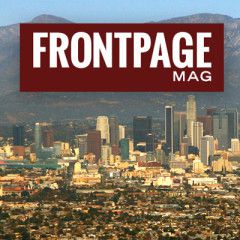 Reprinted from Hoover.org. In April, President Trump took three actions to radically reset the course of American foreign policy. In response to Syrian president Bashar al Assad's use of sarin gas, Trump had the air-field from which the attack originated bombed. To counter North Korea's threats and continuing testing of...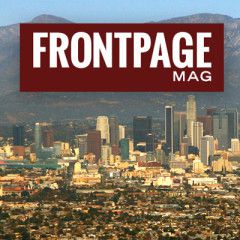 While Democrats and their media allies demonize Vladimir Putin, and anybody who might have talked to him, filmmaker Oliver Stone has been hanging out with the Russian strongman. "The Putin Interviews," Stone's four-part series, launched on Monday and according to Showtime: "Oliver Stone was granted unprecedented access to Russian president...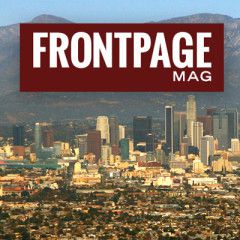 "Do not listen to what the Communists promise, just watch their actions…Search the truth by talking to victims of Communism," recently warned Truc Brown, a refugee from Vietnamese Communism. Available for public appearances in the Anticommunism Action Team's (ACAT) Speakers Bureau, she and other individuals now provide powerful testimony of...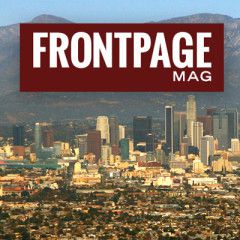 "I'm George Bridges, I use he/him pronouns." That was how the president of Evergreen State College, a man with a PhD in Sociology, an MA in Criminology and the backbone of an incontinent weasel began his apology to the radical leftists who had terrorized his school, shouted racial slurs at a professor and other students, and driven an...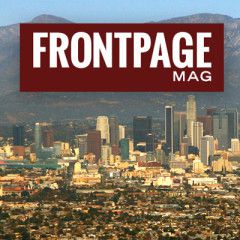 News consumers are now suffering through the practiced, hyperbolic, omnipresent outrage that follows revelations that presidential adviser Jared Kushner allegedly tried to create what the New York Times is calling "a secret channel between his father-in-law's transition team and Moscow to discuss the war in Syria and other...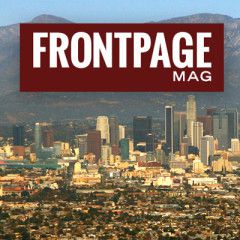 "Roger Ailes, who built Fox News into a cable powerhouse before leaving the company last year, died Thursday morning at the age of 77," Fox News reported yesterday. "The Ohio-born television pioneer was a confidante of presidents and an acknowledged master of communications. He founded Fox News in 1996 and built it into the nation's...