Section: FrontPage Mag (USA)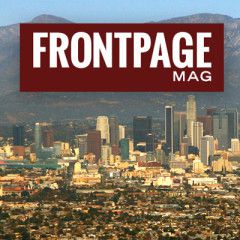 Tuesday, May 2, was a good day for Israel at the United Nations Educational, Scientific and Cultural Organization but not such a good day for the Arab bloc and their allies. As Israel was celebrating its 69th year of independence, the Arab bloc, instigated by the "Palestinians" and composed of dysfunctional nations like Lebanon and Sudan,...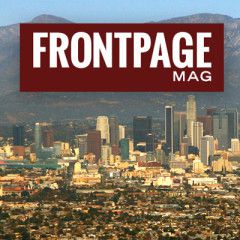 On Sunday night I was up late writing, and so on Monday I slept right up until the moment I was awakened, sometime around midday, by the blaring sound of a marching band in the street. I didn't need to look out the window to know what was going on. The music was The Internationale. The date was May 1. In the small Norwegian town where I...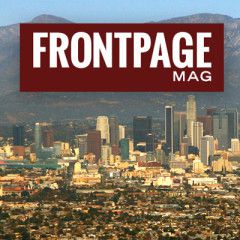 We are in an unprecedented era in American politics. Part of that unprecedented era is Hillary's defeat tour. A victory tour makes sense. Instead Hillary is conducting a defeat tour in which she marches around "taking responsibility" for losing the election before blaming the FBI's Russian misogyny for her defeat. Say what...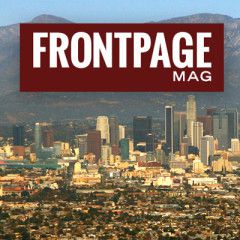 Although Russians may have aspired to influence the November election, the real election meddlers were Democrats in the Obama administration who conspired with foreign intelligence agencies against Donald Trump's campaign, new media reports suggest. The key player, we are learning, is the already infamous John O. Brennan but FBI Director...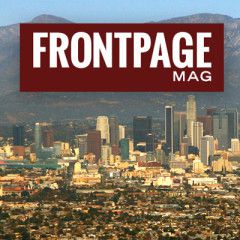 On April 4th dozens of people, including children, died in a horrific way as a result of a chemical attack in a northern rebel-held area of Syria. Intelligence sources point to the regime of President Bashar al-Assad as responsible for the attack, which was carried out by relatively sophisticated aircraft and followed up by an air attack on a...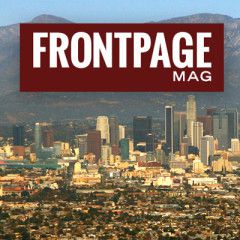 "In 2015, Russian intelligence agencies penetrated the computers of political organizations, think tanks and other U.S. institutions in what looked like a foreign intelligence-gathering operation," but "this is not the first time we were hacked by Russia." This particular action was "so extraordinary" because "President Vladimir Putin decided to...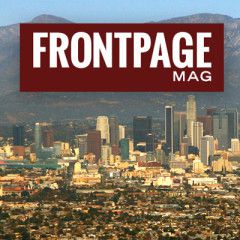 Earlier this month, Prime Minister (PM) Benjamin Netanyahu flew to Moscow for a meeting with Russia's President Vladimir Putin. In a statement prior to his meeting with Putin, Netanyahu praised the Russian leader for his contribution and the significant progress made in the fight against the radical Sunni Islamic terrorism of the Islamic...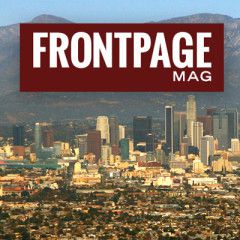 Reprinted En.mida.org.il. Last week, a 29 year old illegal immigrant from Eritrea was charged with the attempted rape of an 80 year old woman in South Tel Aviv. The victim, in describing the attack, said "he beat me and dragged me across the floor." Later in the week, a 40 year old woman was brutally raped near the Old Central Bus Station in Tel...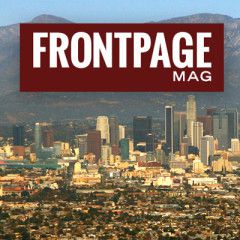 We got accustomed to it during the presidential election campaign: headlines in major media reminding us that there actually still exists something called the KKK. On November 1, only a few days before Americans went to the polls, the Washington Post found it worthwhile to devote an entire story to the fact that the KKK's official newspaper...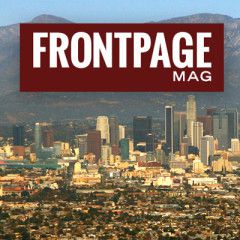 ​MSNBC's Rachel Maddow went on twitter Tuesday (March 14th) to hype her "breaking story": "We've got Trump tax returns. Tonight, 9pm ET. MSNBC. (Seriously)." This no doubt sent the Left into a state of delirium. Then, Maddow followed up with another tweet, lowering expectations slightly: "What we've got is from 2005… the...