Section: KXAN (USA)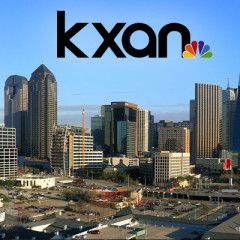 RIGA, Latvia (AP) — Russia's Dmitry Eliseev is the new World Ice Fishing Champion after beating a field of 78 others on the frozen Baltic Sea off the coast of the Latvian capital. Organizers said Eliseev's total catch of 5.2 kilograms (11.46 pounds) was more than a kilogram (2.2 pounds) heavier than that of Denys Novgorodskii of...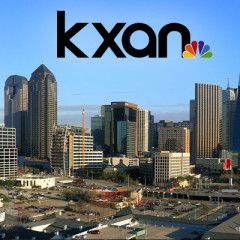 UNITED NATIONS (AP) — Nations urging the U.N. to ban helicopter sales to Syria and impose other sanctions over chemical weapons use are pressing toward a Security Council vote shortly, saying the body needs to take action after attacks the U.S. envoy called "barbaric." But Russia is vowing a veto. Britain's deputy U.N. ambassador, Peter...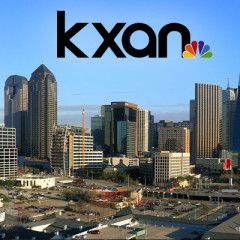 TALLINN, Estonia (AP) — Estonia has marked its 99th anniversary of its declaration of independence with more than 1,000 troops from eight NATO nations parading and presenting military hardware on Friday, including two U.S. Abrams tanks that were displayed to the public for the first time. Fighter jets from the alliance's Baltic air policing...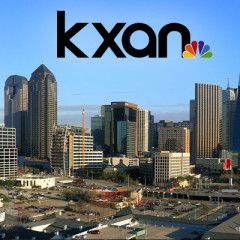 UNITED NATIONS (AP) — U.S. Ambassador Nikki Haley on Tuesday underlined America's "total commitment" to its European allies, echoing recent assurances by other administration figures to European leaders anxious about President Donald Trump. Haley told U.N. Security Council members that Washington won't waver in supporting the NATO...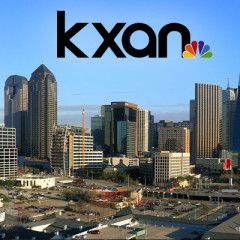 MUNICH (AP) — U.S. Vice President Mike Pence on Saturday conveyed a message to jittery partners that the Trump administration will "hold Russia accountable" and maintain steadfast support for NATO, a military alliance the American commander in chief once dismissed as "obsolete." In his overseas debut as vice president, Pence told the audience at...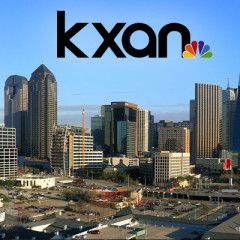 UNITED NATIONS (AP) — She may be taking names, but U.S. Ambassador Nikki Haley said Thursday she's not keeping a list of America's adversaries in her desk drawer. President Donald Trump's envoy to the United Nations said her comment last month about "taking names" of nations "that don't have our back" meant that...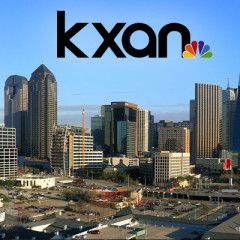 MOSCOW (AP) — The Kremlin spokesman on Wednesday denied reports of intercepted phone calls between Russian intelligence officials and members of Donald Trump's presidential campaign. The New York Times said that the Russians made contact with Paul Manafort, who briefly served as Trump's campaign chairman. Current and former U.S....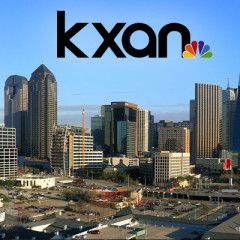 DONETSK, Ukraine (AP) — About 1,000 residents of Ukraine's largest rebel-held city have demonstrated outside the Organization for Security and Cooperation in Europe's office there to complain that the monitoring mission in the conflict is ineffective. Demonstrators in Donetsk Wednesday carried banners telling OSCE monitors to "open...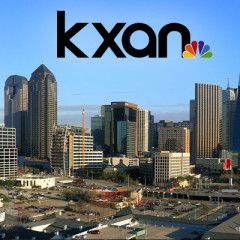 MIHAIL KOGALNICEANU, Romania (AP) — Five hundred U.S. troops are arriving at a Romanian Black Sea port with tanks and hardware to bolster defense in the East European NATO nation. The U.S. embassy said the "Fighting Eagles," 1st Battalion, 8th Infantry Regiment, will be stationed in the Mihail Kogalniceanu air base in eastern Romania on a...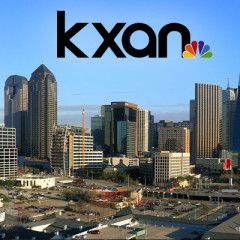 BRUSSELS (AP) — The NATO chief urged allies on Tuesday to step up their defense spending, a day ahead of the first meeting between new U.S. Defense Secretary Jim Mattis and his 27 NATO counterparts in Brussels. U.S. President Donald Trump suggested during his campaign that he might not defend allies who refuse to contribute their fair share. His...