Section: KXAN (USA)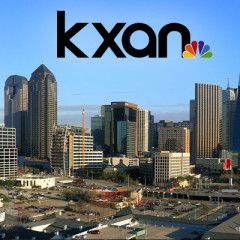 THE HAGUE, Netherlands (AP) — International passengers from all walks of life, from a prominent AIDS researcher and soccer fans to a nun and a florist, were aboard Malaysia Airlines Flight 17. The Boeing 777 was carrying 298 people when it was shot down over eastern Ukraine on Thursday in eastern Ukraine, sending shockwaves around the world...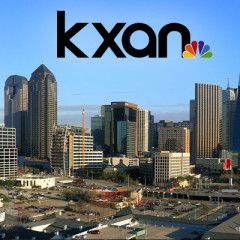 WASHINGTON (AP) — The United States began building a case Friday linking pro-Russian separatists to the shocking downing of a passenger jet in Ukraine. A somber President Barack Obama declared the deaths of those on board, including at least one American, an "outrage of unspeakable proportions." Obama said the U.S. believes the...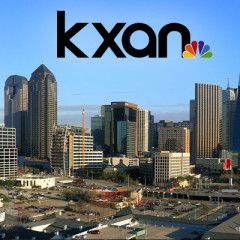 SYDNEY (AP) — In an almost incomprehensible twist of fate, an Australian woman who lost her brother in the disappearance of Malaysia Airlines Flight 370 learned on Friday that her stepdaughter was on the plane shot down over Ukraine. Kaylene Mann's brother Rod Burrows and sister-in-law Mary Burrows were on board Flight 370 when it...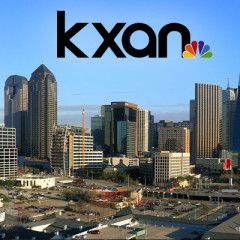 ROZSYPNE, Ukraine (AP) — A Malaysian jetliner shot from the sky by what U.S. intelligence officials believe was a surface-to-air missile scattered wreckage and bodies across the Ukrainian countryside, leaving investigators scrambling Friday to figure out how that could have happened. Rescue workers, policemen and even off-duty coal miners...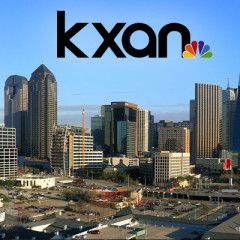 AUSTIN (KXAN) – As investigators try to piece together what happened, people here in Austin are still trying to make sense of the tragedy. A local Ukranian activist has been closely following the crisis between Ukraine and Russia, and says she's not surprised something like this happened. Chris Wynnyk Wilson has had many sleepless...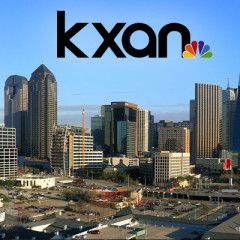 LONDON (AP) — The Malaysia Airlines jet was flying far above the range of conventional portable anti-aircraft launchers when it was destroyed Thursday — but it was well within the altitude range of the powerful Buk missile-launcher. That Russian-made system was blamed by an adviser to Ukraine's interior minister for the...