Section: KXAN (USA)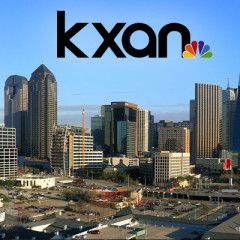 MOSCOW (AP) — Russia's President Vladimir Putin ordered the nation's top counterintelligence agency Wednesday to redouble its efforts to address what he described as Western attempts to destabilize the country. Speaking at a meeting of top officials of the Federal Security Service, or FSB, the main KGB successor agency, Putin pointed...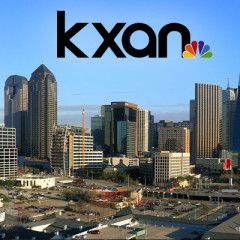 KYIV, Ukraine (AP) — A Belarussian court on Friday opened the trial of a journalist accused of revealing personal data in her report on the death of a protester, part of authorities' efforts to stifle protests against authoritarian President Alexander Lukashenko. Katsiaryna Barysevich of the independent tut-by online news portal has been in...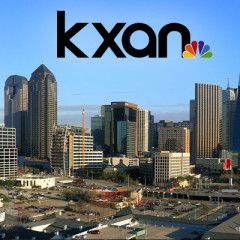 HELSINKI (AP) — Estonia's foreign intelligence agency said on Wednesday that Russia is counting on the COVID-19 pandemic to weaken unity in the West which will help Moscow gain a more prominent role in international affairs and lead to "declining Western influence on the global stage". The Kremlin believes that the pandemic will force the...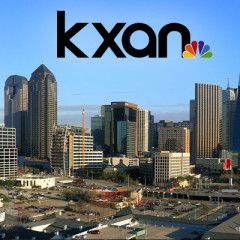 KYIV, Ukraine (AP) — Belarus's highest court on Wednesday opened a trial of a bank executive who had aspired to challenge the country's authoritarian president in last year's vote but was blocked from running due to criminal charges that he rejected as political. Viktor Babariko, the former head of Russia-owned Belgazprombank,...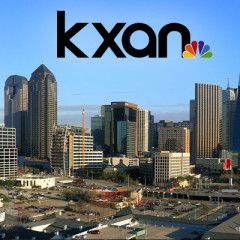 KYIV, Ukraine (AP) — Belarusian authorities on Tuesday raided homes and offices of journalists and human rights activists and detained dozens in the latest move to squelch protests against the nation's authoritarian president. Police searched the offices of the Belarusian Association of Journalists and the Viasna human rights center as well...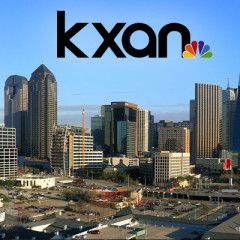 MOSCOW (AP) — Russia's top diplomat blamed the European Union Monday for a freeze in ties but argued that Moscow remains ready to mend relations if it hears positive signals from the bloc. Foreign Minister Sergey Lavrov said after talks in St. Petersburg with his Finnish counterpart, Pekka Haavisto, that "if the EU decides that it's...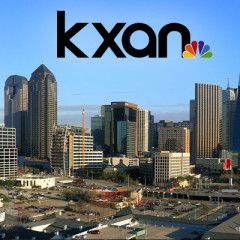 MOSCOW (AP) — When the team of imprisoned Russian opposition leader Alexei Navalny urged people to come out to their residential courtyards and shine their cellphone flashlights in a display of unity, many responded with jokes and skepticism. After two weekends of nationwide demonstrations, the new protest format looked to some like a retreat....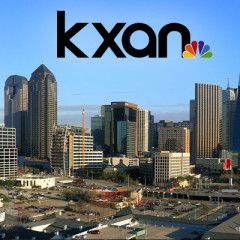 KYIV, Ukraine (AP) — Belarus' authoritarian leader on Thursday denounced six months of protests against his rule as a foreign-directed "rebellion" and vowed to resist the pressure. Speaking to 2,700 participants of the All-Belarus People's Assembly, President Alexander Lukashenko charged that "very powerful forces" abroad were behind...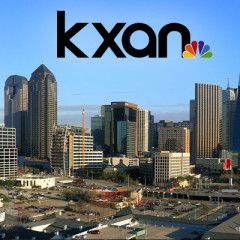 BRUSSELS (AP) — European Union officials on Monday pondered the future of the bloc's troubled relations with Russia amid deep concern that their large eastern neighbor sees democracy as a threat and wants to distance itself further from the EU. The state of ties took a turn for the worse on Friday after Russia said that it was expelling...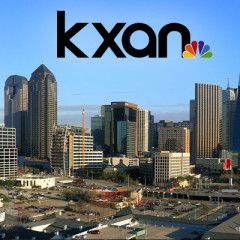 KYIV, Ukraine (AP) — Ukraine has shut several television channels owned by a Russia-linked magnate in what the nation's president described Wednesday as a necessary move to fight Kremlin propaganda. Ukrainian President Volodymyr Zelenskiy said stopping the broadcasts and blocking the assets of the three channels was a "difficult" but...