Section: KXAN (USA)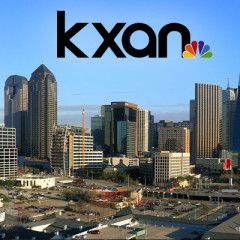 BRUSSELS (AP) — The European Union on Monday prolonged economic sanctions against Russia for six months for failing to live up to its commitments to the peace agreement in Ukraine. The measures target Russia's financial, energy and defense sectors, as well as goods that can be used for both civilian and military purposes They are part of a...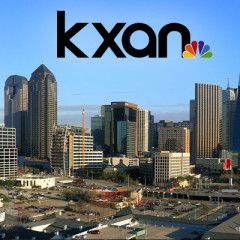 WASHINGTON (AP) — President Donald Trump has denied that he was made aware of U.S. intelligence officials' conclusions that Russia secretly offered bounties to Taliban-linked militants for killing American troops in Afghanistan. The Trump administration was set to brief select members of Congress on the matter on Monday. The intelligence...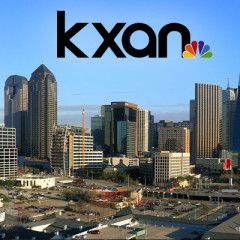 DONETSK, Ukraine (AP) — Residents of separatist-controlled regions in eastern Ukraine who have Russian citizenship are travelling to Russia to vote on constitutional amendments that would allow President Vladimir Putin to remain in power until 2036. Authorities of the self-proclaimed Luhansk and Donetsk People's Republics have organized bus...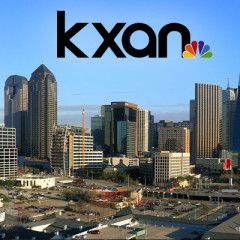 MOSCOW (AP) — Russian President Vladimir Putin and French President Emmanuel Macron discussed international crises during a video call Friday and vowed to cooperate more closely to tackle global challenges. Putin, noting that it was the 75th anniversary of the signing of the United Nations' charter, spoke of the need to pool efforts to...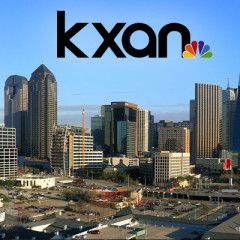 MOSCOW (AP) — A massive Russian military parade postponed by the coronavirus pandemic will roll through Red Square this week to celebrate the 75th anniversary of the end of World War II in Europe, even though Russia is still registering a steady rise in infections. President Vladimir Putin's insistence on holding the parade reflects not...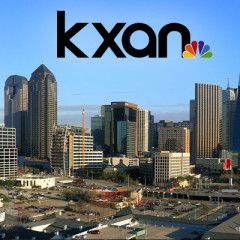 SCHIPHOL, Netherlands (AP) — Defense lawyers for a Russian charged with involvement in the downing of Malaysia Airlines Flight 17 over eastern Ukraine in 2014 cast doubt Monday on prosecutors' assertions that the passenger jet was shot down by a Buk surface-to-air missile. The comments came as Dutch defense lawyers for Oleg Pulatov began...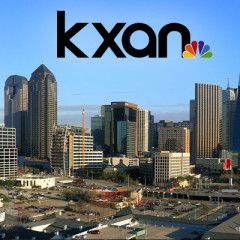 UNITED NATIONS (AP) — Kenya defeated Djibouti on Thursday for an African seat on the U.N. Security Council in a second round of voting held under dramatically different procedures because of the COVID-19 pandemic. In the first round of voting on Wednesday, neither country received the required two-thirds majority in the 193-member U.N. General...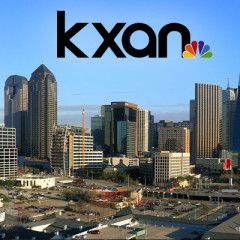 WARSAW, Poland (AP) — President Donald Trump will be giving an image boost to Poland's populist president, Andrzej Duda, by hosting him at the White House next week, just four days before Poland holds a presidential election in which Duda is fighting for a second term. Since the June 24 visit was announced Wednesday, some in Poland have...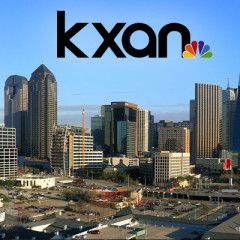 MOSCOW (AP) — Russian nuclear-capable strategic bombers have flown near Alaska on a mission demonstrating the military's long-range strike capability. The Russian Defense Ministry said Wednesday that four Tu-95 bombers have flown over the Sea of Okhotsk, the Bering Sea, the Chukchi Sea and the Northern Pacific during an 11-hour mission. The...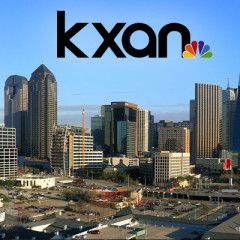 KYIV, Ukraine (AP) — A small plane crash-landed Wednesday in the southern Ukrainian city of Odesa, killing one person and injuring another one, local police said in a statement. Photos of the crash site released by the Odesa police department showed a damaged plane lying on a road without its landing wheels. Police say they are investigating the...