Section: KXAN (USA)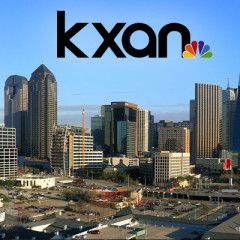 UNITED NATIONS (AP) — Ukraine is happy that impeachment proceedings against President Donald Trump, which the country got dragged into, are over and it now wants to "advance" relations with the United States, Ukraine's foreign minister said Thursday. Vadym Prystaiko told reporters he will be pursuing this when he goes to Washington on...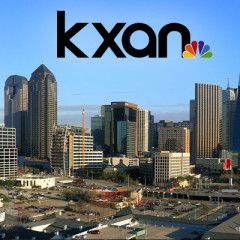 Russia's President Vladimir Putin on Thursday hailed the FBI for sharing information that helped thwart a terror attack by adherents of the Islamic State group in St. Petersburg during the New Year holidays. Speaking at a meeting with senior officials of the Federal Security Service (FSB), the top KGB successor agency, Putin said that "we...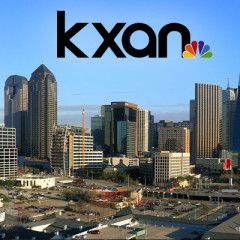 MOSCOW (AP) — In October 2016, the head of Russia's largest oil company traveled to the birthplace of Hugo Chávez, in the empty, sweltering plains of Venezuela, to unveil a giant bronze statueof the late socialist leader that he and his longtime friend, Russian President Vladimir Putin, commissioned from a prominent Russian artist. It was a...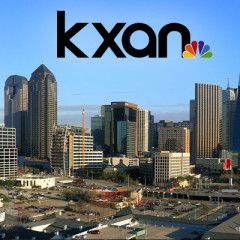 MUNICH (AP) — Diplomats from nations that lost citizens when Iran shot down a Ukrainian airliner pushed Iran's foreign minister Saturday for more cooperation from Tehran on the investigation and other issues. Amid heightened tensions with the United States, Iran said it accidentally shot the aircraft down Jan. 8 after mistaking it for an...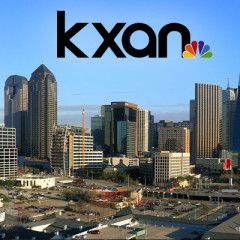 MUNICH (AP) — Ukrainian President Volodymyr Zelenskiy vowed Saturday to end the separatist conflict in the east of his country, where fighting between Russia-backed rebels and Ukrainian troops has killed more than 14,000 people since 2014. Speaking at the Munich Security Conference, Zelenskiy said he hopes to end the conflict by the end of his...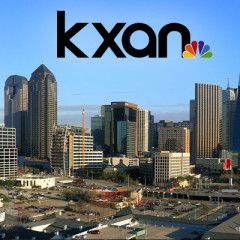 MUNICH (AP) — Europe needs to strive for better relations with Russia in the long term, French President Emmanuel Macron said Saturday, adding that while he isn't proposing lifting sanctions they have changed nothing about Russia's behavoir. Macron told the Munich Security Conference that a "credible" approach to dealing with Russia...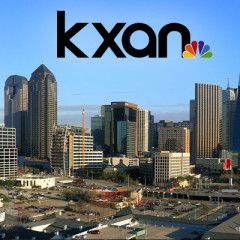 BRUSSELS (AP) — China and its increasingly sophisticated and far-flung military sit atop U.S. Defense Secretary Mark Esper's list of international security worries, but in Europe a bigger concern is closer to home: Russia. The Trump administration has been trying since 2018 to reorient its defense strategy toward China, with reduced focus,...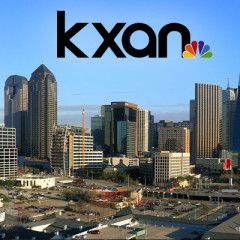 Alexei Botyan, a veteran of Soviet intelligence hailed for saving the Polish city of Krakow from being blown up by the Nazis during World War II, has died at 103. Russian President Vladimir Putin hailed Botyan as a "legendary intelligence officer" and a "true patriot" in a telegram of condolences. Botyan died in Moscow on Thursday just three days...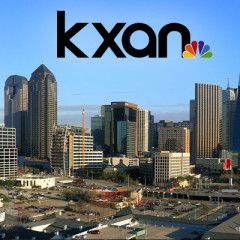 MOSCOW (AP) — A minibus crash in central Russia killed eight people in the early hours on Thursday, local police said. A minibus with nine people on board was attempting to overtake another vehicle on a highway in the Pskov region about 600 kilometers (370 miles) northwest of Moscow and crashed into an oncoming truck. Seven passengers and the...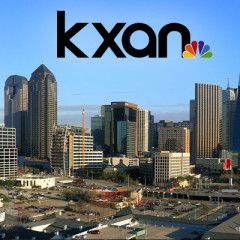 A Russian man was charged by federal prosecutors Tuesday with the brazen killing of a Georgian man on the streets of Berlin last year, in a case that has already prompted political fallout between Berlin and Moscow. Vadim K., who used the alias Vadim S., faces charges of murder and weapons violations, said prosecutors' spokesman Markus...