Section: KXAN (USA)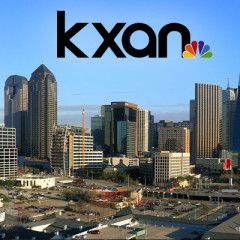 MOSCOW (AP) — A fire at a private nursing home in the Ukrainian city of Kharkiv killed 15 people and injured five others Thursday, officials said. The cause of the blaze in the two-story building was under investigation. News reports said the building originally was a residence but had been converted into a nursing home and that it was unclear if...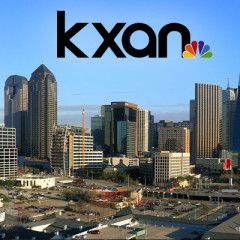 COLOMBO, Sri Lanka (AP) — Sri Lanka reopened to foreign tourists Thursday after a nearly 10-month pandemic closure that cut deeply into the Indian Ocean island nation's lucrative travel industry. Full operations also resumed Thursday at the island's two international airports, accommodating the commercial flights. Under new protocols...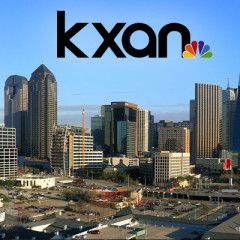 MOSCOW (AP) — Europe's top human rights court agreed Thursday to look into Ukraine's complaint against alleged human rights violations in the Russia-annexed Crimean Peninsula. The Strasbourg-based European Court of Human Rights, or ECHR, concluded that Ukraine's case against Russia is backed by sufficient evidence and admissible...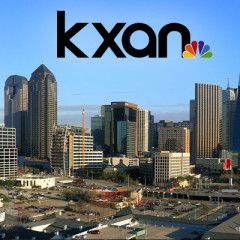 GOA, India (AP) — The sun's golden rays fall on Goa's smooth, sandy beaches every evening, magical as ever but strangely quiet and lonely. This holiday season, few visitors are enjoying the celebrated sunsets in the Indian party hotspot. The unspoken fear of the coronavirus is sapping Goa's vibrant beach shacks and noisy bars of...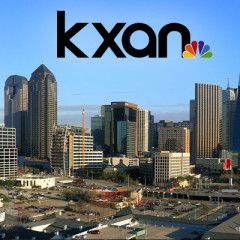 BERLIN (AP) — German prosecutors said Tuesday that they have taken down what they believe was the biggest illegal marketplace on the darknet and arrested its suspected operator. The site, known as DarkMarket, was shut down on Monday, prosecutors in the southwestern city of Koblenz said. All sorts of drugs, forged money, stolen or forged credit...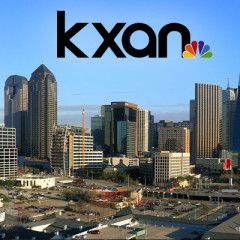 COPENHAGEN, Denmark (AP) — The countries whose citizens were killed when Iran accidentally shot down a Ukrainian jetliner said Friday they want Iran "to deliver justice and make sure Iran makes full reparations to the families of the victims and affected countries." In a joint statement marking the one-year anniversary of the Ukraine...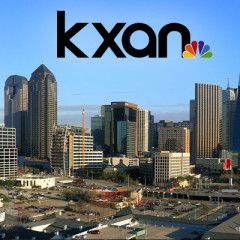 BELGRADE, Serbia (AP) — Defying U.S. calls to reduce its dependency on energy supplies from Russia, Serbia on Friday officially launched a new gas link that will bring additional Russian gas to the Balkan country via Bulgaria and Turkey. Serbian President Aleksandar Vucic attended a ceremony Friday for the opening of the 400-kilometer (250-mile)...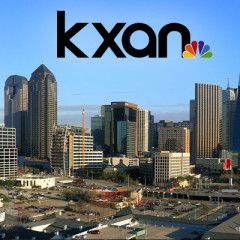 DUBAI, United Arab Emirates (AP) — Iran's cabinet has created a compensation fund to pay the families of the 176 victims of a Ukrainian passenger plane that was shot down by Iranian forces outside Tehran last January, the president announced Wednesday. Iran will pay $150,000 for each victim, state TV reported, without specifying a timeline...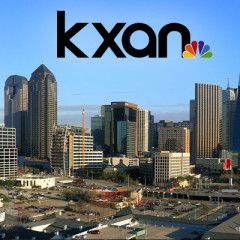 MOSCOW (AP) — Russian riot police stormed into a monastery Tuesday to detain a rebel monk who has castigated the Kremlin and the Russian Orthodox Church leadership and denied the existence of the coronavirus. In the overnight showdown, police clashed with supporters of Father Sergiy at the Sredneuralsk monastery outside Yekaterinburg in the Ural...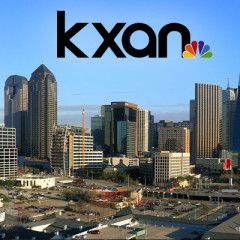 SEOUL, South Korea (AP) — The United States has started vaccinating its troops based in South Korea, as its Asian ally reported its highest daily COVID-19 fatalities amid surging cases in the country. The United States Forces Korea says in a statement it started inoculating military and civilian health-care workers, first responders and the USFK...