Section: KXAN (USA)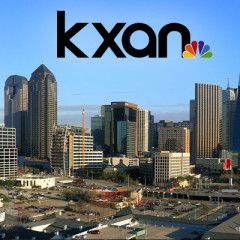 MOSCOW (AP) — A senior Russian minister says he's expecting the ruble to extend its recent gains and said the government is not planning to introduce currency controls on Russian companies. Igor Shuvalov, the deputy prime minister overseeing the economy, said in comments to Russian news agencies on Monday that the government "opposes"...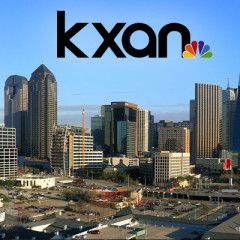 MINSK, Belarus (AP) — As relations between Russia and the West have deteriorated, there's one country that's reaping rewards — Belarus, whose authoritarian leader was once dubbed "Europe's last dictator" by the United States and the European Union. President Alexander Lukashenko is relishing his new role as broker of the Ukraine...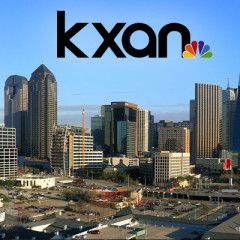 MOSCOW (AP) — Belarus' authoritarian president has promised to help Ukraine as it struggles through its pro-Russia separatist insurgency and economic hardships. Ukraine's year of crisis has been unsettling to Belarusian President Alexander Lukashenko, who has ruled autocratically since 1994, and wants to fend off any protest movement...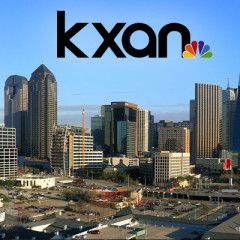 MOSCOW (AP) — Among the five TV journalists interviewing Russian Prime Minister Dmitry Medvedev, the odd one out was easy to spot. Mikhail Zygar's questions were sharper than those of the others, who headed back to spacious television studios while Zygar broadcast his piece from a Moscow living room. The Dozhd news channel, whose...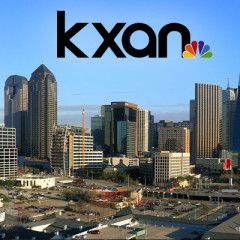 LONDON (AP) — No one said the recovery from the global financial crisis would be easy and 2014 provided that in spades. While the U.S. economy, the world's largest, is showing clear signs that its recovery is self-sustaining, the picture elsewhere is far less rosy entering 2015. Concerns remain over the Chinese economy, the world's...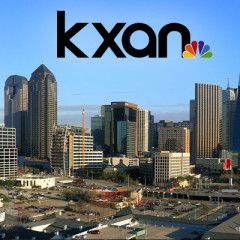 MOSCOW (AP) — President Vladimir Putin says Russia will continue its ambitious military modernization program with a particular emphasis on nuclear strategic forces. Speaking at Friday's meeting with top military brass, Putin said the nation's nuclear forces are a "major factor in maintaining global balance," adding that "they...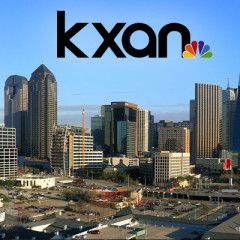 BERLIN (AP) — German consumer confidence is continuing to improve, supported by expectations of increasing economic strength and a greater willingness to make purchases. The GfK research group said Friday its forward-looking consumer climate index rose to 9 points for January from 8.7 points in December. GfK says consumers still have uncertainty...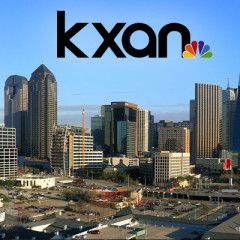 BERLIN (AP) — Brown bears, grey wolves and other large carnivores are making a comeback in Europe. Scientists studying populations of bears, wolves, Eurasian lynx and wolverines found they have flourished on the continent, decades after being driven almost to extinction by hunting and the destruction of their habitat. Surprisingly, the animals...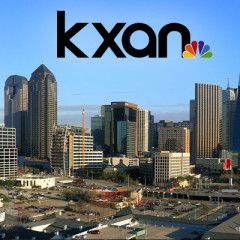 PARIS (AP) — Hundreds of Russian sailors pulled out of a French port Thursday, bearing perfumes for their loved ones but lacking the controversial bounty they came for: a 1-billion-euro, French-built warship that has become a hostage to the biggest East-West conflict since the Cold War. The Vladivostok helicopter carrier is part of a strange and...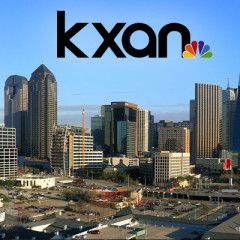 BRUSSELS (AP) — European Union leaders met Thursday to seek solutions to two major challenges —how to jumpstart sluggish economic growth at home, and how to deal long-term with Russia. On the economic front, European Council President Donald Tusk, the official host of the 28-nation summit, said he expected attendees to call for the urgent...