Section: KXAN (USA)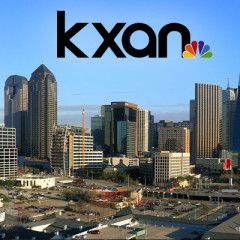 NAGATO, Japan (AP) — Vladimir Putin's first official visit to a G-7 country since Russia's 2014 annexation of Crimea is starting in somewhat customary fashion: He is arriving late. The Russian president was due in western Japan on Thursday for talks with Japanese Prime Minister Shinzo Abe, but his flight was behind schedule. Japanese...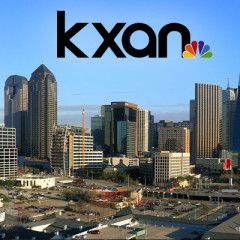 NAGATO, Japan (AP) — Vladimir Putin is living up to a reputation for being late. The Russian president was due in Japan on Thursday afternoon to start talks with Japanese Prime Minister Shinzo Abe at a hot springs resort in western Japan. Japanese officials say Putin's flight has departed but is behind schedule. Japanese media reported that...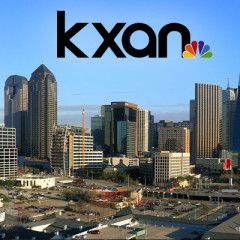 LONDON (AP) — The collapse of U.S. military relations with Russia could prove to be one of the most consequential aspects of President Barack Obama's national security legacy. It will also be an early test of Donald Trump's hope for friendly ties to Moscow. There is concern that a near-complete absence of military-to-military...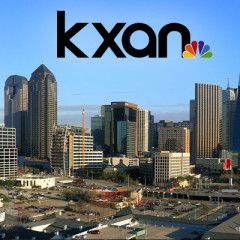 WARSAW, Poland (AP) — An animal welfare activist says that two brown bears are being transported from very poor conditions at an unlicensed zoo in northeastern Poland to a spacious enclosure at the other end of the country. The transfer Wednesday puts an end to the illegal keeping of brown bears in Poland, the FOUR PAWS international organization...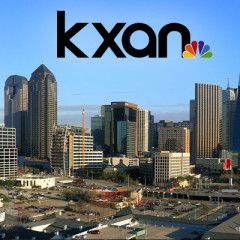 STOCKHOLM (AP) — Officials on Gotland, Sweden's militarily strategic island in the Baltic Sea, said Wednesday they likely will turn down a Russian request to rent harbor space after the government warned it could harm the country's defense and political interests. "Following the information we got from the government, we very likely...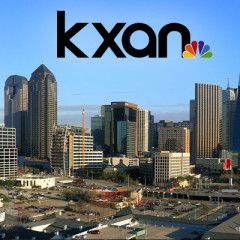 AMSTERDAM (AP) — A Dutch court has ruled that a trove of historical artefacts that is being held by an Amsterdam museum must be returned to Ukraine and not to four museums in Crimea that loaned out the objects for an exhibition in 2014. But the court on Wednesday said that the treasures shouldn't immediately be returned pending the outcome...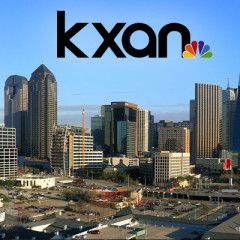 TOKYO (AP) — Japanese Prime Minister Shinzo Abe will become on Thursday the first G-7 leader to allow an official visit by Russian President Vladimir Putin since Russia's annexation of Crimea in 2014. The reason? His eagerness to resolve a 70-year-old territorial dispute that has kept their countries from signing a peace treaty formally...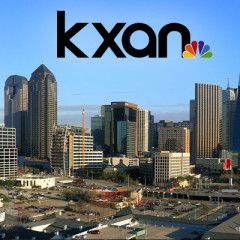 BRUSSELS (AP) — Two Yazidi women who escaped sexual enslavement by the Islamic State group accepted the European Union's Sakharov Prize for human rights on Tuesday and said they would continue to be a voice for others suffering a similar fate. Lamiya Aji Bashar, 18, said the EU's top human rights prize was one "for every woman and...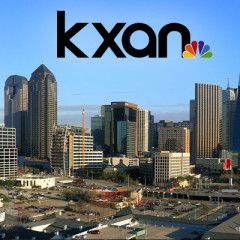 MOSCOW (AP) — As the Soviet Union was breaking up 25 years ago, Mikhail Gorbachev expected the United States and its Western allies to provide vital aid. The former Soviet president thinks their failure to offer significant help wasted a chance to build a safer world and resulted from short-sighted gloating at a Cold War rival's demise. In...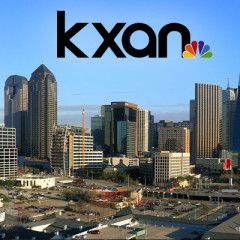 MOSCOW (AP) — Russia's doping cover-up went far beyond the Olympics, according to a vast archive of emails released by a World Anti-Doping Agency investigator. Besides the 12 medal winners from the 2014 Winter Olympics whose samples were supposedly tampered with, messages show a system which covered up drug use by blind athletes and...