Section: KXAN (USA)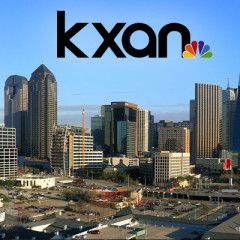 LONDON (AP) — A British man filmed with pro-Russian rebels in eastern Ukraine has been charged with terrorism offenses. Greater Manchester Police says 41-year-old Benjamin Stimson is charged with preparing for and assisting acts of terrorism. Stimson, from Oldham in northwestern England, was interviewed by the BBC in October 2015 while he was...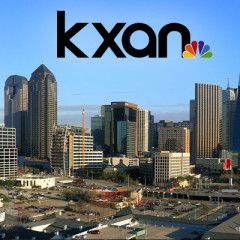 CHISINAU, Moldova (AP) — Moldovan authorities are banning the import of live animals and meat from Ukraine due to fears of African swine fever. Agriculture Minister Eduard Grama says the ban begins Wednesday after several suspected cases of the disease emerged 200 kilometers (125 miles) north of the Moldovan capital. The minister said in one case...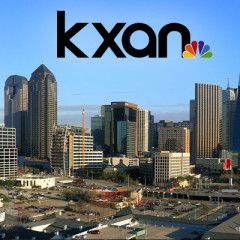 NIEUWEGEIN, Netherlands (AP) — Relatives of victims of the shooting-down of a Malaysia Airlines jetliner over Ukraine more than two years ago were gathering Wednesday to learn the preliminary results of a Dutch-led criminal probe of the disaster that claimed 298 lives. The team that is conducting the largest investigation in Dutch history is...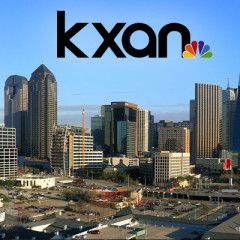 BUDAPEST, Hungary (AP) — Together, Hungary and the Czech Republic took in just around 1,000 asylum-seekers last year. Still, rallying cries against migration have dominated the debates ahead of upcoming ballots in the two Central European countries. Along with Poland and Slovakia, they have also become the most vocal critics of the EU's...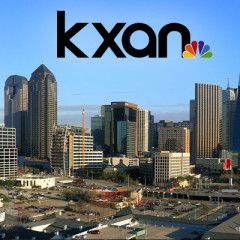 WARSAW, Poland (AP) — A Russian citizen suspected of flying a drone over Polish government buildings has been detained for questioning, Polish security officials said Monday. Warsaw police spokesman Mariusz Mrozek said the man was detained on allegations he violated Poland's law that bans flying drones in cities and near airports without...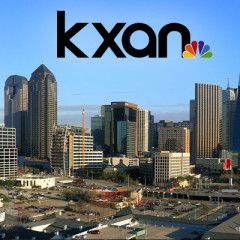 UNITED NATIONS (AP) — Russian Foreign Minister Sergey Lavrov on Friday laid the blame for a "bleeding Middle East and North Africa" on the U.S. and its allies, in a speech to the U.N. General Assembly smacking of the kind of rhetoric that reflected the state of superpower relations during the Cold War. In wide-ranging comments, Lavrov depicted...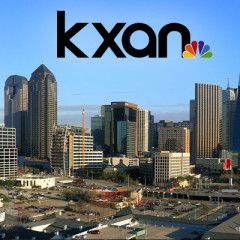 MILAN (AP) — This was already Gigi Hadid's season. She drew crowds outside the Max Mara shop on opening day of Milan Fashion Week, and indulged fans with selfies. Then she opened and closed the Max Mara show on the second day of womenswear previews for next spring and summer on Thursday, and took top billing at Fendi. But in between, things...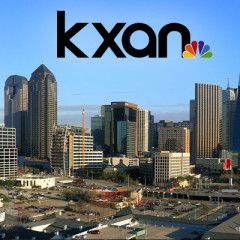 MILAN (AP) — Model Gigi Hadid was manhandled outside a Milan Fashion Week venue Thursday by a former Ukrainian television reporter who has pulled similar stunts in Paris, Los Angeles and Moscow. A video posted on website TMZ.com shows a man grabbing Hadid from behind and lifting her off the ground as she and her sister, Bella Hadid, exited the...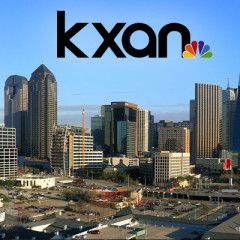 UNITED NATIONS (AP) — The U.N. Security Council is expected to call for stepped up screening and security checks at airports worldwide to "detect and deter terrorist attacks" on civil aviation. A draft of the Security Council resolution calls on all countries to tighten security at airport buildings, share information about possible threats, and...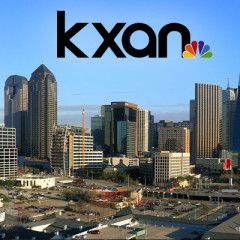 SARAJEVO, Bosnia-Herzegovina (AP) — Bosnia's Serb mini-state is holding a referendum this weekend that has turned into a proxy political battle between the West and Russia, stoking ethnic tensions and triggering fears of new clashes more than 20 years after the end of the Balkans War. Sunday's vote asks residents of Republika Srpska...