Section: Newsweek (USA)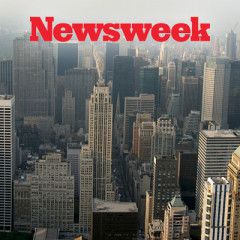 BRUSSELS/DONETSK Ukraine (Reuters) – Russia has massed around 20,000 combat-ready troops on Ukraine's border and could use the pretext of a humanitarian mission to invade, NATO said on Wednesday, its starkest warning yet that Moscow could soon mount a ground assault against its neighbor. With fighting escalating and rebels losing...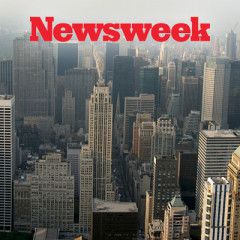 Polish Prime Minister Donald Tusk said on Wednesday the threat of a direct intervention by Russia's military in Ukraine has risen over the last couple of days. "We have reasons to suspect – we have been receiving such information in the last several hours – that the risk of a direct intervention (by Russia's military...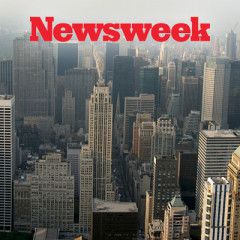 Ukrainians caught up in the government forces assault upon the secessionist rebels are fleeing in huge numbers. More than 117,000 Ukrainians have left their homes and are now on the move inside the country and more than 1,000 Ukrainians are leaving combat areas every day, according to UN estimates. The Russian authorities say that more than 5,000...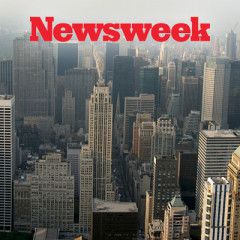 "In the CIA people view liaison relationships as a pain in the ass but necessary," says Valerie Plame, the CIA undercover agent whose identity was infamously disclosed by aides to President George W Bush soon after the 2003 US invasion of Iraq. Liaison relationships are the CIA's term for cooperation with foreign intelligence...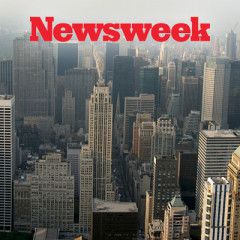 Japan finds itself in a worsening security environment as North Korea pushes ahead with missile development and China and Russia step up military activity in the region, Japan's Defence Ministry said on Tuesday. The ministry's annual white paper comes after intermittent testing by North Korea of ballistic missiles in defiance of a...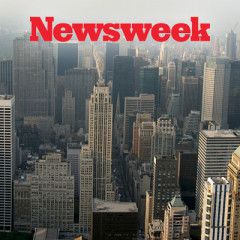 In the summer of 1997, Larry Summers, then the deputy treasury secretary in the Clinton administration, was having a private meeting with a senior Wall Street executive who oversaw his bank's international operations. The executive had been watching with concern the mounting turmoil in the financial and property markets of Thailand, the...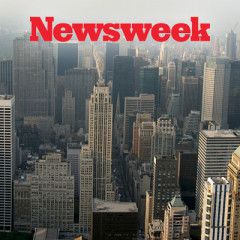 KIEV (Reuters) – Ukraine said on Monday it was in talks with Moscow over the return of 311 Ukrainian soldiers and border guards who had been forced by fighting with separatists to cross into Russia. But Russian border authorities said the troops were seeking asylum. Both sides seemed set to use the fate of the troops to score propaganda...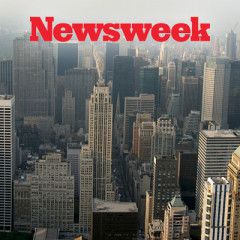 Is Vladimir Putin the backing-down type? Western policymakers are betting that he is, as they draw up ever-nastier economic sanctions they hope will force Russia's president to abandon his proxy war in Ukraine. Russians, though, are not so sure—especially Russians who know Putin best. Alexei Kudrin was Putin's close friend and...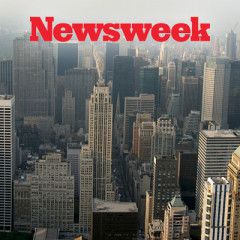 An ally of Vladimir Putin said on Monday that Russia's business elite would not put pressure on him to change tack on Ukraine due to Western sanctions which would only strengthen support for the president's policies. Gennady Timchenko, who is under U.S. sanctions, told Itar-Tass news agency the West had miscalculated when it designed...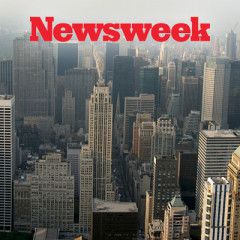 KIEV/DONETSK Ukraine (Reuters) – Government forces tightened the noose around the main stronghold of pro-Russian rebels in east Ukraine on Saturday and, with diplomacy stalled, Moscow and the West stepped up their war of words. The seizure of Krasnogorovka and Staromikhailovka, towns just outside Donetsk, brought the army to the edge of one...