Section: Newsweek (USA)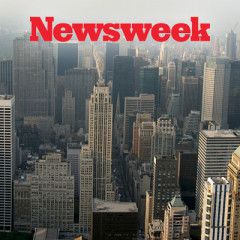 Russian authorities are banning fruit and vegetable imports from Poland in what appears to be retaliation against European Union sanctions over President Vladimir Putin's support for the pro-Russian rebels in Ukraine. Poland is among the European Union nations who have condemned Russia's backing for the Ukrainian separatists and is...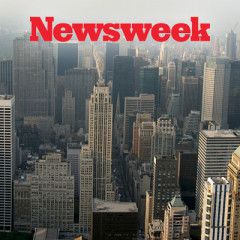 KIEV/DONETSK Ukraine (Reuters) – Government forces tightened the noose around the main stronghold of pro-Russian rebels in east Ukraine on Saturday and, with diplomacy stalled, Moscow and the West stepped up their war of words. The seizure of Krasnogorovka and Staromikhailovka, towns just outside Donetsk, brought the army to the edge of one...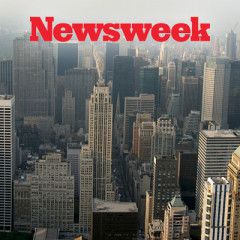 KIEV (Reuters) – International experts started recovery work at the wreckage site of a downed Malaysian airliner in east Ukraine on Friday despite clashes nearby between government forces and pro-Russian rebels. The group was the largest to reach the site since flight MH17 was shot down over rebel-held territory on July 17, killing all 298...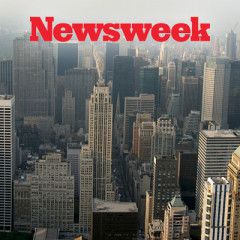 NATO, the U.S.-led military alliance that has protected America and western Europe from attack since the end of World War Two, is no longer fit for purpose. The growing aggression of Russian president Vladimir Putin and his territorial ambitions, as displayed in his annexation of Crimea and his supplying pro-Russian rebels in Ukraine, has shown...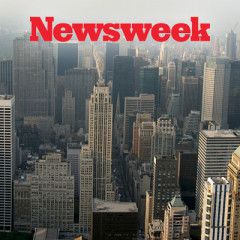 MOSCOW/KIEV (Reuters) – Russia fought back on Wednesday over new U.S. and EU sanctions imposed over Ukraine even as G7 leaders warned of further steps, while Ukraine's government accused pro-Russian rebels of placing land mines near the site of a crashed Malaysian airliner to prevent a proper investigation. Russia announced a ban on...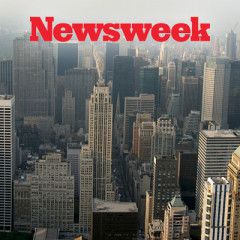 Quora Questions are part of a partnership between Newsweek and Quora, through which we'll be posting relevant and interesting answers from Quora contributors throughout the week. Read more about the partnership here. Hi, I am Mark and I am from Ukraine. Today, we had around 40 000 troops mobilized due to possible military invasion threat...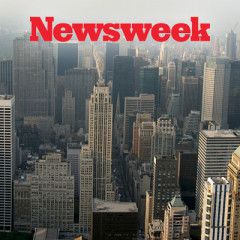 Jewish human rights group the Simon Wiesenthal Center has expressed its shock that protests in support of Islamic terrorist group ISIS have gone undeterred by Dutch authorities in the Hague. Two public rallies, expressing support for ISIS have been held this month, with chants advocating the murder of "dirty Jews from the sewers"...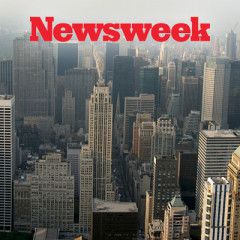 DAKAR (Reuters) – The Air Algerie flight that crashed in Mali last week appears to have plummeted to the ground from an altitude of 10,000 meters in just a few minutes after flying into a storm, a senior official involved in the investigation was quoted as saying. French officials have said they believe bad weather was most likely to blame...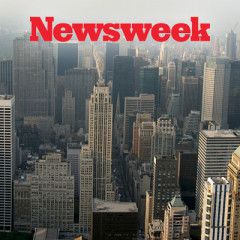 Lucky Anastasia Zheleznyak. She has secured one of the BBC's sought-after positions, working as a production assistant at London's Ellstree Film Studios. But Zheleznyak isn't just any Russian expat making her way up the career ladder. She's the daughter of Duma Deputy Speaker Sergei Zheleznyak, known for his warning of an...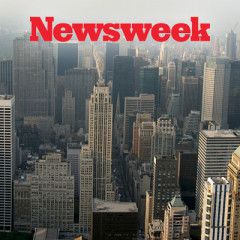 The European Union has agreed to new economic sanctions against Russia for its role in Ukraine, and the measures will target its energy, finance, and defense sectors, the BBC reports. More details are expected to come this afternoon. America and Europe have already enacted a number of sanctions, such as visa bans and asset freezes, against...