Section: Newsweek (USA)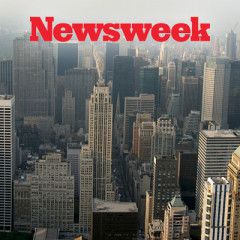 By Alissa de Carbonnel MOSCOW (Reuters) – Most of Vladimir Paley's clients want him to dig up their family history with one goal in mind: making a case to obtain foreign citizenship and leave Russia. Six months ago the soft-spoken genealogist had few such requests, but this month he hired an assistant to help him with the flow of...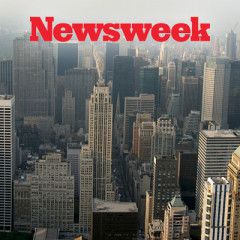 Tel Aviv, ISRAEL—This was a day of reflection in Israel. The number of rockets falling on the nation's cities has lessened in the past few days. While Hamas has continued to send rockets toward the center of the country, the numbers of rockets have dropped off by 50 percent. One more person in Israel, however, has died—a Thai...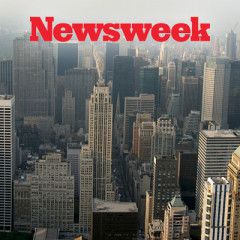 BRUSSELS (Reuters) – NATO continues to see evidence of weapons being moved into Ukraine from Russia since the downing of a Malaysian airliner in eastern Ukraine last week, a NATO military officer said on Wednesday. "We have noted an increase in the amount of weapons being transferred from Russia to Ukraine in the last several weeks....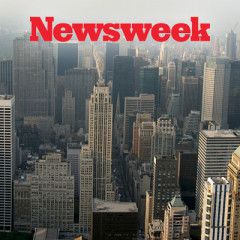 For a brief moment on Wednesday morning, Twitter users nearly had a collective blip of a heart attack when the AP tweeted that one of the Dutch planes carrying bodies from the downed Malaysia Airlines flight "crash lands in Eindhoven." The apparent news from one of the most trusted news sources in the world, that one of the planes...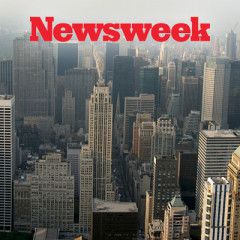 Tel Aviv — Today is the ninth day of the war between Hamas and Israel. It's the ninth day that missiles were fired at Tel Aviv and the ninth day that all of those missiles were downed by Iron Dome. Other parts of Israel were not as lucky. However, thankfully, today no Israeli was wounded, due to the fact that Israelis (in an...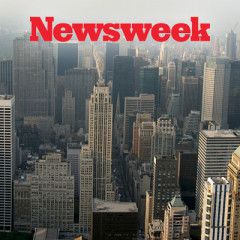 Negotiators in Vienna trying to persuade Iran to give up its nuclear arms program are at an impasse and seem about to end with nothing resolved. That raises an important question for the West and for Iran's neighbors: Will a delay in the diplomacy advance Iran's mad dash to make a nuclear bomb? The world's top powers seem set to...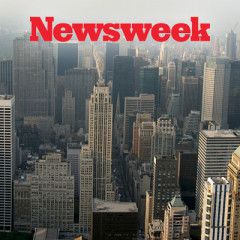 According to a recent poll nearly nine out of 10 Russians, 2014 has been a great year for their country. In the wake of the annexation of the Crimea in March, Russians have been riding a wave of patriotism, nostalgia and triumphalism. President Vladimir Putin's approval ratings have climbed to a whopping 86 percent, while Russian state TV...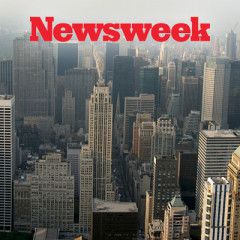 A new monetary organization that aims to be a rival to the World Bank and the IMF was launched today by leaders of the BRICS group at their annual summit. Leaders of Brazil, Russia, India, China, and South Africa, banded together as a set of emerging nations, announced the long-awaited bank and contingency fund, a clear move away from the...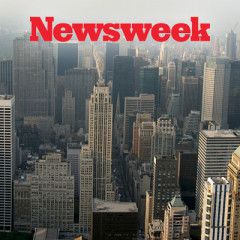 It has all the makings of a Cold War spy thriller. Shady deals over caviar and vodka in an East European restaurant, a waiters' plot, a foreign minister dismissing the country's alliance with one of its most important allies—all to the sound of clinking glasses in expensive restaurants. The scandal surrounding the publication of...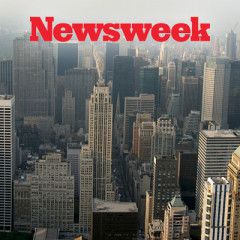 KIEV (Reuters) – Ukraine made fresh charges of Russian involvement in its conflict with separatist rebels, suggesting Moscow may have had a role in an air strike on Tuesday that killed at least four people. The accusations come a day before European Union leaders meet to discuss the crisis, where they might consider adopting fresh sanctions...