Section: Newsweek (USA)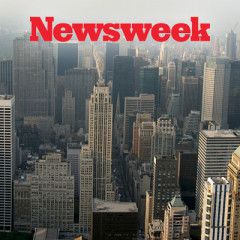 It's a cold May morning at 6,000 feet in the Eastern Alps. Knee-deep in icy snow just below the summit of Mount Čukla, lost in the fog and clinging to wet rocks, I am standing on the site of one of the most brutal battles of World War I, 100 years after the war to end all wars began. My great-grandfather never made it this far up the...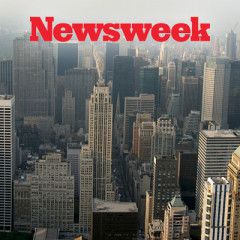 KIEV Ukraine (Reuters) – Analysis of the black box flight recorders from a downed Malaysian airliner show it was destroyed by shrapnel coming from a rocket blast and went down because of "massive explosive decompression", a Ukrainian security official said on Monday. The spokesman for Ukraine's Security Council, Andriy...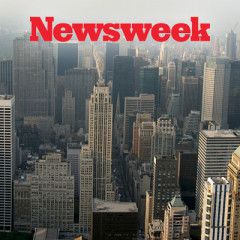 Remember Iraq? While the world's attention has been diverted by the Malaysian plane shot down in eastern Ukraine and Israel's assault on Gaza, things haven't got much better in Iraq (or Syria for that matter, but that's another story.) It seems like just the other day that militants from the Islamic State of Iraq and Syria...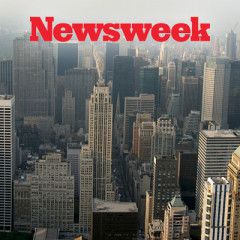 MOSCOW (Reuters) – Russian authorities accused Ukraine of trying to kill investigators who were checking reports of cross-border shooting by firing a volley of mortar rounds over the frontier into Russia on Friday. A Russian security official said up to 40 mortar bombs fired by Ukrainian forces fell in the Russian province of Rostov near...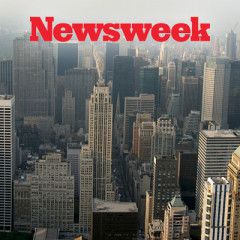 Russian President Vladimir Putin's daughter has fled her multimillion-dollar Dutch penthouse as anger over Malaysia Airlines Flight MH17 is being increasingly directed at her father, according to British newspaper the Mirror. A resident of Voorschoten, Netherlands where Maria Putin was living, told the paper that Ms. Putin and Jorrit...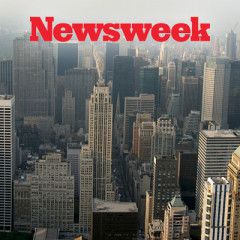 Malaysia Airlines Flight MH17 was shot down at over 30,000 feet by a sophisticated missile system, but even a cheap shoulder-fired weapon of the kind that has proliferated since the wars in Libya and Syria could easily bring down a plane, especially in the vulnerable minutes around takeoff and landing. Airlines and governments have rushed to...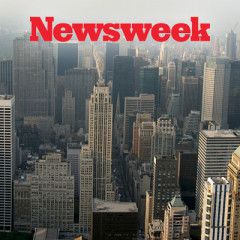 Hard-hitting European Union sanctions would target state-owned Russian banks and the export of sensitive military goods to Russia, as well as some of Russia's richest people, according to proposals set forth by European leaders today. EU ministers are meeting to discuss further measures against Russia as a response to the crisis in Ukraine...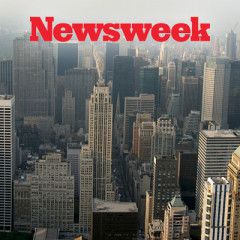 CAIRO (Reuters) – U.S. Secretary of State John Kerry will soon decide if Hamas and Israel are willing to agree on a Gaza ceasefire and will not stay in the region indefinitely, a senior U.S. official said Thursday, in what appeared an effort to pressure the parties. "Gaps remain between the parties, so his focus is on finding a...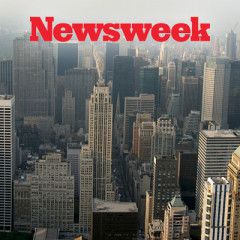 AMSTERDAM (Reuters) – Air accident investigators successfully extracted data from Malaysia Airlines flight MH17's two black boxes on Thursday, as work to recover the bodies of the 298 victims and secure the crash site in eastern Ukraine continued. The Dutch Safety Board, which is coordinating the inquiry into the causes of the...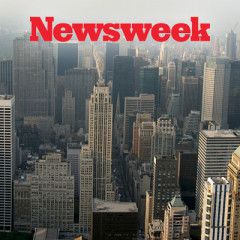 ALGIERS (Reuters) – An Air Algerie flight crashed on Thursday en route from Ouagadougou in Burkina Faso to Algiers with 110 passengers on board, an Algerian aviation official said. There were few clear indications of what might have happened to the aircraft, or whether there were casualties, but Burkina Faso Transport Minister Jean Bertin...