Section: PBS (USA)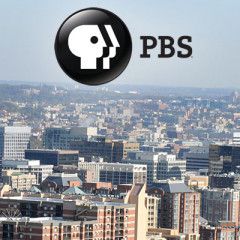 WASHINGTON — For the first 7½ years of his presidency, Barack Obama could rely on the United Kingdom to back him up at nearly every turn, knowing British leaders had both the global clout and shared perspective to be powerful U.S. partners. He enters his final months in office with that sense of certainty shattered by the U.K.'s decision to...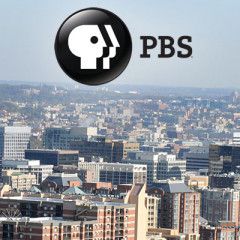 Read the full Transcript below: PATRICIA SAGBA: At the Cap 'n' Gown pub in Worcestershire, England, pints go hand in hand with politics. On tap tonight – the upcoming referendum when British voters will decide whether to stay in or leave the European Union. PATRICIA SAGBA: Which way are you thinking of voting? SASKIA: I'm not sure...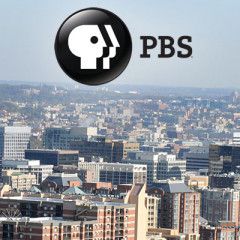 WASHINGTON — Senior officials from Georgia and Ukraine on Wednesday exhorted NATO members to bring the two nations into the alliance in order to protect them from Russia and cement ties with the West. Georgia, a small post-Soviet nation in the South Caucasus intensified efforts to join the Western military alliance after it lost control of two...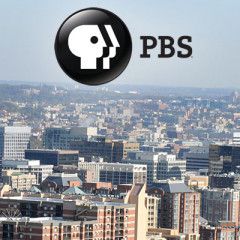 HARI SREENIVASAN: It's been more than two years since Russia invaded the Ukrainian territory of Crimea, home to a Muslim population that has suffered greatly through the centuries. Since the invasion, they are under pressure once more. From Kiev, special correspondent Kira Kay reports, our story produced in partnership with the Bureau for...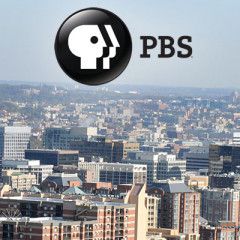 KIEV, Ukraine — Crimean Tatars on Sunday celebrated Ukrainian singer Jamala's win at Eurovision with a song that sheds light on their horrific deportations to Central Asia under Soviet dictator Josef Stalin but also hints at their recent treatment under Russian President Vladimir Putin. Many Russians, whose Eurovision Song Contest entry won...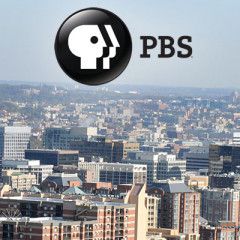 PARIS — The United States said Monday that a new agreement with Russia would replace localized, piecemeal cease-fires in Syria with a revived, nationwide truce, as world leaders struggled to get faltering peace talks back on track. U.S. Secretary of State John Kerry, in Paris for meetings on the Syria crisis, said Russia had also committed to...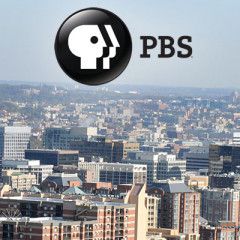 STUTTGART, Germany — U.S. Defense Secretary Ash Carter blasted what the U.S. and its allies see as Russian aggression in Europe, saying Tuesday that Moscow is "going backward in time" with warlike actions that compel an American military buildup on NATO's eastern flank. "We do not seek to make Russia an enemy," Carter said at a ceremony to...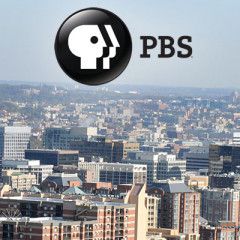 JUDY WOODRUFF: And now we return to that Donald Trump and the — or Donald Trump's speech that he gave this morning here in downtown Washington. It laid out his foreign policy vision, or at least part of it. Here are some excerpts. DONALD TRUMP, Republican Presidential Candidate: My foreign policy will always put the interests of the...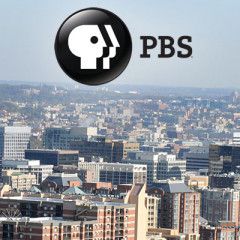 HARI SREENIVASAN: Now, 30 years on from the Chernobyl nuclear disaster, the fallout from that fateful day still haunts Europe as a somber anniversary is marked. (BELL TOLLING) HARI SREENIVASAN: Bells tolled 30 times in Kiev, once for each year since the world's worst nuclear disaster. The president of Ukraine spoke at Chernobyl itself....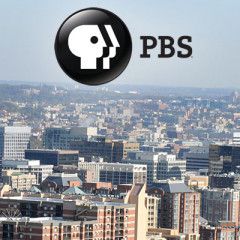 The post Two years into new regime, grim realities persist in Ukraine appeared first on PBS NewsHour. …read more Source:...