Section: PBS (USA)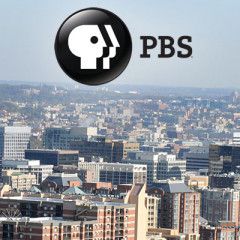 CHERNOBYL EXCLUSION ZONE, Ukraine—In the early morning of April 26, 1986, a reactor at the Chernobyl Nuclear Power Plant exploded, spewing radioactive material across the Soviet republics of Ukraine, Belarus and Russia, and parts of Europe. For eight months workers hurriedly built a tomb of steel and concrete to contain the radioactive remains....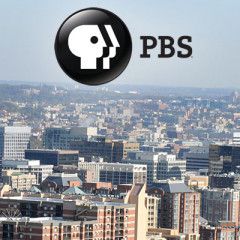 LONDON — Most people send a card, call, or post on Facebook for someone's birthday, but President Barack Obama went the extra mile on Friday — thousands of miles, actually — to deliver 90th birthday greetings to Queen Elizabeth II over lunch at Windsor Castle. Britain's oldest and longest-serving monarch celebrated her birthday a day...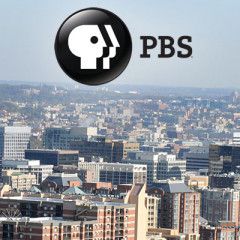 MOSCOW — What worries ordinary Russians the most? Price increases, withheld salaries and potholed roads, according to those preparing President Vladimir Putin for his highly choreographed annual call-in show on Thursday. The Kremlin has been sifting through more than 1 million questions from across the country to get Putin ready for the...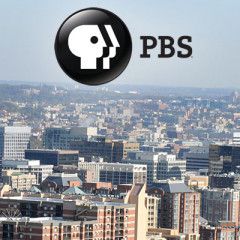 The prime minister will tender his resignation amid uproar over his family's offshore holdings, Agriculture Minister Sigurdur Ingi Johannsson was quoted as saying on local broadcaster RUV, the Associated Press reported.RELATED LINKSHere's what we know so far about the leaked Panama papers Massive trove of Panama Papers just 'a small...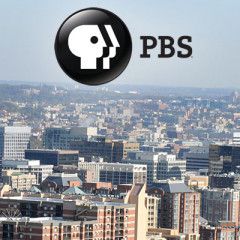 GWEN IFILL: The project is called the Panama Papers. It represents the work of hundreds of journalists in dozens of countries, coordinated by the International Consortium for Investigative Journalism, or ICIJ. The project exposes the dealings of a Panamanian law firm called Mossack Fonseca, and its work in allegedly creating shell companies for...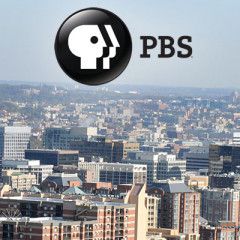 More than 11 million documents from a Panamanian law firm were released over the weekend in a massive data dump that purported to show the company helped clients launder money and evade taxes. A source (unnamed in the media reports) gave the financial and legal documents to German newspaper Sueddeutsche Zeitung, which shared them with the...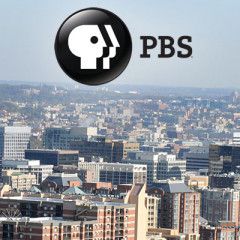 JUDY WOODRUFF: We return now to politics, and a look at where the candidates stand on foreign policy. Tonight, we focus on Republican front-runner Donald Trump. He met with his foreign policy team earlier today. And we are joined now by one of the advisers in that meeting. He's Walid Phares. He was an adviser to Mitt Romney in the 2012...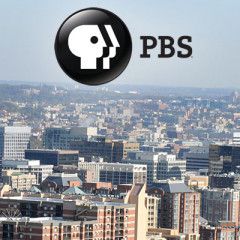 The officials said the Army will announce Wednesday that it will be sending a full set of equipment with the brigade to Europe. Earlier plans had called for the Pentagon to rotate troops into Europe, where they would have used a set of training equipment pre-positioned there.RELATED LINKSAt five-year mark for Syrian conflict, Putin makes a...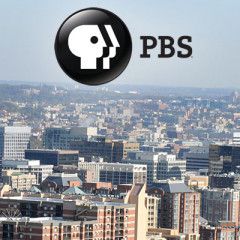 MOSCOW — U.S. Secretary of State John Kerry called Thursday for countries to boost efforts to fight the Islamic State group in Syria, Iraq and beyond in the wake of this week's deadly attacks in Brussels. In Moscow for talks with Russian President Vladimir Putin and Foreign Minister Sergey Lavrov on Syria and Ukraine, Kerry said the...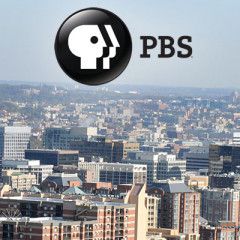 At least 13 students from multiple countries died along a highway in northern Spain on Sunday when their bus crashed into a guardrail before slamming into oncoming traffic and landing on its side near the town of Freginals, according to a local official. The accident smashed out the front windows of the red, white and black bus, injuring at least...