Section: PBS (USA)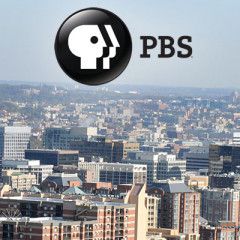 JUDY WOODRUFF: A 15-month-long investigation into what brought down Malaysia Airlines Flight 17 last year is over. And, as most expected, it concluded a missile targeted the plane. The airliner was traveling from Amsterdam to Kuala Lumpur when it was struck over Eastern Ukraine. No one has taken responsibility, but today's report set...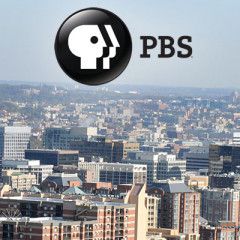 The Dutch Safety Board's investigation into the causes of the crash of Flight MH17 last year concluded that the plane was felled by a Russian-made Buk missile. Video by Onderzoeksraad voor Veiligheid Dutch investigators have concluded that Malaysia Airlines Flight 17 was shot down by a Russian-made Buk missile from a rebel-held area in...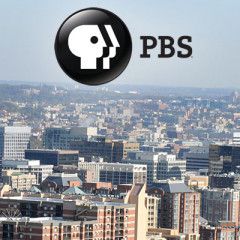 JUDY WOODRUFF: We take a closer look now with P.J. Crowley. He's a former assistant secretary of state for public affairs during the Obama administration. He also had a 26-year career in the U.S. Air Force. And David Kramer, former assistant secretary of state during the George W. Bush administration. Gentlemen, welcome to you both. DAVID...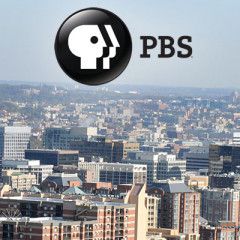 JUDY WOODRUFF: Russia again launched airstrikes in Syria today in a bid to bolster the regime of President Bashar al-Assad. But, in Washington, President Obama said the U.S. will not cooperate with the Russian campaign. And he insisted he will not turn the Syrian conflict into a superpower proxy war. Chief foreign affairs correspondent Margaret...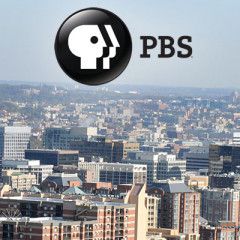 JUDY WOODRUFF: Late this evening, Secretary Kerry and Russian Foreign Minister Lavrov came out together and agreed to military talks. We get a closer Russian — look at Russia's military moves in Syria with Andrew Weiss. He was the director of Russian, Ukrainian, and Eurasian affairs at the White House National Security Council during the...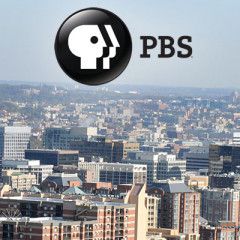 JUDY WOODRUFF: We are going to turn to our next segment, which is talking to two guests about what is going on in Syria and the Russian involvement. And I'm just going to preface that by saying, as we have been reporting, last month, Russia started to beef up its military support to the regime in Syria. It started sending supplies and...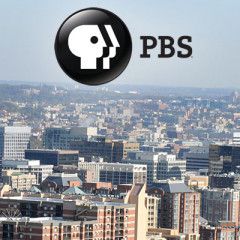 JUDY WOODRUFF: And with that, let's turn back to our correspondent, chief foreign affairs correspondent, Margaret Warner, at the United Nations. Margaret, apologies. We lost you a few minutes ago. We were talking about that session this morning, the anti-ISIS session that was held at the U.N. How did you read that meeting? MARGARET WARNER:...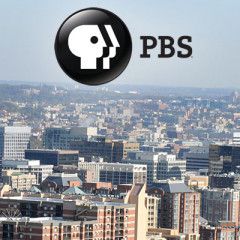 Watch heads of state speak at the 70th session of the U.N. General Assembly starting at 9 a.m. EDT each day this week. More than 150 world leaders are gathering at U.N. headquarters in New York this week with a migrant crisis, cyber warfare and raging Syrian conflict as the backdrop. The Syrian conflict, now in its fourth year, is straining...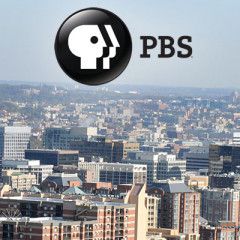 JUDY WOODRUFF: And Margaret Warner joins me now. So, Margaret, how far apart are these two powerful leaders in how they approach the world? MARGARET WARNER: Well, I think quite different, Judy, even though if you just arrived from Mars and you read their speeches, you would think both were talking about having a very orderly and cooperative...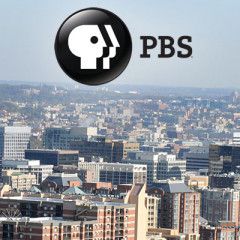 The post Obama and Putin duel over Islamic State, Ukraine in UN speeches appeared first on PBS NewsHour. …read more Source:...