Section: PBS (USA)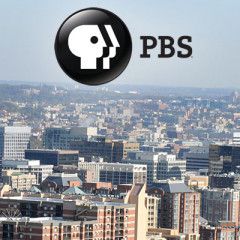 JUDY WOODRUFF: So, is the U.S. better off from a national security perspective than it was a year ago? For that, we get the views of two people with extensive foreign policy making experience. Wendy Sherman was undersecretary of state for political affairs during the Obama administration. She was the lead U.S. negotiator to the Iran nuclear...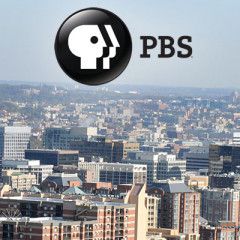 JUDY WOODRUFF: But, first, as the year comes to an end, we thought it would be a good idea to take stock and look back at America's diplomatic accomplishments and setbacks of 2015. It was another bloody year across the Middle East, in Afghanistan and on the African continent. The Syrian civil war entered its fourth year, and, in September,...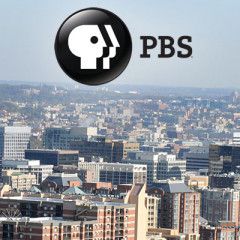 HARI SREENIVASAN, PBS NEWSHOUR WEEKEND ANCHOR: Russian President Vladimir Putin is ordering sanctions against Turkey in retaliation for Turkey shooting down a Russian warplane on Tuesday. Turkey contended the Syria-bound Russian plane had entered Turkey's airspace without permission. The act already prompted Russia to deploy surface-to-air...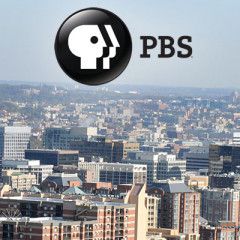 GWEN IFILL: For more on growing calls to restrict the unprecedented migration flowing into Europe and beyond, we turn to former British Foreign Secretary David Miliband, who is now president and CEO of the International Rescue Committee. And Andras Simonyi, he was Hungary's ambassador to the United States and is now a professor at the...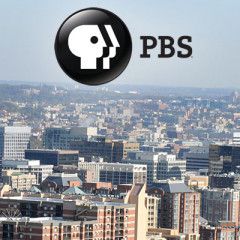 GWEN IFILL: We return now to the fight against the Islamic State group in Syria. As we reported, Russian President Vladimir Putin ordered Russian military forces to cooperate with the French military, as both countries bombed targets in Syria today. But what are the prospects of cooperating with Russia to end the Syrian conflict? We get two...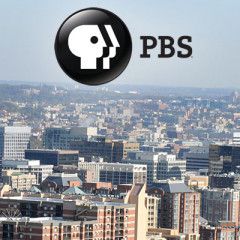 WASHINGTON — The global anxiety sparked by a series of deadly attacks in Paris by the Islamic State group has given new urgency to President Barack Obama's upcoming talks with world leaders. The crisis in Syria, where the Islamic State group has taken root, was already high on the agenda at the meeting of 20 leading industrialized and...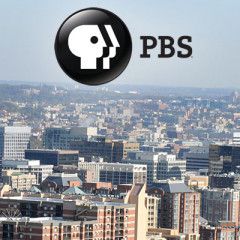 GWEN IFILL: Officials from at least five countries are investigating why a Russian jetliner broke up in midair and crashed in Egypt this weekend. There are many questions tonight, but little agreement so far that may have explained what happened. Wreckage lay strewn across miles of desert after Saturday's crash, leaving a giant mangled...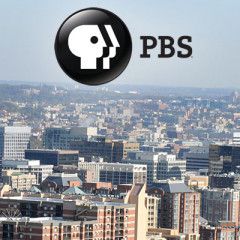 GWEN IFILL: So, what do we know so far? For more, I'm joined by Alan Diehl, a former investigator for the National Transportation Safety Board, and the author of "Air Safety Investigators: Using Science to Save Lives." Alan Diehl, I want to walk you through some of the theories we have heard so far today and which we heard just now in that...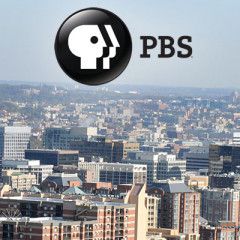 Just about anyone with the slightest connection to the Cuban Missile Crisis 53 years ago has penned their recollections, including me. But few of those who were around then, and certainly subsequent generations, have much recall of a simultaneous conflict a world away. That one could have drawn the United States into war with the country then...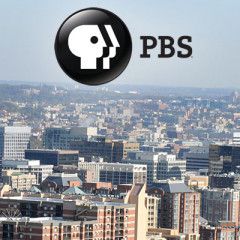 This week, violence escalated in the Middle East and a long-awaited report revealed how Malaysia Airlines flight MH17 crashed in Ukraine. Also, in California the world's largest pumpkin was crowned. Take our five-minute quiz to see what you know about the week's world news. Follow @NewsHourWorld The post World news quiz: From missiles...