Section: PBS (USA)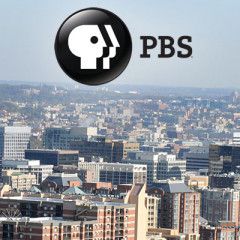 JUDY WOODRUFF: As part of the G20 summit this weekend, President Trump will meet with the United Kingdom's prime minister, Theresa May. They will have much to discuss, from the fight against ISIS, to the role of NATO, and how their broader agendas differ from those of European allies. A short time ago, I spoke with the U.K.'s defense...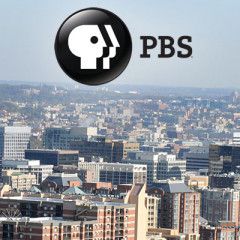 HAMBURG, Germany — President Donald Trump voiced optimism that there are "very positive things" in store for the United States and Russia as he sat down with President Vladimir Putin on Friday for an historic first meeting. Seated next to Putin in Germany, Trump said it was "an honor" to be with Putin. As journalists were briefly allowed in to...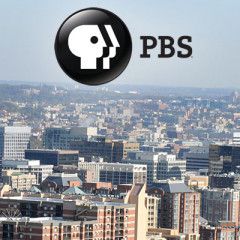 HAMBURG, Germany — President Donald Trump and Russian President Vladimir Putin shared a brief encounter Friday ahead of their highly anticipated meeting on the sidelines of an international summit in Germany. The two leaders had a brief encounter upon arrival at the G-20 summit of industrialized and developing nations, shaking hands and...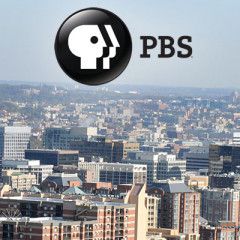 JUDY WOODRUFF: President Trump faced dramatically different crowds as he made his way across Europe today. His second overseas trip began in Poland, before he moved on to Hamburg, Germany, the site of the summit of leaders of the major industrialized nations. Special correspondent Ryan Chilcote reports. (BEGIN VIDEOTAPE) RYAN CHILCOTE: President...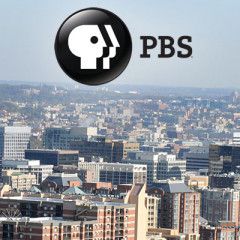 JUDY WOODRUFF: As we've heard, President Trump has voiced, at times, contradictory views on the U.S.'s relationship with its European allies and with Russia. To parse out where things stand after the first full day of the president's trip abroad and the road ahead, we turn to Paula Dobriansky. She was under secretary of state...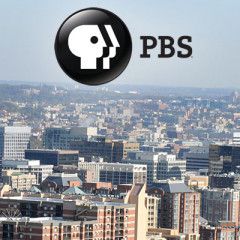 WASHINGTON — President Donald Trump is headed back to Europe hoping to receive a friendly welcome in Poland despite lingering skepticism across the continent over his commitment to NATO, his past praise of Russian President Vladimir Putin and his decision to pull the U.S. out of a major climate agreement. Trump arrives in Warsaw, Poland, on...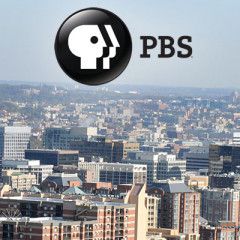 WASHINGTON – The United States and Russia worked Monday to restore a key diplomatic channel between the two clashing nations, days before President Donald Trump planned to hold his first face-to-face meeting with Russian President Vladimir Putin. Russian Ambassador Sergey Kislyak, under immense scrutiny in the U.S. over his contacts with Trump...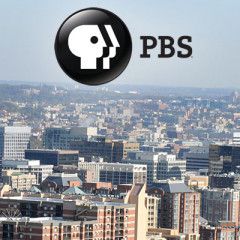 The G20 summit on July 7-8 comes amid tensions over trade, climate, and refugee policy and increased uncertainty over the U.S. commitment to multilateral institutions. Introduction The annual summit of the Group of Twenty (G20), a gathering of the world's largest economies, has evolved into a major forum for discussing the most pressing...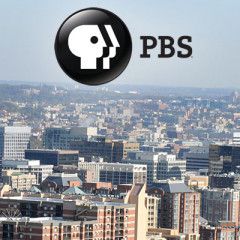 JUDY WOODRUFF: As we reported earlier, governments and industries the world over are trying to deal with effects of the latest in a series of cyber-attacks. The so-called ransomware assault is the second such strike in the last six weeks. Hari Sreenivasan in New York has more. HARI SREENIVASAN: This attack originated yesterday in Ukraine, and...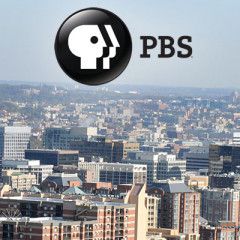 The post News Wrap: Cyberattack hits European companies, Ukraine power grid appeared first on PBS NewsHour. …read more Source:...