Section: PBS (USA)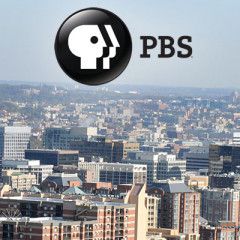 WASHINGTON — President Donald Trump is eager to meet Russian President Vladimir Putin with full diplomatic bells and whistles when the two are in Germany for a multinational summit next month. But the idea is exposing deep divisions within the administration on the best way to approach Moscow in the midst of an ongoing investigation into Russian...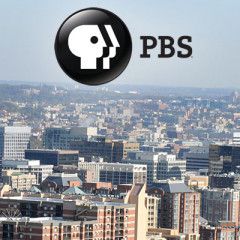 WASHINGTON — President Donald Trump met with his Ukrainian counterpart in what the White House called a "drop-in" visit to the Oval Office. President Petro Poroshenko stopped by Tuesday for a brief photo opportunity with Trump following meetings with Vice President Mike Pence and the national security team. The president says it was a "great...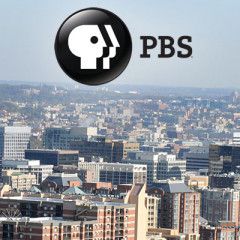 WASHINGTON — The U.S. shoots down a Syrian fighter jet for the first time. Syria attacks America's allies against Islamic State militants. Iran fires missiles into Syria. Russia threatens to target U.S. coalition planes. As Syria's complex war ramps up, the Trump administration is scrambling to tamp down tensions and avoid open...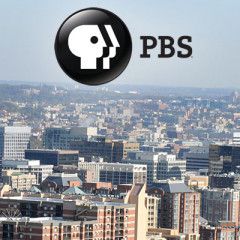 JUDY WOODRUFF: The White House isn't saying tonight whether tape recordings do exist of President Trump's conversations with former FBI Director James Comey. Over the weekend, several Republican senators urged the president to answer that question, yes or no. At the White House today, reporters pressed Press Secretary Sean Spicer on...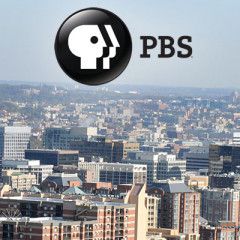 HARI SREENIVASAN, PBS NEWSHOUR WEEKEND ANCHOR: Good evening and thanks for joining us. For the second day in a row, Russian President Vladimir Putin is rejecting the assertion by American intelligence agencies that Russians meddled in last year's U.S. presidential election to the potential benefit of Donald Trump. In an excerpt from an...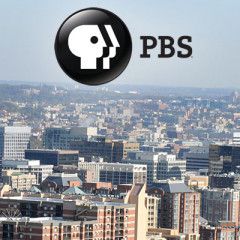 JUDY WOODRUFF: As we reported earlier, Russian President Vladimir Putin seemed to hint today at Russian involvement in hacking during last year's presidential campaign, not by government agents, but by what he called patriotically-minded individuals. Meantime, the fallout from the Trump campaign's alleged contacts with Russia, and the...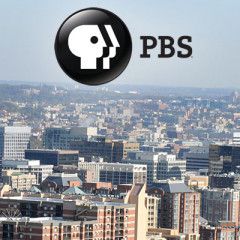 JUDY WOODRUFF: A note of some discord today, as President Trump addressed his first meeting of NATO leaders. He criticized the allies, again, for falling short on their share of defense spending. From Brussels, special correspondent Ryan Chilcote begins our coverage. RYAN CHILCOTE: Jets blazed over Brussels and NATO's gleaming new...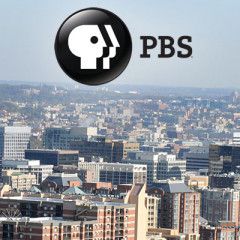 As President Donald Trump prepares to fly to Thursday's NATO summit in Brussels, he and his 27 counterparts should look at a new poll of public attitudes on both sides of the Atlantic about their alliance, and about the threat posed by Russia. A Pew Research Center survey released this morning shows public support for NATO has jumped...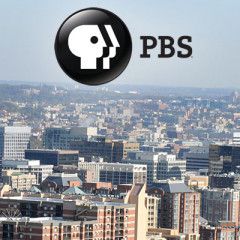 JUDY WOODRUFF: North Korea today hailed its test of a new intermediate-range missile and claimed that it can now hit U.S. bases in the Pacific with a nuclear warhead. State TV broadcast footage of Sunday's launch. The missile traveled nearly 500 miles, but analysts said it could have a maximum range of 2,500 miles. So, just where is the...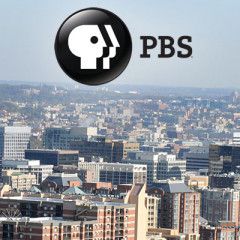 A day after a "ransomware" cyber attack struck dozens of countries around the world, members of the G7 on Saturday vowed to collaborate to offset future assaults, which have rattled institutions in the United States, Russia, Britain and elsewhere. The malicious software deployed in the attack was stolen from the U.S. National Security Agency and...