Section: San Francisco Chronicle (USA)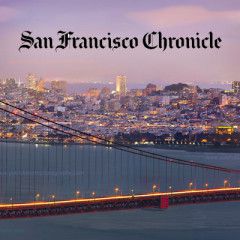 "A buildup of extraordinary circumstantial evidence … it's powerful here," said Secretary of State John Kerry, a former prosecutor, and it holds Russian-supported rebels in eastern Ukraine responsible for shooting down Malaysia Airlines Flight 17, with the Kremlin complicit in the deaths of nearly 300 passengers and crew...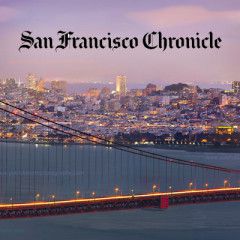 In an unusual front-page op-ed in the Sunday Times, Cameron says there is growing evidence that separatist rebels, backed by Russia, shot down the aircraft, killing 298 people. If this is the case then we must be clear what it means: this is a direct result of Russia destabilizing a sovereign state, violating its territorial integrity, backing...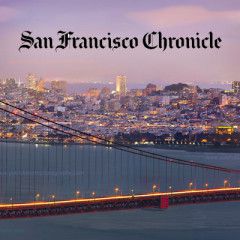 HRABOVE, Ukraine (AP) — Separatist rebels have spirited away all 196 bodies that workers recovered from the Malaysia Airlines crash site to an unknown location, Ukraine's emergency services said Sunday. On Sunday morning, AP journalists saw no bodies and no armed rebels at the crash site and emergency workers were searching the...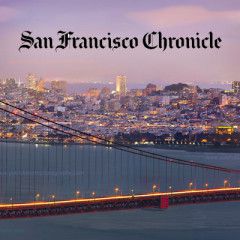 THE HAGUE, Netherlands (AP) — Worshippers at church services across the Netherlands are praying for the victims of the Ukraine air disaster and their next of kin, as anger builds over the separatist rebels' hindering of the investigation into the downing of Malaysia Airlines Flight 17. …read more Source: San Francisco...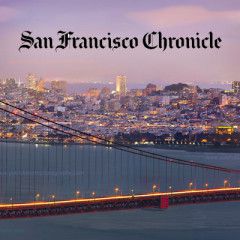 The Ukrainian government said Saturday that it had proof that Russia provided the surface-to-air missile system that shot down a Malaysia Airlines passenger jet over eastern Ukraine, killing all 298 people aboard. Ukraine accused Russia and separatist rebels in the east of trying to cover up their role by blocking recovery workers from the crash...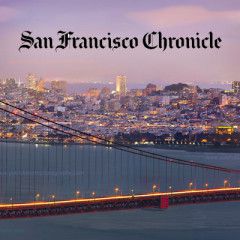 On Friday, Russia's state-owned RIA Novosti news agency also quoted Konstantin Sivkov, director of the Academy of Geopolitical Problems, as saying Buk missiles should be provided with external systems of target identification, that is, radio-location systems. Social media postings from the rebels in the immediate aftermath of...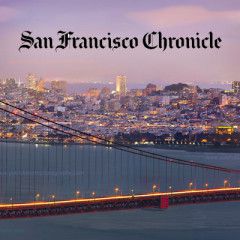 THE HAGUE, Netherlands (AP) — An angry Dutch prime minister says he has had an "extremely intense" telephone conversation with Russian President Vladimir Putin in which he urged him to "show the world he intends to help" in the investigation into the Ukraine air disaster. …read more Source: San Francisco...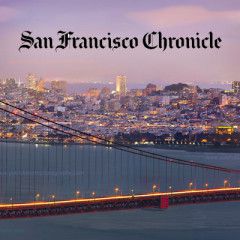 THE HAGUE, Netherlands (AP) — Forensic teams fanned out across the Netherlands on Saturday to collect material including DNA samples that will help positively identify the remains of victims killed in the downing of the Malaysia Airlines plane over Ukraine. The spokesman, who declined to be named in line with company policy, said the team...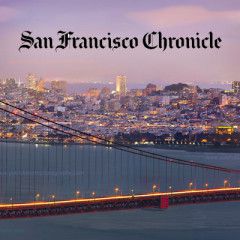 KIEV, Ukraine (AP) — Ukraine accused Russia on Saturday of helping separatist rebels destroy evidence at the crash site of a Malaysia Airlines plane shot down in rebel-held territory with 298 people onboard. While the delegation was leaving under orders from armed rebel overseers, two Ukrainian members lingered to look at a fragment of the...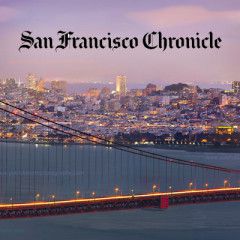 With uncertainty surrounding Thursday's plane crash, most have little to gain from pointing fingers, especially since the tragedy, which killed 298 people, is unlikely to blunt Russia's growing clout in the region, experts say. On the plane crash, German Chancellor Angela Merkel said there's still "no clarity,"...