Section: San Francisco Chronicle (USA)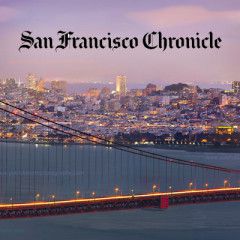 Citing a preliminary police report, MDR said the Polish bus hit the rear of the Ukrainian bus and then broke through the median barrier, crashing into the oncoming minibus. …read more Source: San Francisco...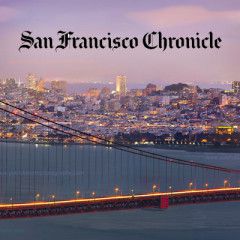 SYDNEY (AP) — World-renowned AIDS researchers and activists heading to an AIDS conference in Australia were on the Malaysian jetliner shot down over Ukraine, officials said Friday, news that sparked an outpouring of grief across the global scientific community. Unconfirmed reports said up to 100 passengers were going to the Victoria state...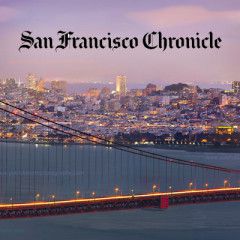 ROZSYPNE, Ukraine (AP) — Emergency workers, police officers and even off-duty coal miners — dressed in overalls and covered in soot — spread out Friday across the sunflower fields and villages of eastern Ukraine, searching the wreckage of a jetliner shot down as it flew miles above the country's battlefield. U.S....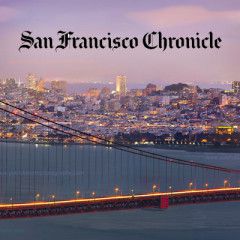 SYDNEY (AP) — In an almost incomprehensible twist of fate, an Australian woman who lost her brother in the disappearance of Malaysia Airlines Flight 370 learned on Friday that her stepdaughter was on the plane shot down over Ukraine. On Friday, Mann found out that her stepdaughter, Maree Rizk, was killed along with 297 others on Malaysia...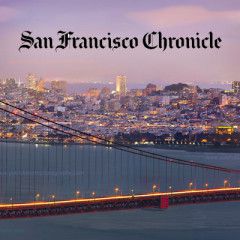 The Malaysia Airlines Boeing 777-200 that was shot down over war-torn eastern Ukraine on Thursday was carrying 298 people from at least 10 countries. Here is a breakdown of the nationalities of those on board: Netherlands: 173 Malaysia: 44 (including 15 crew and two infants) Australia: 27 Indonesia: 12 (including one infant) United Kingdom: 9...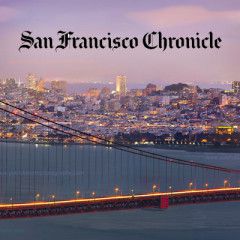 THE HAGUE, Netherlands (AP) — Flags flew are flying half-staff across the Netherlands as the country mourns at least 154 of its citizens killed when a Malaysia Airlines passenger jet was shot down in eastern Ukraine. …read more Source: San Francisco...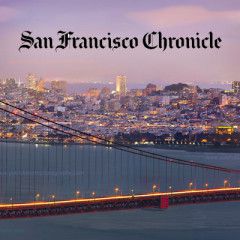 According to Abbott, the ambassador's initial response was to blame Ukraine for Thursday's downing of the Malaysia Airlines aircraft, which killed all 298 aboard, including 28 Australians. The cause of Thursday's crash was not immediately clear but the area has seen heavy fighting recently between government troops and...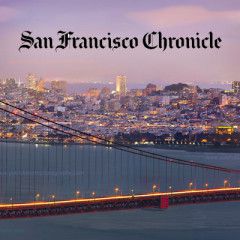 ROZSYPNE, Ukraine (AP) — A Malaysian jetliner shot from the sky by what U.S. intelligence officials believe was a surface-to-air missile scattered wreckage and bodies across the Ukrainian countryside, leaving investigators scrambling Friday to figure out what happened as rescue workers, policemen and even coal miners combed the crash site....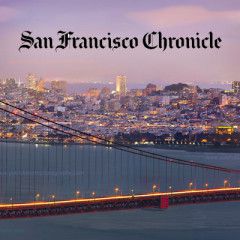 Even though there were no restrictions, Malaysia Airlines may still face questions about why it continued with flight paths over eastern Ukraine — at the heart of a violent rebellion against Kiev — when some airlines decided months ago to change routes to skip around the area. Air China changed its route for flights between Beijing...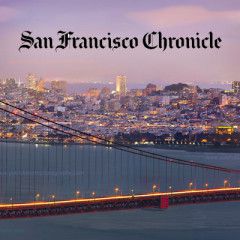 HONG KONG (AP) — Hit by two astonishing tragedies in quick succession, the Malaysia Airlines brand may become the airline industry's equivalent of asbestos or News of the World: toxic to the public and, experts say, impossible to redeem. Malaysia Airlines Flight 17 was downed over eastern Ukraine on Thursday with 298 people aboard by...