Section: San Francisco Chronicle (USA)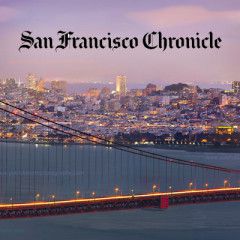 SYDNEY (AP) — A large number of world-renowned AIDS researchers and activists heading to an international AIDS conference in Australia were on board a Malaysian jetliner that was shot down over Ukraine, officials said Friday, as news of their deaths sparked an outpouring of grief across the global scientific community. There have been...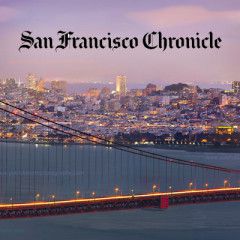 International leaders and officials expressed grief and shock at the crash Thursday in eastern Ukraine of a Malaysia Airlines passenger jet carrying 298 people. The plane en route from Amsterdam to Kuala Lumpur was carrying 154 Dutch citizens, 43 Malaysians, 27 Australians and passengers of several other nationalities. Ukraine President Petro...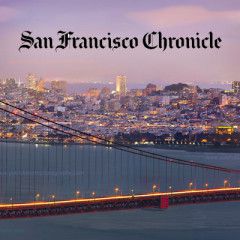 Britain proposed a Security Council press statement calling for "a full, thorough and independent international investigation into the incident." Earlier, U.N. Secretary-General Ban Ki-moon said "there is clearly a need for a full and transparent international investigation" into the plane crash in Ukraine. …read...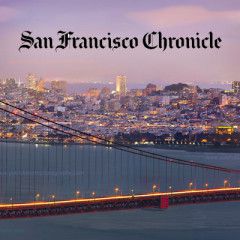 MOSCOW (AP) — Russian President Vladimir Putin opened a meeting with top economic advisers late Thursday with comments on the crash of a Malaysian airliner in Ukraine. On behalf of the Russian leadership and the Russian government, we express condolences to the bereaved families, the governments of those countries whose nationals were on...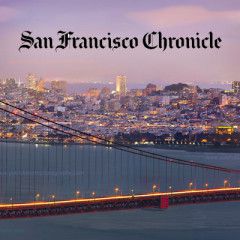 The Malaysia Airlines Boeing 777-200 that was shot down over war-torn eastern Ukraine on Thursday was carrying 295 people from at least nine countries. Here is a breakdown of the nationalities of those on board: Netherlands: 154 Malaysia: 38 (including 15 crew) Australia: 27 Indonesia: 11 United Kingdom: 6 Germany: 4 Belgium: 4 Philippines: 3...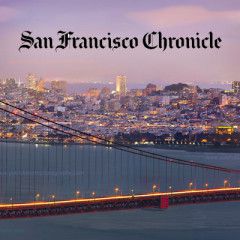 A launcher similar to the Buk system was seen earlier in the day by Associated Press journalists in a rebel-held section of eastern Ukraine — lending credence to concerns that the rebels have more powerful weaponry than had been believed. Defense experts believe Ukrainian government forces may have abandoned Buk systems when retreating from...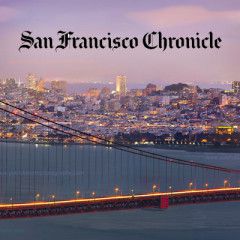 KUALA LUMPUR, Malaysia (AP) — Malaysia's prime minister said Friday that a Malaysia Airlines jetliner did not make any distress call before it went down in Ukraine, and that the flight route had been declared safe by the International Civil Aviation Organization. […] Malaysia Airlines has confirmed that the aircraft did not make...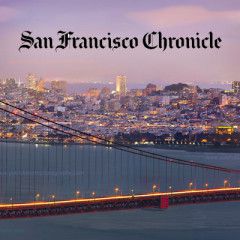 Though Ukrainian military aircraft have been shot down over eastern Ukraine by rebels, and the area has been the scene of fierce fighting, the route taken by the Malaysian jet appears to have been subject to no flight restrictions, the International Air Transport Association, an industry group, said. Eurocontrol, a European air safety...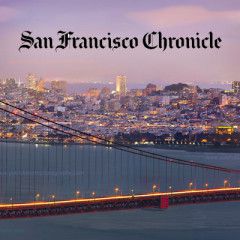 HANOI, Vietnam (AP) — Two Boeing 777s. Two incredibly rare aviation disasters. And one airline. In what appears to be a mind-boggling coincidence, Malaysia is reeling from the second tragedy to hit its national airline in less than five months. On March 8, a Malaysia Airlines jetliner vanished about an hour after taking off from Kuala...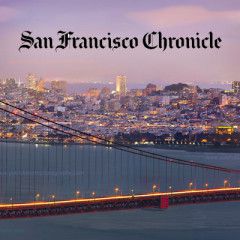 The Kremlin website published a statement late Thursday that says "the Russian leader informed the U.S. president of the report from air traffic controllers that the Malaysian plane had crashed on Ukrainian territory, which had arrived immediately before the phone call." …read more Source: San Francisco...