Section: San Francisco Chronicle (USA)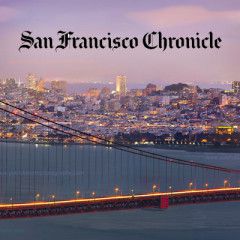 With President Trump facing an impeachment trial over his efforts to pressure Ukraine to investigate former Vice President Joe Biden and his son Hunter Biden, Russian military hackers have been boring into the Ukrainian gas company at the center of the affair, according to security experts. The hacking attempts against Burisma, the Ukrainian gas...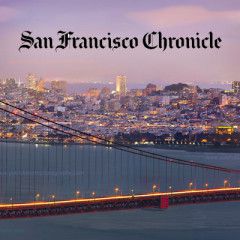 BEIRUT — Protesters and riot police faced off in at least two cities in Iran on Monday, a third day of angry demonstrations at the country's leaders after the government acknowledged having shot down a Ukrainian passenger plane, killing 176 people. The protests are the most recent spillover from escalating regional tensions between the...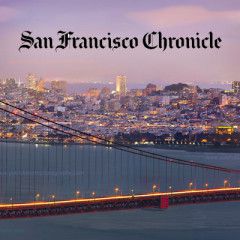 KYIV, Ukraine — Iran's stunning admission that its forces errantly downed a Ukrainian jetliner — reversing three days of denial — did little to quell growing fury inside the country and beyond Saturday as the deadly tragedy turned into a volatile political crisis for Tehran's leaders and overshadowed their struggle with the United...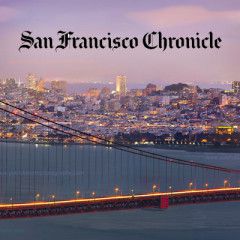 WASHINGTON — The Trump administration announced new sanctions on Iran Friday, a modest turn of the economic screws on a country already facing hundreds of U.S. sanctions that have devastated the Iranian economy but produced no measurable impact on government policies. The move marks the administration's first concrete response to...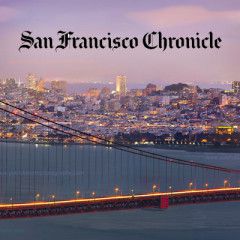 MINSK, Belarus — Russia has halted oil supplies to Belarus as talks on strengthening economic ties remained stalled over concerns that Russia could effectively swallow up its neighbor. In a case that has echoes of Russia's relationship with Ukraine before it annexed the Crimean Peninsula, Belarus' state-owned oil company said Friday...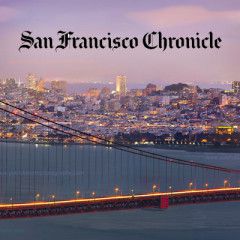 1 Hillary Clinton: Former U.S. Secretary of State Hillary Clinton has a new role: chancellor at Queen's University in Belfast, the capital of Northern Ireland. The university said Thursday that Clinton was appointed to a five-year term in the largely ceremonial post. "It is a great privilege to become the chancellor of Queen's...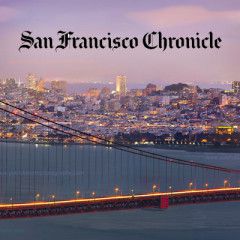 MOSCOW — Besieged in Washington, President Trump found an eager friend in Moscow on Thursday. At his annual end-of-year news conference, President Vladimir Putin of Russia parroted Trump's talking points, mocking Wednesday's impeachment vote as a partisan effort by Democrats to reverse their defeat in the 2016 presidential election....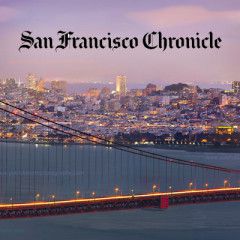 HELSINKI (AP) — Finland became the country with the world's youngest sitting head of government Tuesday when the Nordic country's parliament chose a 34-year-old woman with liberal views and a down-to-earth style as prime minister. Lawmakers in the 200-seat Eduskunta voted 99-70 to make Sanna Marin, a Social Democrat who served as...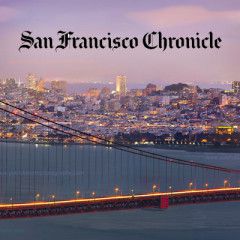 PARIS — President Vladimir Putin of Russia met with President Volodymyr Zelensky of Ukraine for the first time Monday at a summit in Paris to try to end five years of war between Ukrainian troops and Moscow-backed separatists. Both sat down at the French presidential palace along with the leaders of France and Germany for talks focused on...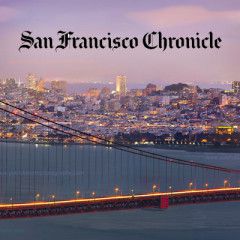 WARSAW — When new Ukrainian President Volodymyr Zelensky sits down Monday for peace talks in Paris with Russian President Vladimir Putin in their first face-to-face meeting, the stakes couldn't be higher. More than five years of fighting in eastern Ukraine between government troops and Moscow-backed separatists has killed 14,000 people, and...