Section: San Francisco Chronicle (USA)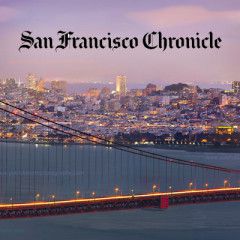 MOSCOW — For new Ukrainian President Volodymyr Zelensky, a summit meeting with Russia, France and Germany marks a decisive moment in his push to end more than five years of fighting with Moscow-backed separatists in the eastern part of his country. While the Kremlin may share that objective, there are fears in Ukraine that Zelensky, a political...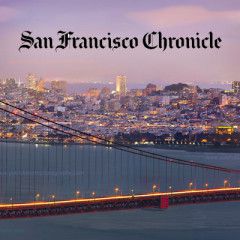 MOSCOW — The presidents of Russia and Ukraine will meet in Paris next month for long-anticipated talks that could change the contours of the 5-year-old conflict in eastern Ukraine whose repercussions have spread worldwide. The talks, scheduled for Dec. 9, will be the first between President Volodymyr Zelensky of Ukraine, the comedian who won the...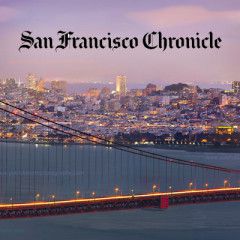 THE HAGUE, Netherlands — An international team of investigators piecing together a criminal case in the July 2014 shooting down of Malaysia Airlines Flight 17 over eastern Ukraine said Thursday that evidence suggests links between Russia and separatists in the region were closer than previously believed. The Joint Investigation Team issued a...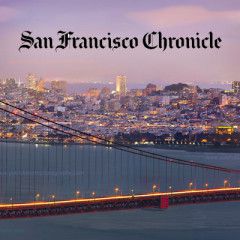 KIEV, Ukraine — More than two months before the phone call that launched the impeachment inquiry into President Trump, Ukraine's newly elected leader was already worried about pressure from the U.S. president to investigate his Democratic rival Joe Biden. Volodymyr Zelensky gathered a small group of advisers on May 7 in Kiev for a meeting...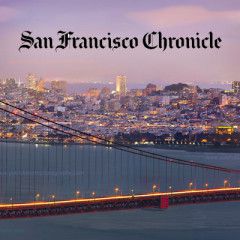 WASHINGTON — Former U.S. Ambassador William Taylor, a diplomat who has sharply questioned President Trump's policy on Ukraine, has provided lawmakers with a "disturbing" account, including establishing a "direct line" to the quid pro quo at the center of the impeachment probe , Democrats said Tuesday. Lawmakers emerging after hours of the...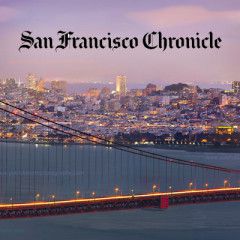 ZHYTOMYR, Ukraine — Ukraine's prosecutor general said Friday that his office is reviewing several cases related to the owner of a gas company where former Vice President Joe Biden's son sat on the board, as part of a review of all the criminal cases closed by his predecessors. President Trump had pressed for such a review in a phone...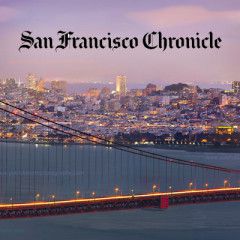 CANBERRA, Australia — Australia's prime minister said Wednesday that his country is unlikely to provide the United States with internal government communications with an Australian diplomat who is partially responsible for triggering the FBI investigation into Russian interference in the 2016 American presidential election. President Trump...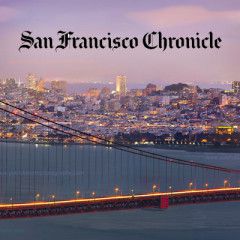 MOSCOW — Russia and Ukraine conducted a major prisoner exchange that freed 35 people detained in each country and flew them to the other, a deal that could help advance Russia-Ukraine relations and end five years of fighting in Ukraine's east. The trade involved some of the highest-profile prisoners caught up in a bitter standoff between...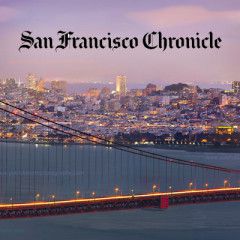 BIARRITZ, France — The posturing by leaders of the G-7 rich democracies began well before they stood together for a summit photo. French President Emmanuel Macron, the host, cornered Donald Trump at the American leader's hotel with an impromptu lunch invitation. It was something of a power move by Macron, who pushed the Amazon wildfires to...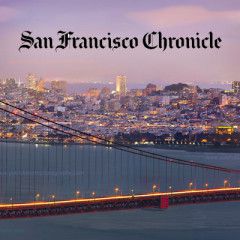 MOSCOW — A Russian pilot was being hailed as a hero Thursday for safely landing his passenger jet in a corn field after it collided with a flock of gulls seconds after takeoff, causing both engines to malfunction. While dozens of people on the plane sought medical assistance, only one was hospitalized. The quick thinking of the captain, 41-year...