Section: San Francisco Chronicle (USA)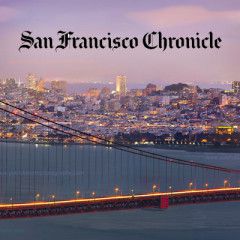 Alexander Zakharchenko, the leader of the self-proclaimed Donetsk People's Republic, said Friday that the rebels aim to "free the occupied territories" in the Donetsk and Luhansk provinces by political means, but added that they could do so with militarily force if political efforts fail. …read more Source: San Francisco...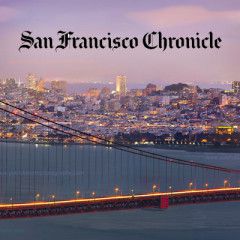 At a NATO meeting in Brussels, Defense Secretary James Mattis made clear the United States isn't ready to collaborate militarily with its former Cold War foe against the Islamic State or other threats, a long-standing goal of the Kremlin's that new President Trump says he wants, too. The comments appeared to put the brakes on a rapid...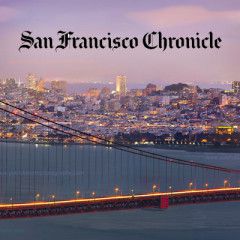 The former Exxon Mobil CEO spoke after meeting Russian Foreign Minister Sergey Lavrov for the first time, in the highest-level face-to-face contact between representatives from the two countries since Trump took office on Jan. 20. The meeting, on the sidelines of a larger foreign ministers conference in Germany, came amid turmoil inside the Trump...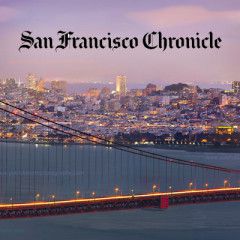 Fighting in Ukraine's industrial east between government troops and Russia-backed rebels has killed more than 9,800 people since April 2014. …read more Source: San Francisco...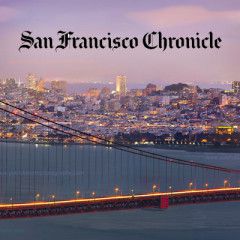 On his first overseas trip as America's top diplomat this week, Tillerson will face a blizzard of questions about the Trump administration's foreign policy from nervous Asian and European allies. President Donald Trump chose Tillerson for the job in part because of his business experience and relationship with Russia while he was CEO...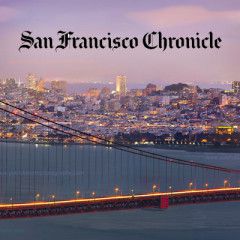 MOSCOW (AP) — As questions over the Trump administration's contacts with Russia roil U.S. politics, the Kremlin is taking a decidedly measured approach, carefully weighing what it says to avoid jeopardizing a chance for better relations between Moscow and Washington. Opinion polls have shown that the initial public euphoria in Russia after...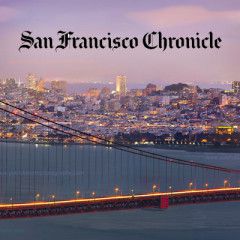 In late August, Paul Manafort resigned as Trump's campaign chairman after disclosures by The Associated Press about his firm's covert lobbying on behalf of the former pro-Russian ruling political party in Ukraine. The investigations and the unusual firing of the national security adviser just 24 days into his job have put Republicans...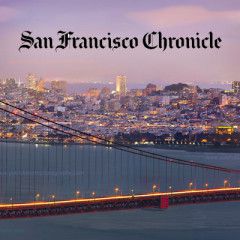 MINSK, Belarus (AP) — A noted Ukrainian poet and novelist says he was seized by security agents in the middle of the night while visiting the capital of Belarus and ordered to leave the country. In a posting on a social media website, Serhiy Zhadan said Saturday that police confronted him in his hotel room in Minsk about 2 a.m. …read more...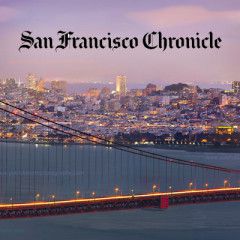 In recent years, Russia-U.S. relations have plunged to post-Cold war lows over the Ukrainian crisis, the war in Syria and the allegations of Russia hacking of the Democrats in the U.S. presidential election. Speaking in a conference call with reporters, Peskov pointed to a "certain break in dialogue on strategic security issues"...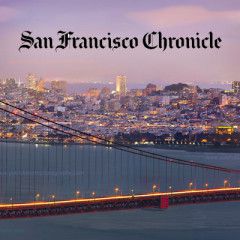 WARSAW, Poland (AP) — German Chancellor Angela Merkel and Polish Prime Minister Beata Szydlo stressed Tuesday the importance of deepening their neighboring nations' ties, but also touched on points of contention during the German leader's first visit to Poland under its populist government. From this time, we know how important...