Section: San Francisco Chronicle (USA)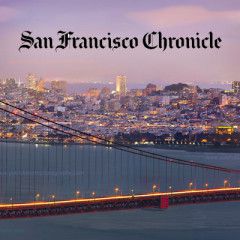 BRUSSELS — The European Union's top diplomats vowed Monday to uphold sanctions against Russia for destabilizing conflict-torn Ukraine, despite confusion over how President Trump plans to manage his relations with Moscow. Determined to wait no longer for a clear message from Washington, EU foreign ministers said their economic sanctions must...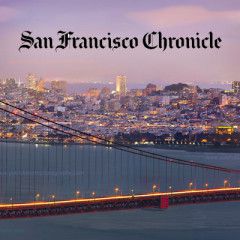 BRUSSELS (AP) — European Union diplomats say sanctions against Russia must remain in force until it helps end fighting in eastern Ukraine, despite President Donald Trump's overtures to Russian counterpart Vladimir Putin. …read more Source: San Francisco...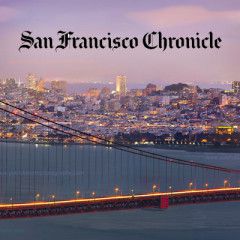 AVDIIVKA, Ukraine (AP) — A top rebel commander in eastern Ukraine was killed when his automobile exploded, along with another person, rebels said Saturday, blaming Ukraine's special services for the blast. Fighting between government forces and Russia-backed separatist rebels has escalated over the past week in eastern Ukraine, killing at...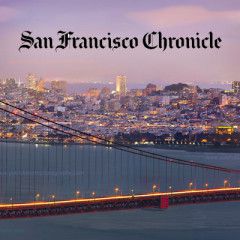 MINSK, Belarus (AP) — In a sign of growing friction between the two ex-Soviet neighbors, Belarusian President Alexander Lukashenko criticized Russia Friday for cutting oil supplies, ordered his interior minister to press charges against Russia's top food safety official and firmly refused to host a Russian air base. The EU and the U.S....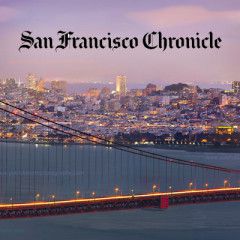 Russian Foreign Ministry spokeswoman Maria Zakharova said Friday that several civilians were killed in the city of Donetsk, the main stronghold of Russian-backed separatist rebels, but did not give details. A British photographer was wounded in the eye in shelling Thursday night, according to the Facebook page of Ukraine's anti-rebel...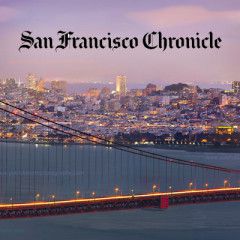 UNITED NATIONS (AP) — U.S. Ambassador Nikki Haley condemned Russia's "aggressive actions" in eastern Ukraine on Thursday and warned Moscow that U.S. sanctions imposed after its annexation of Crimea will remain until the peninsula is returned to Ukraine. Moscow has applauded Trump's promises to rebuild U.S.-Russian...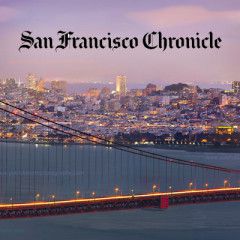 Yemeni security officials say they suspect U.S. warships have been firing cannons and rockets targeting al Qaeda militants in the country's southern coastal areas. Al Qaeda in Yemen, considered by Washington to be one of the most dangerous of the group's offshoots, has exploited the chaos of Yemen's civil war to seize territory....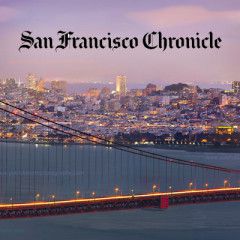 BUDAPEST, Hungary — When Russian President Vladimir Putin last paid a visit to Hungary, Prime Minister Viktor Orban was under siege for his autocratic style, Russia was isolated for its seizure of Crimea, and both men were called xenophobes for their hard-line stance on immigration. There is talk of lifting the economic sanctions placed on Russia...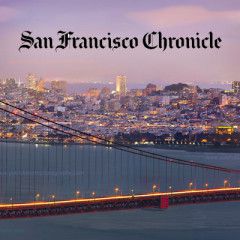 WASHINGTON (AP) — A senior Republican senator on Thursday sought to assure Australia that the United States remains a staunch ally following a tense discussion between President Donald Trump and Australian Prime Minister Malcolm Turnbull. McCain, the chairman of the Senate Armed Services Committee, urged Trump in a letter sent Wednesday to...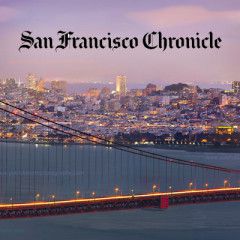 The Ukrainian government's press office for the military operation in the east said Thursday that 10 other troops were wounded as fighting in Ukraine's industrial heartland entered its fifth day. …read more Source: San Francisco...