Section: San Francisco Chronicle (USA)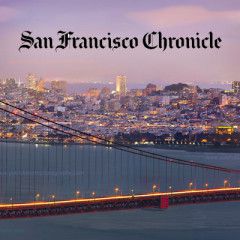 KIEV, Ukraine — Vice President Joe Biden urged Ukrainian leaders on Tuesday to curb the power of the business moguls dominating society and to fulfill the promise of the popular revolution that pushed out a pro-Moscow government last year. Addressing the Ukrainian parliament, Biden sternly lectured lawmakers to put aside their self-interests and...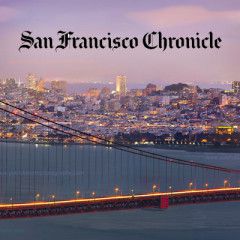 1 Deadly train crash: A commuter train slammed into a passenger minibus Sunday at a railroad crossing in Indonesia's capital of Jakarta, killing at least 18 people and seriously injuring six others. The bus driver allegedly ignored warning signals when he crossed the rail tracks and was rammed by the train in western Jakarta, said...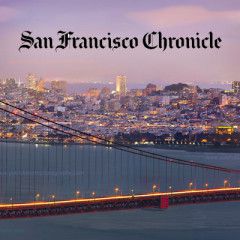 […] Western attention has turned largely toward the fight against Islamic extremism in Syria and Iraq. Since Russia began airstrikes in Syria on Sept. 30, Ukrainian officials have worried their own country's troubles would fade from view. …read more Source: San Francisco...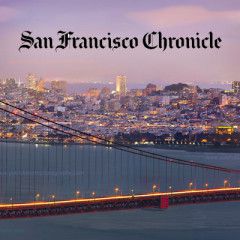 Russian state news agencies quoted Oleg Zubkov, director of the zoo in the Black Sea resort of Yalta, as saying the 6-week-old male cub died after one of two generators at the zoo broke down. Employees have been struggling to keep all the animals warm, he said, adding that other animals are still in danger while the zoo was waiting for a...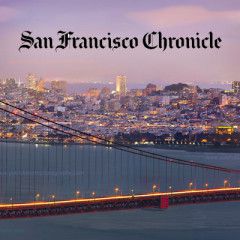 First a military coup. Thai food, fun people, smiles and a fairytale monarchy, said Michael Montesano a Thailand expert at the Institute of Southeast Asian Studies in Singapore. According to Human Rights Watch, the junta's rule has sent "Thailand's human rights situation into free fall." Yet this week, government, tourism...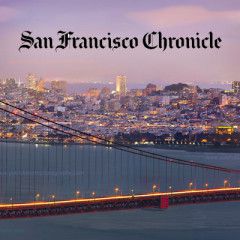 NATO Secretary-General Jens Stoltenberg said the invitation to Montenegro, which has strong economic and cultural ties to Russia, reaffirmed the alliance's longstanding "open-door" policy toward potential member states. […] Viktor Ozerov, chairman of the defense committee at the upper house of Russia parliament, told...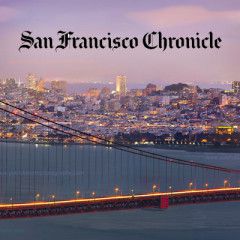 Meeting in Brussels, which just emerged from a virtual lockdown prompted by terror threats, U.S. Secretary of State John Kerry and other top diplomats discussed ways to intensify the campaign in Syria against Islamic State extremists and calm tensions between Turkey and Russia after Ankara shot down a Russian warplane that it believed crossed its...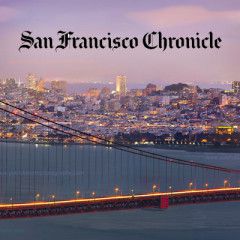 A rudder control system problem that had occurred 23 times in the previous 12 months coupled with the pilots' response led to last year's crash of an AirAsia plane that killed all 162 people on board, Indonesian investigators said Tuesday. In releasing their report, the National Transportation Safety Committee said an analysis of...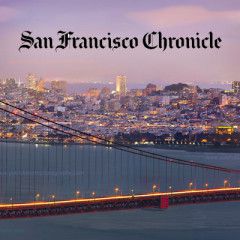 MOSCOW (AP) — On a frigid evening on the outskirts of Moscow, two HIV-prevention activists unzip backpacks, pull out packs of hypodermic needles and start discretely approaching people leaving a nearby pharmacy with an offer that could save their lives. So-called harm reduction programs — which distribute clean needles and condoms as well as...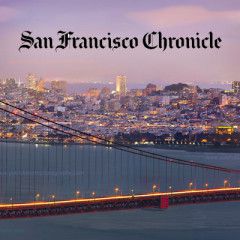 LE BOURGET, France (AP) — President Barack Obama is urging Russian President Vladimir Putin to decrease tensions with Turkey following the shoot-down of a Russian jet by Turkish forces. The White House says Obama told Assad that Syrian President Bashar Assad must leave power in the transition to end Syria's civil war. …read more...