Section: San Francisco Chronicle (USA)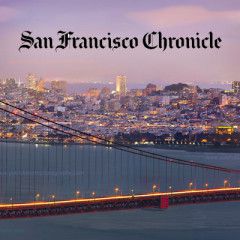 MOSCOW (AP) — Russia plans to retaliate against Turkey for the downing of a warplane by imposing sanctions, cutting economic ties and scrapping major investment projects. Since the plane was shot down Tuesday in disputed circumstances on the Syria-Turkey border, Russia has already restricted tourism, left Turkish trucks stranded at the border and...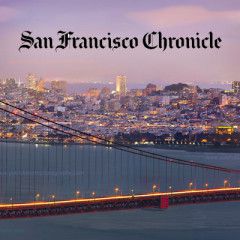 French President Francois Hollande was traveling to Moscow on Thursday to push for a stronger coalition against Islamic State militants in Syria, trying to unite France, the United States and Russia in the aftermath of the Paris attacks that killed 130 people and jolted the West. Islamic State militants have claimed responsibility for the Nov. 13...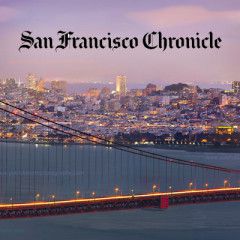 Tensions between Russia and Ukraine escalated Wednesday as Ukraine stopped buying Russian natural gas and closed its airspace to its eastern neighbor. Russia's state-controlled gas company, Gazprom, said Wednesday that it stopped sending gas to Ukraine on Wednesday because Ukraine has not paid in advance for more deliveries. The Indian army...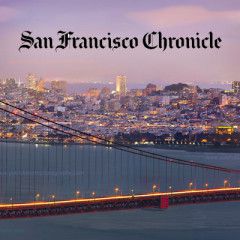 Biden's trip comes amid tensions in the region over an influx of refugees flooding into Europe, and a debate in the United States about whether to allow Syrian refugees following the Islamic State attack in Paris. Administration officials said security and humanitarian constraints are concerns for the leaders, with as many 5,000 refugees...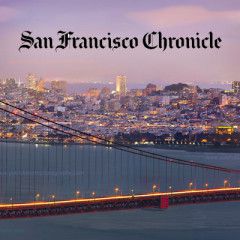 Norwegian police have advised citizens to carry valid identity papers on all trips abroad, following a government decision to start border controls on Thursday. Administration officials say security and humanitarian constraints are concerns for the leaders, with as many 5,000 migrants reaching Europe each day over the so-called Balkan migrant...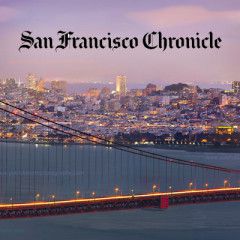 MOSCOW (AP) — The chief executive of the Russian state-controlled gas company says it is halting supplies to Ukraine. Gazprom's CEO Alexei Miller said on Wednesday that Russia sent the last shipment to Ukraine at 10 a.m. local time on Wednesday and would not send more because Ukraine has not paid in advance for future supplies. Russia...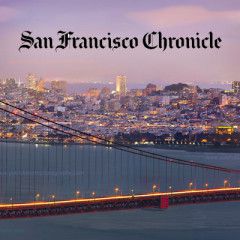 THE HAGUE, Netherlands (AP) — International experts are meeting in the Netherlands to examine evidence in the criminal investigation into the downing last year of Malaysia Airlines Flight 17 over eastern Ukraine, Dutch prosecutors announced Tuesday. The three-week meeting will draw together experts in ballistics, weapons systems, explosives and...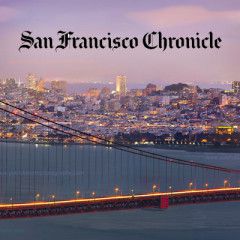 Russian news agencies on Tuesday quoted Novak as saying that Ukraine has pre-paid for gas only once since and that Moscow would have to cut off supplies "today or tomorrow". Temperatures in Ukraine can drop to as cold as -4 degrees Fahrenheit (-20 degrees Celsius) in winter, and most homes in Ukraine rely on piped gas for central...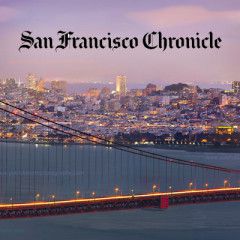 MOSCOW — The Ukrainian government on Monday abruptly banned freight traffic to the Crimean peninsula as tensions with Russia over the disputed territory have reignited into threats of a full-blown trade war. Russia annexed Crimea in March last year, but the peninsula remains dependent on infrastructure and deliveries from Ukraine for supplies of...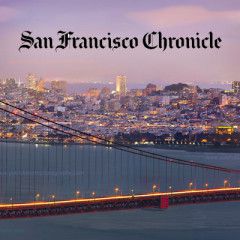 The community, known by its acronym AEC, is already a reality and many of its fundamentals have been applied in the region, including the removal of tariffs and visa restrictions. Police in southern Nepal opened fire on ethnic protesters blocking the nation's main highway, killing two, officials said Sunday. The Madeshi ethnic group have...