Section: San Francisco Chronicle (USA)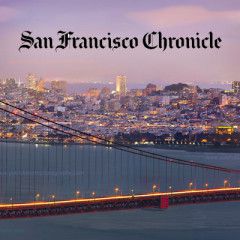 MOSCOW (AP) — Ukrainian officials say 12 people are dead and another person is missing after an excursion boat overturned in the Black Sea near the major port city of Odessa. …read more Source: San Francisco...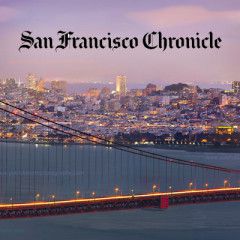 Putin certainly realizes that some 30 Russian combat jets won't be able to change the course of the war, and allow Syrian President Bashar Assad's forces to win. Another key task for Putin is bring Moscow and Washington together in a security dialogue, which he hopes would make Russia appear as an equal and eventually lead to improved...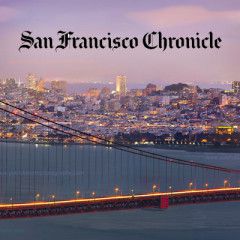 Ukraine and its international creditors agreed in August to write off 20 percent of Ukraine's bond holdings, shrinking $19 billion in the country's sovereign debt to $15.5 billion. Ukraine has contended that the Russian loan, which was extended to then-President Viktor Yanukovych in 2013 a few months before he fled the country, was a...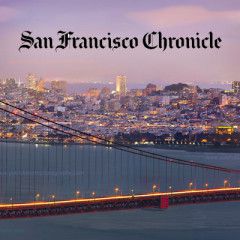 Mosey thought truth would prevail after he lost his teenage daughter Helga, who was a passenger on Pan Am Flight 103 when it exploded over Lockerbie, Scotland, just before Christmas in 1988. In face-to-face informal counseling sessions at Lockerbie, Mosey has cautioned MH17 families that the interests of powerful countries like Russia and the...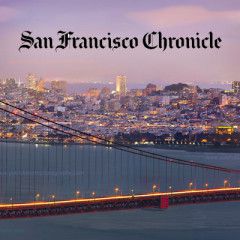 The Boeing 777 crashed on July 17, 2014, in the middle of a military conflict between Russia-backed separatists and Ukrainian government forces. The Dutch Safety Board said in its final report released on Tuesday that the jet was destroyed by a Soviet-made Buk surface-to-air missile. The 15-month probe did not explicitly say who had fired the...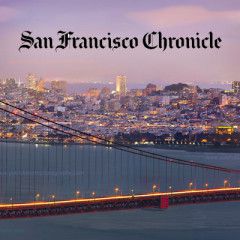 GILZE-RIJEN AIR BASE, Netherlands — A missile launched from rebel-held Ukraine ripped the cockpit from Malaysia Airlines Flight 17, Dutch investigators reported Tuesday, adding that some passengers may have remained conscious for another minute or so as the airflow tore off their clothes and objects spinning through the cabin killed people in...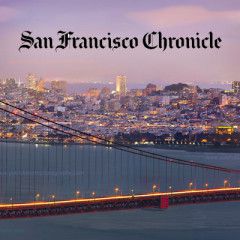 The cousin of a woman killed on Malaysia Airlines Flight 17 says that the official investigation into the cause of the disaster last year has concluded that a Buk missile downed the plane. Robby Oehlers, whose cousin Daisy was among the 298 people killed when the Boeing 777 was shot down over eastern Ukraine on July 17, 2014, says the conclusion...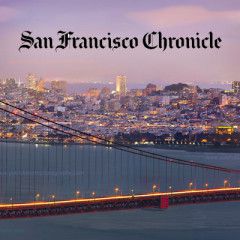 Ukraine and Western countries contend the missile was fired by Russian troops or Russian-backed separatists. …read more Source: San Francisco...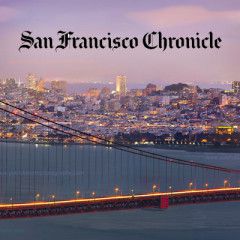 THE HAGUE, Netherlands (AP) — The Dutch Safety Board is publishing its final report Tuesday into what caused Malaysia Airlines Flight 17 to break up high over Eastern Ukraine last year, killing all 298 people on board. A preliminary report issued last year said the Boeing 777 flying from Amsterdam to Kuala Lumpur likely was hit by multiple...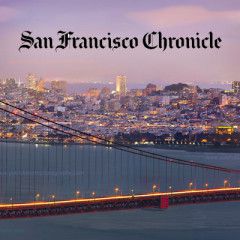 Belarus, a nation of 10 million in central Europe, is heavily dependent on Russia's cheap energy supplies but is trying to distance itself from Moscow after Russia annexed Ukraine's Crimean Peninsula last year and backed separatist rebels in eastern Ukraine. Observers from the Organization for Security and Cooperation in Europe said...