Section: San Francisco Chronicle (USA)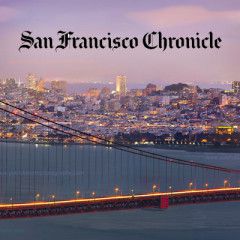 The wounds are raw in the capital of eastern Ukraine's pro-Russia insurgency and its prognosis not encouraging, even without the artillery barrages that terrified the city during the height of fighting between separatists and Ukrainian forces. Only three years ago, Donetsk was proud of the glitter it showed to spectators at the European...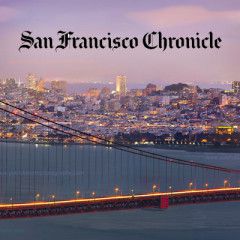 MOSCOW (AP) — Ukrainian government forces and Russia-backed rebels in the east of the country are threatening to stop the ongoing weapons withdrawal if their positions continue to come under attack. …read more Source: San Francisco...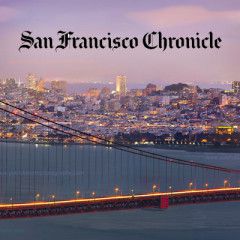 For more than a year, the 28-nation alliance has been in the throes of a major makeover, largely in response to Russia's annexation of Crimea and support for a pro-Russia separatist insurgency in eastern Ukraine, but also to better meet the new types of security threat represented by Islamic State and other armed extremist Muslim...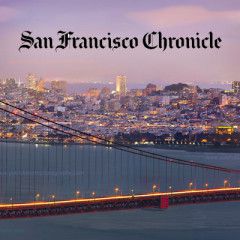 Heath remembered Blatt as a "quiet and modest person" who suffered nightmares and depression until the end of his life, yet never wanted vengeance either for the Germans for the murder of the Jews or the complicity of many of his anti-Semitic Polish countrymen. Blatt lectured about the Holocaust, wrote two books and campaigned to...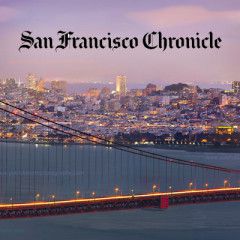 SHARM EL-SHEIKH, Egypt (AP) — A Russian aircraft carrying 224 people, including 17 children, crashed Saturday in a remote mountainous region in the Sinai Peninsula about 20 minutes after taking off from a Red Sea resort popular with Russian tourists, the Egyptian government said. According to Adel Mahgoub, chairman of the state company that runs...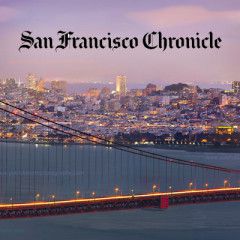 The U.S. hopes agriculture in places like this dilapidated village will help rebuild Ukraine's shattered economy as it severs its centuries-old trade relations with Russia and tries to integrate with the West. In an interview with The Associated Press, Pritzker called the U.S. administration's decision to give the loan guarantee...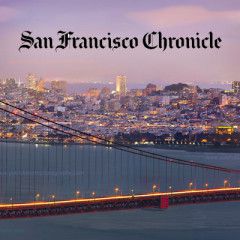 MARIUPOL, Ukraine (AP) — Four exit polls from Ukraine's local elections released Monday indicated the governing coalition would retain its dominant position in the west and center of the country despite widespread disappointment with the government of President Petro Poroshenko. The local election commission refused to accept the ballots...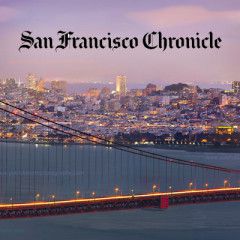 MARIUPOL, Ukraine (AP) — Ukrainians voted Sunday in local elections seen as a test of strength for President Petro Poroshenko's government and for the oligarchs accustomed to running their own regions, but a last-minute dispute blocked the ballot in a key port city. Sunday's election was the third held nationwide since the chaotic...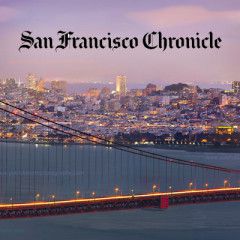 MOSCOW (AP) — Direct flights between Russia and Ukraine have stopped as a result of continuing tensions over Russia's annexation of Crimea and backing of separatists in eastern Ukraine. Ukraine announced in late September that it was barring Russian airlines from flying to Ukraine as of Oct. 25, in accordance with sanctions on Russia....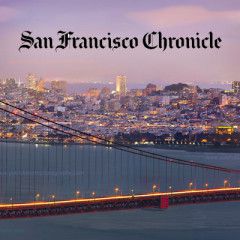 MARIUPOL, Ukraine — While his children played a popular Russian card game called "Fool" on a sand-flecked blanket, the towering cranes of the port pushing above the unseasonably warm beachfront beside a razor-wire fence warning "Do Not Enter — Mines," Sergei Sovyak reflected on what has become of his battered, seaside city. Earlier this year, a...