Section: San Francisco Chronicle (USA)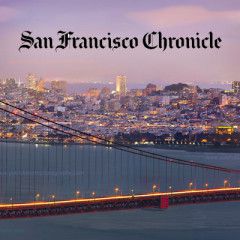 Kremlin critics say the spiteful nationalist propaganda on state television, which cast Nemtsov and other liberals as Western stooges, helped prepare the ground for his killing. "The atmosphere of mad aggression created by the state television … has signaled that you could do anything to the people expressing a different view, this...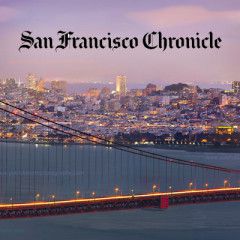 For EU unity has been in short supply here on the shores of the Baltic Sea, where Europe's top diplomats gathered this week to forge a common strategy on the Ukraine crisis. Several former Soviet bloc nations — including the three Baltic states and Tusk's Poland — urge a tough line in the face of what they see as Russian aggression,...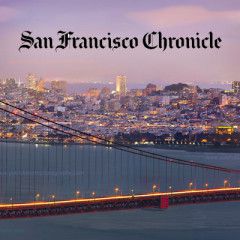 Searches of vast swaths of the Indian Ocean continue, pegged to a cocktail of science and optimism that we hope will provide some answers for those families left behind — and for the rest of us. With all that we've learned, it remains unique under the sun, enduring in the public consciousness, eating up millions of dollars in search efforts...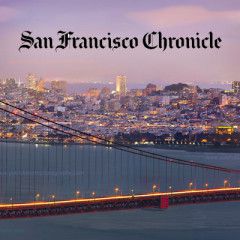 MOSCOW — Leading Russian opposition figure Alexei Navalny was released Friday after spending 15 days in custody and vowed that he and his supporters will not be intimidated by the slaying of a top Kremlin critic. Navalny, the driving force behind the 2011-12 mass protests in Moscow, said the killing of opposition leader Boris Nemtsov will not...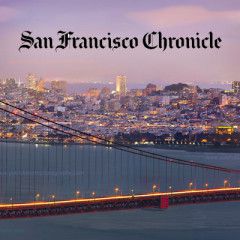 RIGA, Latvia (AP) — The European Union's foreign policy chief on Friday came out against a bipartisan call in the United States to provide lethal, defensive weapons to Ukraine in its fight against Russian-backed separatists. House Speaker John Boehner and a group of top Democrats and Republicans wrote to President Obama calling for...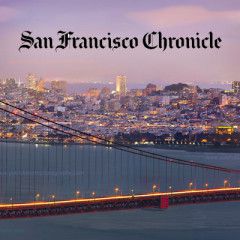 Nadezhda Savchenko has been in Russian custody since June on charges that she aided a mortar attack that killed two Russian journalists covering the war between Ukrainian troops and Russia-backed separatists. […] her lawyers on Friday posted photos on Twitter of a handwritten statement from Savchenko saying the high-fat broth was dangerous...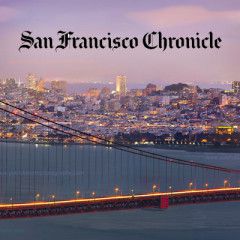 Navalny, the driving force behind the 2011-2012 mass protests in Moscow, said the killing of opposition leader Boris Nemtsov will not force him to scale down his campaign against President Vladimir Putin's government. Nemtsov, 55, a former deputy prime minister and one of Putin's most vehement critics, was killed just outside the...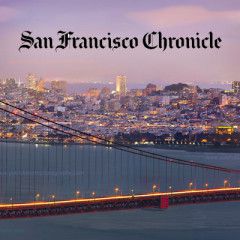 KIEV, Ukraine (AP) — Authorities in Ukraine say the sole witness in the killing in Moscow of prominent Russian opposition figure Boris Nemtsov has received death threats since returning to her family home in Ukraine. …read more Source: San Francisco...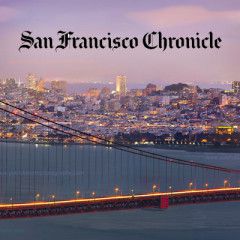 MOSCOW — Russia's Foreign Ministry on Thursday called the arrival of U.S. military trainers in western Ukraine a "provocation" and warned Ukrainians and their leaders that they should rethink the consequences of hosting the Western forces. The Pentagon had previously announced that as many as 300 soldiers from the U.S. Army's 173rd...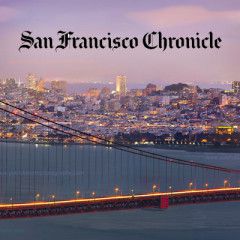 […] an effective government blockade on separatist-held areas is only getting worse. The goal is ostensibly to choke the rebel economy and force the separatist front to yield, but for now Kiev's actions are fostering only resentment. The interruption of banking services forces hundreds of thousands in rebel territories to embark on...