Section: San Francisco Chronicle (USA)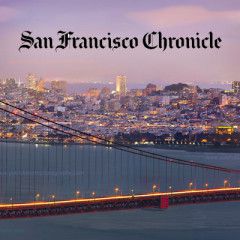 Viktor Shmyrov, director for the Perm-36 museum in central Russia, told The Associated Press Thursday that his organization had lost the property after losing a lawsuit against the regional Ministry of Culture, which announced in 2013 that it would take over. Millions more died of harsh labor and cruel treatment in the giant Gulag prison camp...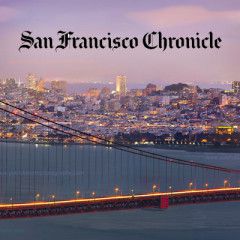 MOSCOW (AP) — Russian news agency Tass says that Russian media outlets are no longer granted access to official events in Ukraine. …read more Source: San Francisco...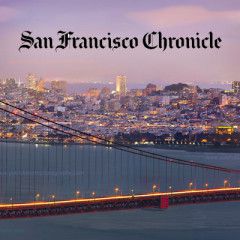 MADRID (AP) — Spanish police have arrested former Ukraine finance minister Yuri Kolobov, who is accused of embezzling millions of euros in state funds. Ukrainian authorities say Kolobov, 41, and other government officials misappropriated some 7 million euros of public money to a private company. …read more Source: San Francisco...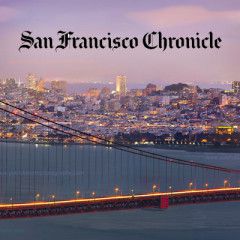 DONETSK, Ukraine (AP) — Officials in a separatist rebel-held city in east Ukraine say the death toll from an accidental explosion at a coal mine has risen to 32. …read more Source: San Francisco...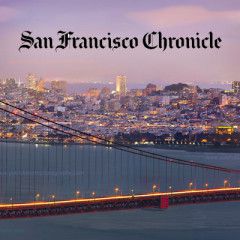 U.S. Secretary of State John Kerry arrived in Saudi Arabia Wednesday to ease Gulf Arab concerns about an emerging deal and discuss ways to calm instability in troubled Yemen and other Mideast nations. Irate over the release of a British-made documentary film on a 2012 gang rape, India's home minister, Rajnath Singh, on Wednesday told...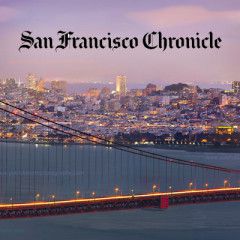 DONETSK, Ukraine — A rebel-held city scarred by months of conflict in eastern Ukraine suffered more tragedy Wednesday when a methane gas explosion in a coal mine killed at least 24 workers and left nine missing. Rebel officials said the accident was caused by the ever-present danger of methane gas, rather than artillery fire. The rebel government...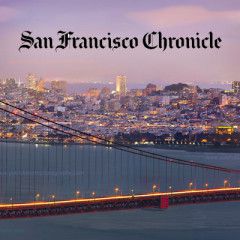 MOSCOW (AP) — President Vladimir Putin on Wednesday called the slaying of his top critic a "disgrace" to Russia, while the opposition promised to complete Boris Nemtsov's work on a report documenting evidence of Russian troops' involvement in fighting in eastern Ukraine. "The most serious attention must be paid to...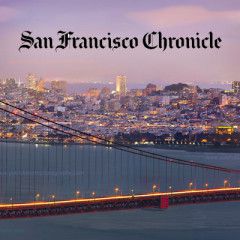 MOSCOW (AP) — A Russian court on Wednesday rejected an appeal to release a Ukrainian military officer who has been on hunger strike since mid-December in a Russian prison. Savchenko has been in Russian custody since June on charges that she provided guidance for a mortar attack that killed two Russian journalists who were covering the war between...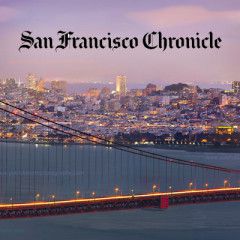 DONETSK, Ukraine (AP) — An official mouthpiece for separatists in east Ukraine is citing a rebel official as saying an explosion at a coal mine has killed at least one person and trapped more than 70 workers underground. Donetsk News Agency cited rescue services official Yuliana Bedilo as saying the explosion was caused by a mixture of gas and...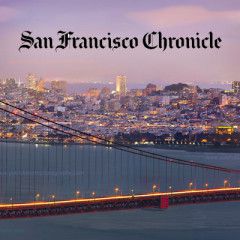 HONG KONG (AP) — When the owners of embattled Malaysia Airlines went looking for a new CEO to lead its restructuring, they chose a German turnaround specialist known as "The Terminator" to take on what's been dubbed the toughest job in aviation. The company was pushed to the brink of bankruptcy by the disappearance of Flight 370...