Section: The American Interest (USA)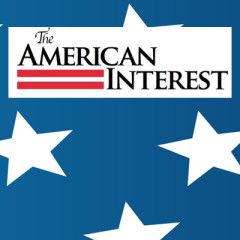 "To exclude Russia is the wrong strategic signal" Chancellor Merkel said as she defended the Nord Stream 2 project at the recent Munich Security Conference. As I watched her from my vantage in Berlin, it dawned on me that the controversial project marks an inflection point for European security. For years the world has urged Germany to become...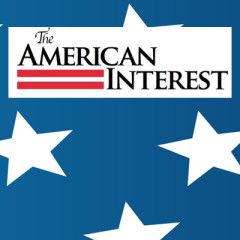 The British Broadcasting Corporation produces great, global newscasts for tens of millions of viewers. In February, for instance, its all-news channel broadcast stories about the threat to Britain of returning ISIS soldiers, riots in Haiti, clips from the Munich Security Conference, a short item on President Trump's "wall" tangle with...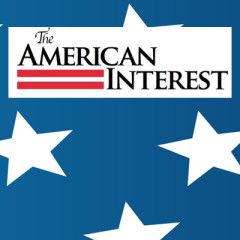 Only five years ago, the general consensus among U.S. and European policy wonks was that, notwithstanding occasional glitches, the so-called liberal international order would remain the dominant global paradigm. For decades, the cognoscenti had assumed that export-driven modernization would eventually transform the likes of communist China into a...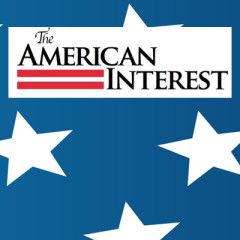 Tom Tugendhat is a British Conservative Party politician, military veteran (Iraq and Afghanistan), and chairman of the House of Commons Foreign Affairs Committee. He opposed Brexit, yet now opposes a second referendum. Tugendhat's influence has grown since being elected to Parliament in 2015. Some consider him a future party leader....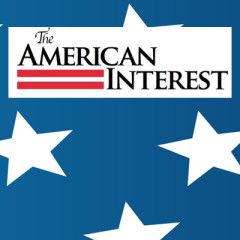 When we read about Russia in the media, we almost never hear about conceptions of Russia's vision of the world. We hear a lot about what Russia does to the West, rather than what it thinks and envisions. In truth, Putin's Russia has never proposed any ideology that is anything but an opportunistic counter-positioning to the West. We...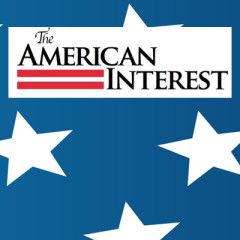 Since Reunification in 1991, Germany has intermittently and ambivalently contemplated a more significant leadership role in international politics, including the Atlantic Alliance. The central question here is where relations with the United States are headed. For the past 30 years, German leaders have chosen to leave this question for a more...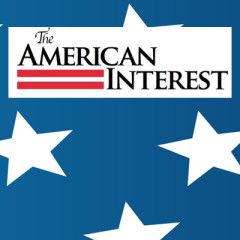 Amid much shock and confusion, as of last Friday the EU appears to have decisively moved to put a stop to Gazprom's long-running pipeline gambit—a series of moves designed to gain pricing leverage over Europe's energy market while also isolating Ukraine. The Ukrainian element was not incidental, and the strategy had three goals:...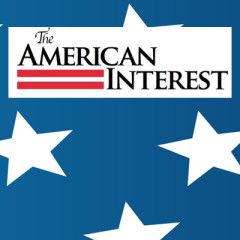 From Cold War to Hot Peace: An American Ambassador in Putin's RussiaMichael McFaulHoughton Mifflin Harcourt, 2018, 528 pp., $30 During a press conference at Berlin's Tempelhof Airport on September 19, 1952, the U.S. Ambassador to the Soviet Union, George Kennan, remarked that his isolation in Moscow was worse than what he had endured...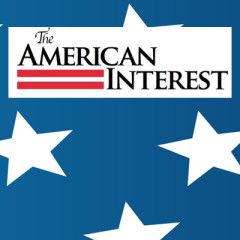 Ukrainians have suffered dearly at the Kremlin's hand. Russian President Vladimir Putin refuses to release the 24 Ukrainian sailors captured in the Kerch Strait last year, thousands of Ukrainian civilians have died in the War in the Donbass, and 2 million more live under Russian occupation in Crimea.But the threat to Ukraine also comes from...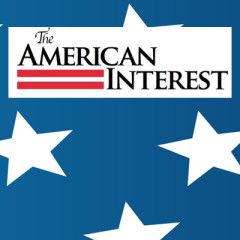 After 19 years in power, Vladimir Putin's reign can seem in retrospect an inevitability. Yet when Boris Yeltsin made his surprise announcement appointing Putin acting President on December 31, 1999, few Russians knew anything about the former KGB officer, and fewer still anticipated the scope of the crackdown to come. Ever since, debate has...