Section: The American Interest (USA)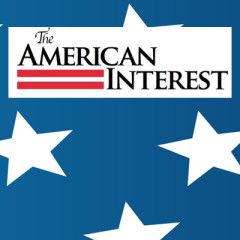 Germany and France have recently proposed a new project to shore up international stability and security: an Alliance for Multilateralism. Floated a year ago and presented at the UN General Assembly meeting this September, it is an idea of the German foreign minister, Heiko Maas. His French counterpart, Jean-Yves Le Drian, joined the initiative,...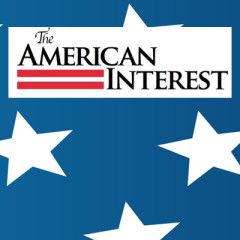 In August, Russia's President Vladimir Putin marked 20 years since he was appointed Prime Minister by Boris Yeltsin. Those 20 years have been a slow-motion demonstration of power consolidation, giving rise to the myth of Putin as omnipotent strongman. For two decades, whatever happened in Russia, good or bad—whether it was a war, a terror...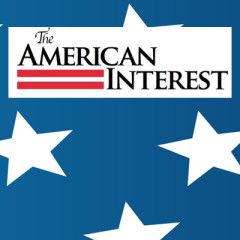 President Trump on Sunday essentially admitted to inviting Ukrainian officials to interfere in the 2020 U.S. election. Trump acknowledged that in a July 25 phone call with Ukraine's new president, Volodymyr Zelensky, he urged him to launch an investigation into Democratic presidential candidate and former Vice President Joe Biden. Democrats...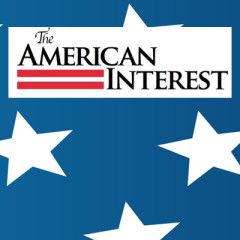 Over the past year, an extraordinary burst of anti-kleptocracy legislation—much of it intended to counter Russian influence—has taken aim at the tools and tactics of foreign criminals looking to move money through the United States. These bills, which enjoy bipartisan support, aim to shore up America's moral high-ground against the forces...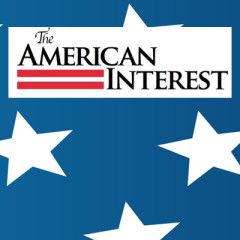 Tyrannies are fragile things and when the fear upon which they are based crumbles, they collapse. The protests in Russia over the past weeks may be a sign of the growing fearlessness of some Russian citizens and the resulting weakness of Putin and his gang. There is good reason, therefore, to be hopeful that the Putinist kleptocracy may end. Who,...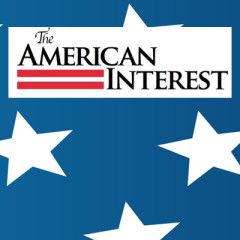 When candidate Donald Trump vowed to wage war on official Washington, his expected targets were EPA scientists, Civil Rights Division attorneys, and career diplomats. There were few signs that Trump, a devotee of waterboarding, watch lists, and surveilling mosques, would also declare war on the U.S. intelligence community (IC)—that is, until he...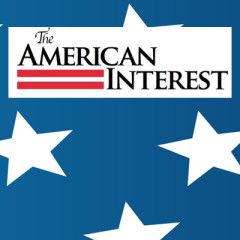 Editor's Note: This is the second essay in a multi-author series on "Getting Russia Right." Read the first installment by Karina Orlova here, and the second by Carla Anne Robbins here.The Russian tradition of top-down rule has a long history, but Vladimir Vladimirovich Putin was not condemned to follow it over the past couple of decades. It...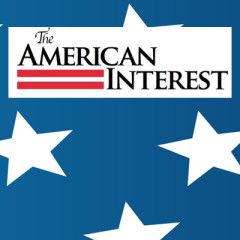 "Putin has won." This intercepted message to Kirill Dmitriev, a Kremlin crony and CEO of the state-sponsored Russian Direct Investment Fund, sent on the night Donald Trump won the presidency slipped through the heavy redactions on page 149 of Robert Mueller's report. What lies beneath the black ink surrounding this declaration—including the...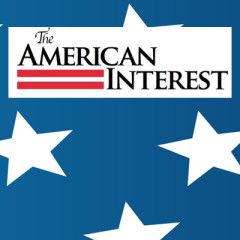 The resignation last week of Britain's ambassador to the United States was a reminder of the sorry state of the special relationship—as if one were needed. The strains on the allegiance that, with a healthy dollop of self-flattery, we Brits think is essential for the United Kingdom, the United States, and even the rest of the world, are...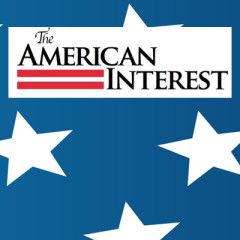 As Europe is sweating out yet another hot summer, energy executives and policymakers are working out how their fellow citizens will survive the next winter. The urgency of their task is underscored by the current Ukrainian gas transit contract, which will expire on January 1, 2020. Unless this state of affairs is remedied, the gas flowing through...