Section: The American Interest (USA)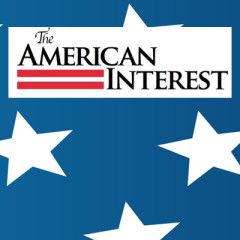 Stalin: Waiting for Hitler, 1929-1941Stephen KotkinPenguin Press, 2017, 1184pp., $40 Richard Aldous: Hello, and welcome. My guest this week on The American Interest Podcast is Stephen Kotkin, professor of history at Princeton and author of a new book, Stalin: Waiting for Hitler, 1929-1941. Stephen, welcome to the show.Stephen Kotkin: Thank you...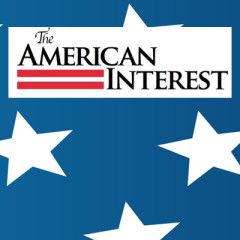 Just as I felt obligated to comment back in May 2016 on "The Bullshistory of 'Sykes-Picot'" on the occasion of its centenary, this past June I felt obligated to comment on the 50th anniversary of the Six Day War. In the course of doing so I reflected on the psychological power of anniversaries and the potential dangers they posed to...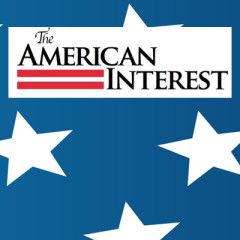 The continued downward spiral in U.S.-Russian relations during the initial phase of the Trump Administration may have come as a disappointment to Russians, but it could hardly have come as a surprise. With a weary sense of déjà vu, many Russians perceive the current tensions as only the latest episode of an age-old historical drama—the relentless...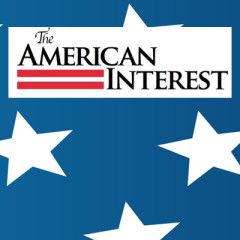 Last week, Moscow was shaken by a murder attempt on a journalist at the independent, liberal radio station Echo of Moscow. Tatiana Felgengauer, 32, miraculously survived after a man walked into the station's Moscow studio and stabbed her in the neck.Vladimir Putin spoke up about the assault yesterday, describing it as the unfortunate but...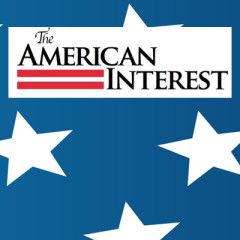 "I have bad news for the hucksters in power: people from all over Ukraine have gathered here to demand change!" Georgia's ex-President Mikheil Saakashvili shouted passionately from the stage on October 17 in Kyiv. Cheered sporadically by a crowd of protesters under a canopy of party flags, including those of his own Movement of New Forces,...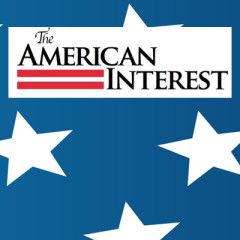 Reading the headlines, one could be forgiven for thinking that Russia has become, all of a sudden, Turkey's new best friend. Turkish president Recep Tayyip Erdoğan and his loyalists are up in arms against the U.S., which they have branded the archenemy. The EU, and especially Germany, has long been on Turkey's bad side. Vladimir...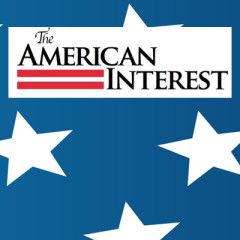 Historical inevitability is back in vogue for the first time since the aftermath of the Great Depression. Now as then, a rather crude form of economic determinism is the single engine of this supposed inevitability, and now as then, too, it purports to offer simple and precise answers to a range of complex social and political questions. In its...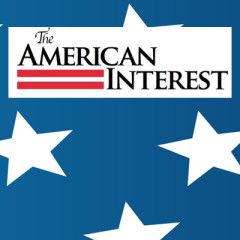 Russia's influence in the Balkans is real and easily observed. Both before and since the Ukrainian crisis, it has affected the region in a multitude of ways. Moscow's rising military might has far reaching consequences for the security posture of NATO and its members bordering the Black Sea. The Russian oil and gas companies, Gazprom,...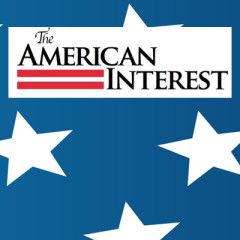 This past weekend's elections in the Czech Republic show the ideological permissiveness of populism. Czech voters dallied with a dizzying array of populist parties from extreme Right to extreme Left, with multiple shades in-between. In a proportional representation system with a 5 percent threshold, three of these parties together garnered...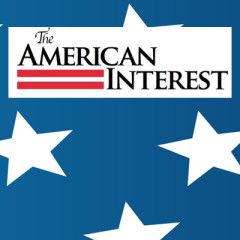 Vladimir Putin has not yet announced his candidacy for Russia's presidential election in 2018, but the race does have at least one early entrant: Ksenia Sobchak, the daughter of Putin's first boss and the so-called "Russian Paris Hilton", is officially running for president.The Kremlin, of course, has given Sobchak's candidacy...