Section: The American Interest (USA)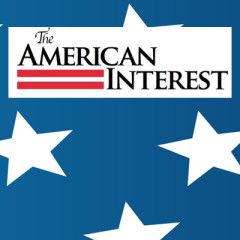 When Josip Broz (later known as Tito) was a Moscow Comintern agent in inter-war Yugoslavia, his mission was to subvert his country's social and political life with the aim of Marxist revolution. The ohrana secret police caught him in 1928 and he was tried and sent to Lepoglava prison for five years. In court, Broz refused to defend himself...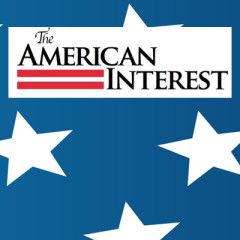 After a sharp drop-off in arms exports since the 2014 annexation of Crimea, Russia is steadily reclaiming its lost market share—and as the Wall Street Journal notes, it is increasingly doing so while courting longtime U.S. customers: Moscow's efforts to bounce back have caught the attention of U.S. arms makers, in part because Russia is...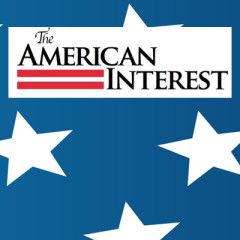 Is Devin Nunes gaslighting the Dems?With the House Intelligence Committee—Mr. Nunes is Chairman—scheduled to hold its first public hearing Monday on Russian hacking in the 2016 presidential election, the New York Times ran a story last week suggesting that the Democrats might bolt if it looked like the investigation was turning into a partisan...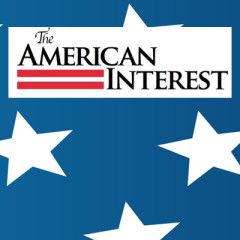 Russia may be waiting quite a while for sanctions relief, if the U.S. Senate has anything to say about it. Reuters: The top Republican and Democrat on the U.S. Senate Banking Committee both said on Wednesday that sanctions imposed on Russia over its involvement in Ukraine must not be lifted without drastic changes by Russia.Senator Mike Crapo,...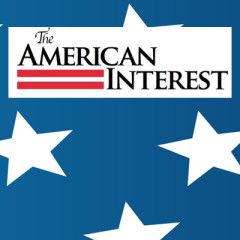 As we noted earlier this month, Russia is increasingly playing the power broker in Libya as it cozies up to Khalifa Haftar, the general battling the U.N.-backed government in Tripoli. Now, according to diplomatic sources quoted by Reuters, it looks like Russia is matching boots on the ground to its verbal commitments: Russia appears to have...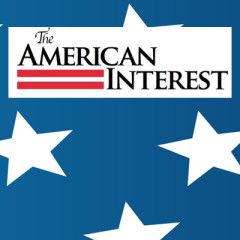 Secretary of State Rex Tillerson met with his Ukrainian counterpart Pavlo Klimkin on Tuesday, and according to the readout, the new administration intends to toe the line on Ukraine and uphold sanctions against Russia. RFE/RL: Ukraine's Foreign Ministry said in a statement after the meeting that Tillerson told Klimkin the U.S. sanctions...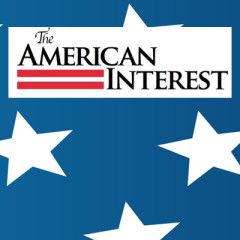 The British journal The Spectator muses that Donald Trump has driven the liberal press in America crazy. The inmates of this particular subculture cannot believe that this election occurred in real time and that the parade of Trump and his underlings, which forces itself on our attention every time we switch on our TVs, is a collection of real...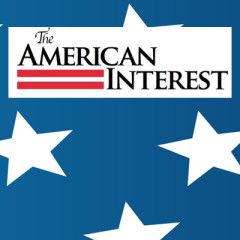 An explosive exposé alleging Russian Prime Minister Dmitry Medvedev was deeply corrupt blew up on the Russian internet last week. Alexey Navalny's Anti-Corruption Foundation published a report and a movie (with English subtitles) that link Medvedev to an impressive number of residences, yachts and even two vineyards, both in Russia and...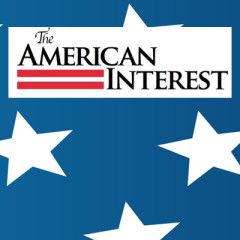 After a dangerous encounter between U.S. and Iranian vessels in the Strait of Hormuz, the Washington Post is picking up on a pattern of provocations from Tehran: Swift-moving Iranian vessels came dangerously close to a U.S. Navy surveillance ship in the Strait of Hormuz over the weekend, U.S. officials said Monday.The apparent harassment of the...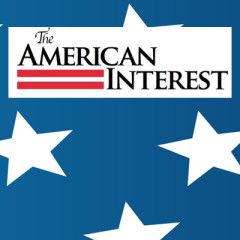 Memo: March 2, 2017To: The new CEO of U.S. international media (USIM)From: Martha Bayles and Jeffrey GedminRe: Lessons learned about U.S. international mediaIn December 2016, President Obama signed into law a big change in the structure of U.S. international media (USIM). Since 1994, America's system of government-funded international media...