Section: The American Interest (USA)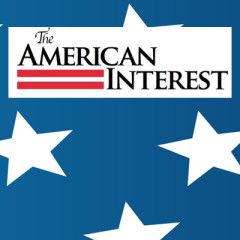 There are silver linings to Russia's depressed ruble: with France's crop yields depressed from widespread flooding this year, Russia is set to dominate the wheat export market. Bloomberg: Russia will export a record 25.5 million metric tons in the season started in July, the most in the world for a second straight year, the U.S....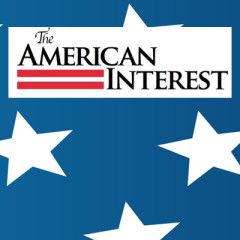 For at least two reasons, 2016 offers an unusually compelling—and critical—opportunity for the United States to reassess both the hierarchy of its national interests and the conduct of its foreign policy: First, each of the world's three principal strategic theaters is in flux: the Middle East is undergoing a period of extreme instability,...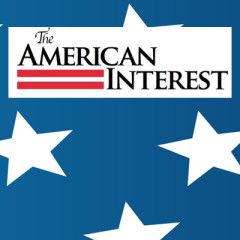 The Baltic States of Estonia, Latvia, and Lithuania occupy a special place in Russian foreign-policy thinking and practice. The only post-Soviet states to secure NATO and EU membership, they are regular whipping boys of the Russian Foreign Ministry for alleged discrimination against ethnic Russians and supposed glorification of fascism. In public...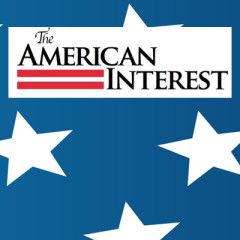 Until recently one of Vladimir Putin closest allies, former Russian Railways CEO Vladimir Yakunin, has launched a think tank in Berlin. The Dialogue of Civilizations Institute says it will focus on six "areas of research", including "Economics of Post-Modernity: When Conventional Models Fail" and "East and West: Bridging the Post-Modernity...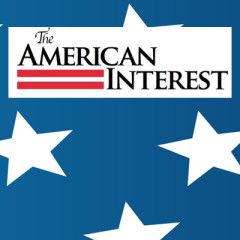 The NATO summit held in Warsaw July 8-9 was marked by high-level meetings and solemn declarations, sprinkled with a dose of pomp and circumstance. There was substance, too: NATO leaders took important, albeit small, steps to send a message to Vladimir Putin that the alliance is united in its determination to defend all of its members should he...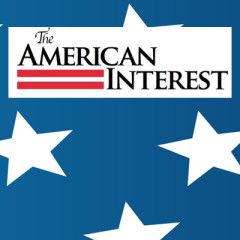 Within a day of the Russian television channel NTV running footage of the assault on an American citizen by Russian security services just outside the doors of the U.S. Embassy in Moscow, the U.S. State Department announced that it had expelled two Russian diplomats and had declared them persona non grata, just a little less than two weeks after...
Last week, the Washington Post's Josh Rogin had two important scoops illuminating the deteriorating relationship between the United States and Russia. The first story detailed the increasing levels of abuse hurled at American diplomats stationed in Moscow since Russia's annexation of Crimea. Russian agents are reportedly shadowing U.S....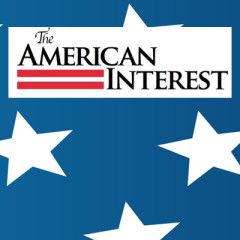 Corruption is a danger to national security. Europe is exposed to a rising security threat in the form of dirty money, whether from Russia, China or terrorists. Transparency is the only cure. It must no longer be acceptable that people in high places receive money of unknown origin, and that thousands of multi-million dollar properties are owned...
I am happy yet somewhat wistful addressing I guess for the tenth and last time the Lennart Meri Conference. I am hardly presumptuous enough to echo Dean Acheson in claiming I was "Present at the Creation", but I certainly feel like a midwife to this annual event—one of the more successful non-digital developments in this country of the past...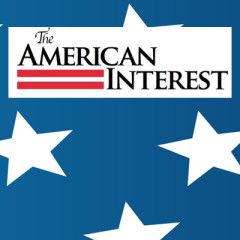 Despite polls showing an election too close to call, most observers, fooled by their own personal preferences, refused to even countenance the possibility that British voters, participating in a rare plebiscite, would prefer to leap into the unknown rather than to stay in the admittedly-flawed European Union. Yet as of June 24, 2016, Brexit is...