Section: The American Interest (USA)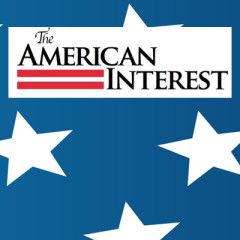 In the drama of impeachment Ukraine is both a central and passive protagonist. It is the character onto which others project their hopes and fantasies: there's Trump's nutty theory that it was actually Ukraine that hacked the DNC and then pinned it on Russia, and his belief that Ukraine is where a story could be found, or at least...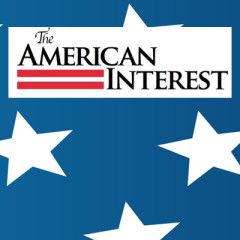 After nearly six years of conflict with Russia, there is in Ukraine today a somewhat fluid spectrum of public opinion that breaks down broadly into two camps. These are not the camps into which Kremlin propaganda usually—and erroneously—divides Ukrainians: a party of peace and a party of war. Instead, they are divided between those who believe in...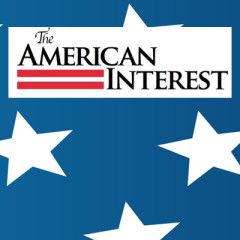 We are 30 years out since the end of the Cold War, almost 20 years since the 9/11 terrorist attacks against the United States, 12 years since the Russian invasion of Georgia, and six years since Russia's seizure of Crimea. During this time period, we have seen significant changes in the overall power distribution in Europe, Eurasia, the...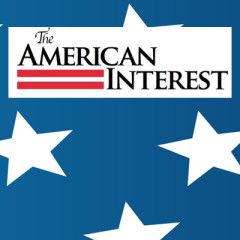 What, one wonders, goes through the head of a Russian diplomat assigned an ambassadorial posting to Australia, the country the Russians inexplicably call the "green continent"? He would know that it's not a sought-after position: Canberra registers only faintly on the radar screen of Russia's priorities. He would recall immediately...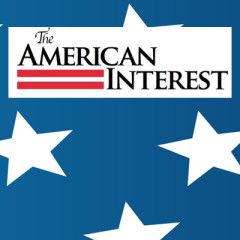 The Light That Failed: Why the West Is Losing the Fight for DemocracyIvan Krastev & Stephen HolmesPegasus Books, 2020, 256 pp., $26.95 In the sweep of American history, Donald Trump appears to be an anomaly, a freak of political nature, who ascended to the American presidency in a perfect storm of contingent events: a splintered Republican...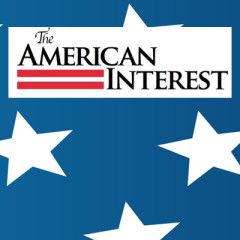 Ukrainian President Volodymyr Zelensky scored an important political win last Sunday by securing the release of 76 Ukrainians who were taken hostage by Russian and Russian-supported forces. Secretary of State Mike Pompeo was scheduled to have been in Kyiv tomorrow, and could have praised Zelensky's efforts, while offering unambiguous U.S....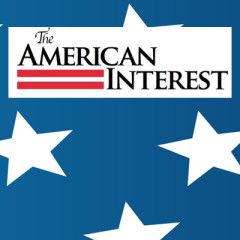 In Europe this month, all eyes were trained on the NATO heads of state gathering in London, followed by the Paris meeting between Russian President Vladimir Putin and Ukrainian President Volodymy Zelenskyy and the dramatic election in Britain. These major events, however, largely overshadowed another consequential meeting—one held on December 7...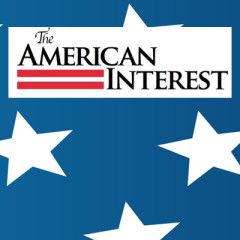 On more than one occasion in recent years, a German politician has indicated that Germany must find its way between the United States, China, and Russia, suggesting a kind of soft equivalence between the three. But developing policies that reflect that position is going to be increasingly difficult to do.The U.S. Congress, for instance, has just...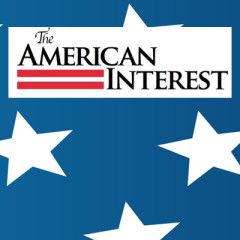 On December 9, Ukraine's new President Volodomyr Zelensky met face to face in Paris with Russian President Vladimir Putin. He retained his dignity and ceded nothing—quite an accomplishment, given the pressures and competing interests bearing down on him and his hapless and struggling nation. After long meetings, the perpetrator and the...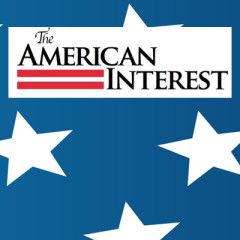 To say that Western democracies have been put on the defensive in the past decade is an understatement. To future historians, it may seem shocking to what extent the terms of political debates in the world's wealthiest, most powerful countries are being dictated by their much weaker adversaries. The Russia- and Iran-led war in Syria...