Section: The American Interest (USA)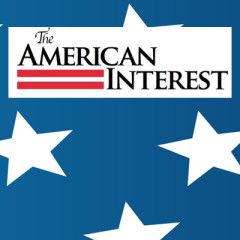 Ukraine's parliament passed a series of sweeping reforms of the country's gas sector yesterday ahead of this weekend's Orthodox Easter, raising hopes that the fight against entrenched corruption and the interests of powerful oligarchs is making sustained progress. The Financial Times: Approved by a majority of almost two-thirds,...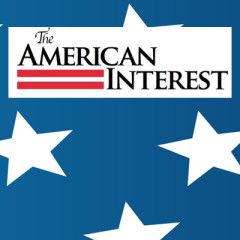 For much of the past decade, the seemingly inexorable growth of the BRICs led many experts to argue that the post-American world was at hand. This was always an exaggeration, but the narrative stuck. Today, the BRICs have stalled or gone into reverse while America is enjoying a period of renewed good fortune. Yet you wouldn't guess this...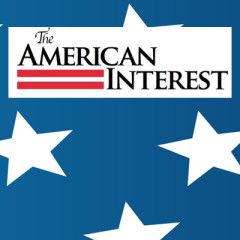 Russian state-owned energy firm Rosneft has seen better days. Oil prices are down 50 percent from last year, the ruble is tumbling, and, as Reuters reports, Western sanctions are denying it access to much-needed capital, financing, and technologies it needs to exploit new projects and unconventional reserves: State-controlled Rosneft has...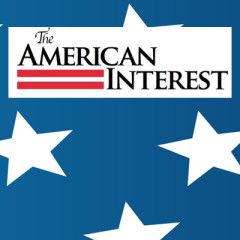 Nigerian President-elect Muhammadu Buhari has vowed to "spare no effort" to defeat Boko Haram. To do so, he must get the military in order and ready to lead the fight against the Islamist threat. Reuters reports: […I]t has been Chad's battle-hardened troops, and not Nigeria's, that have led in the offensive, expelling Boko Haram from...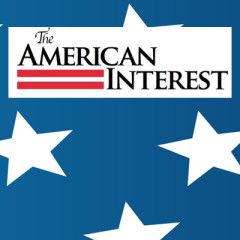 European leaders are publicly unconcerned about Greece's Alexis Tsipras' upcoming trip to Moscow. Greece's financial hole is too deep for Russia to be able to meaningfully intervene in order to change the bargaining dynamic between Athens and Brussels. Go on and indulge in your theatrics, Alexis, they say. The bills are coming...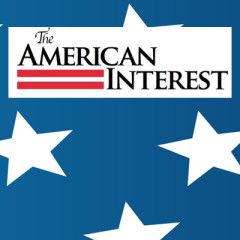 During a recent policy conference in Europe attended by political and military participants from across NATO, speaker after speaker bemoaned decisions made in the 1990s and 2000s to bring post-Soviet states into the Transatlantic alliance. The tone of these remarks was "we couldn't say no, but the world would now be better off if we had."...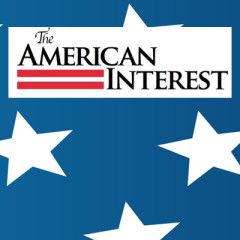 Over the weekend, hackers released thousands of text messages which they claim show correspondence between the Kremlin and Marine Le Pen's French far-right party, the Front National. The leaks appear to be a smoking gun showing that she and her party may have gone so far as to accept money in exchange for supporting Russia's...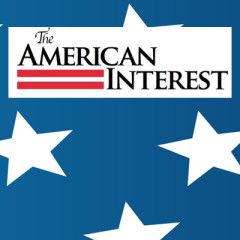 France's parliament has approved a measure banning fashion models from being excessively thin. The measure is designed to fight anorexia, which many believe is triggered by the unhealthy body standards set by the media. Modeling agents will be liable for using models who are under a certain level of Body Mass Index. According to a BBC...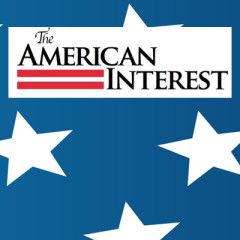 Ukraine has a base of educated and committed citizens who dearly want the country to be more like Poland and less like Georgia—and who just might be able to build the political and economic strength a successful Ukraine would need. A pair of recent articles by Leonid Bershidsky over at Bloomberg introduces us to these hopefuls, and the immense...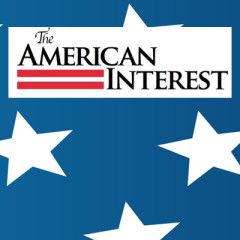 Russia is not being coy about it: Vladimir Putin hopes to discuss the lifting of EU sanctions with Greek PM Alexis Tsipras when the latter visits Moscow next week. Reuters reports: The Kremlin spokesman, Dmitry Peskov, said it was too early to talk about any possibility of Moscow providing financial help to the cash-strapped Greece before the...