Section: The Atlantic (USA)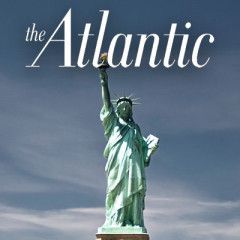 The Iraqi soldier died attempting to pull himself up over the dashboard of his truck. The flames engulfed his vehicle and incinerated his body, turning him to dusty ash and blackened bone. In a photograph taken soon afterward, the soldier's hand reaches out of the shattered windshield, which frames his face and chest. The colors and...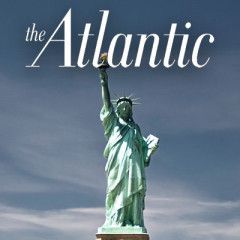 Four years ago, Chris Cheng—a Chinese-Japanese-Cuban-American Google employee—started watching Top Shot, a History Channel reality show where contestants shoot their way through a series of complex competitions. Cheng, who as a kid had sometimes gone shooting with his Navy veteran father, started getting into the show. One day, while...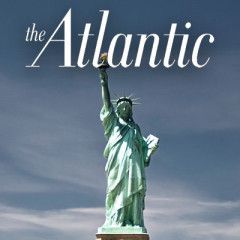 In 2003, my Atlantic colleague James Fallows performed a huge public service. He painstakingly reviewed the evidence and concluded that perhaps the single most iconic anti-Israel image did not in fact document an Israeli action at all. Muhamed al-Dura was, we were told, the name of a 12-year-old Palestinian boy shot dead by Israeli soldiers, as...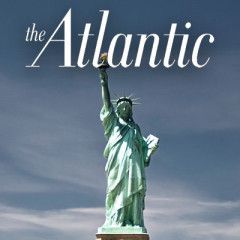 Sometimes it's a good idea to pay attention to what Andrei Kolesnikov writes. The Kommersant columnist is one of the Kremlin's anointed court scribes and is often described as President Vladimir Putin's favorite journalist. Ben Judah, author of Fragile Empire: How Russia Fell Out Of Love With Vladimir Putin, recently wrote that...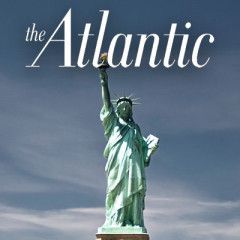 The EU and the U.S. announced new sanctions against Russia this week, with Europe banning a laundry list of activities and exports—no more pulsed electron accelerators or live Marburg viruses allowed—that the U.S. matched by expanding its sanctions across several sectors of industry. Short of Russian President Vladimir Putin halting...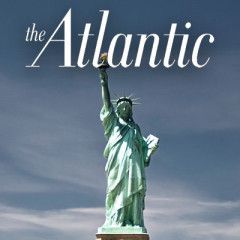 Among some right-leaning hawks, there is a persistent delusion that President Obama is a non-interventionist dove who rejects American exceptionalism and hegemony, all the while harboring a unique, possibly anti-Semitic distaste for Israel. The populist manifestation of this delusion has asked us to believe that Obama "pals around with...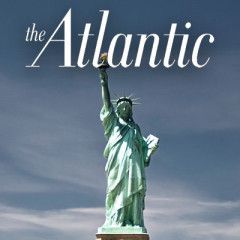 Pessimism is a useful prism through which to view the affairs of states. Their ambition to gain, retain, and project power is never sated. Optimism, toward which Americans are generally inclined, leads to rash predictions of history's ending in global consensus and the banishment of war. Such rosy views accompanied the end of the Cold War....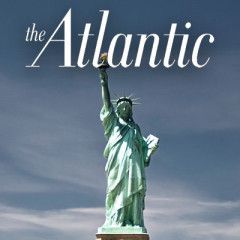 GAZIANTEP, Turkey—Visiting Czechoslovakia in the 1970s, the American novelist Philip Roth reflected on what distinguished him from his peers behind the Iron Curtain: "It occurred to me that I work in a society where as a writer everything goes and nothing matters, while for the Czech writers I met in Prague, nothing goes and...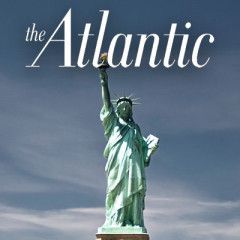 Sarah Palin is returning to her roots in low-budget television–but this time, she's on the web, the focus is American politics, and she owns the network. The Sarah Palin Channel launched Sunday, asking prospective viewers for 9.95 per month–96 cents more than Netflix–or 99.95 a year. (No word on whether subscribers get...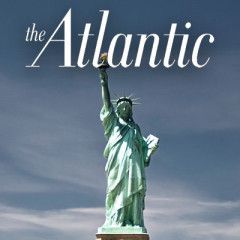 When a 36-year-old bibliophile in Daegu, South Korea, sat down at his computer and googled the word "library," he didn't expect to find anything particularly noteworthy. But as DooSun You scrolled through the results, an appealingly anti-tech concept popped up. The Internet led him to Little Free Libraries—hand-built boxes...