Section: The Atlantic (USA)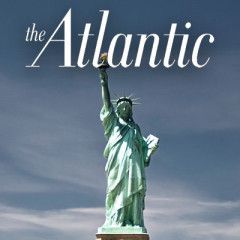 If you think the human race is a bunch of idiots now, consider what happened a century ago. A Martian might have gazed down upon Europe in 1914 and seen a peaceful, prosperous continent with a shared culture. Pretty much everyone had enough to eat. The English listened to Wagner, Germans savored Shakespeare, Russian aristocrats mimicked the...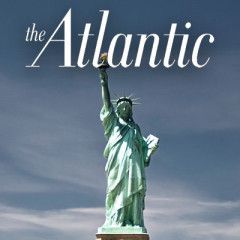 The responses to what I write about the Hamas war fall into several categories. My least favorite sort of response is the kind that invokes Hitler in some way. Here is an e-mail that is representative: "I hope Hitler kills you and your family." (Yes, it was written in the present tense.) Then there are the messages from those who seek...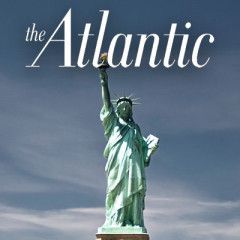 For flight attendants, whose job it is to take to the skies several times a week or even multiple times a day, the aftermath of a tragedy like last week's crash in Ukraine can be excruciating. And, in the case of MH17, says Jeffrey M. Lating, a psychologist at Loyola University Maryland who studied how flight attendants coped following...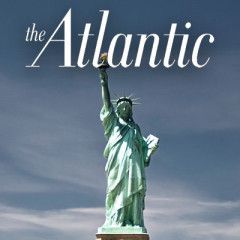 Over the weekend, the Malaysia Airlines Flight MH17 tragedy turned into a Law and Order episode on the international stage with Secretary of State John Kerry appearing on Fox News and other outlets to make a case against Russia, prompting Fox News interviewer Chris Wallace to observe that Kerry was once "a prosecutor in...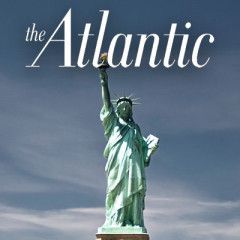 In the New Republic, Ben Birnbaum and Amir Tibon offer an astonishing work of reporting, narrating the demise of John Kerry's last-ditch attempt to broker a final agreement between Israel and Mahmoud Abbas' Palestinian Authority. Rich in detail and elegantly written, it is very worth your time. But let's face it, it's a...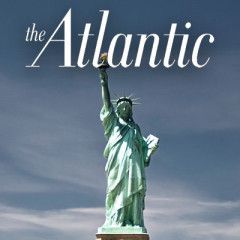 I have an op-ed in Saturday morning's NYT, whose title gets across its point: "Don't Blame Malaysia Airlines." Short version: Airlines rely on regulators and national and international bodies to tell them about airspace they should avoid. Absent such warnings, airspace is presumptively legal and safe for transit. MH17 was...